$88,631.38: Value of Inscape deposited shares transferred to Hilco in successful takeover bid
December 27, 2022 | 3:35 pm CST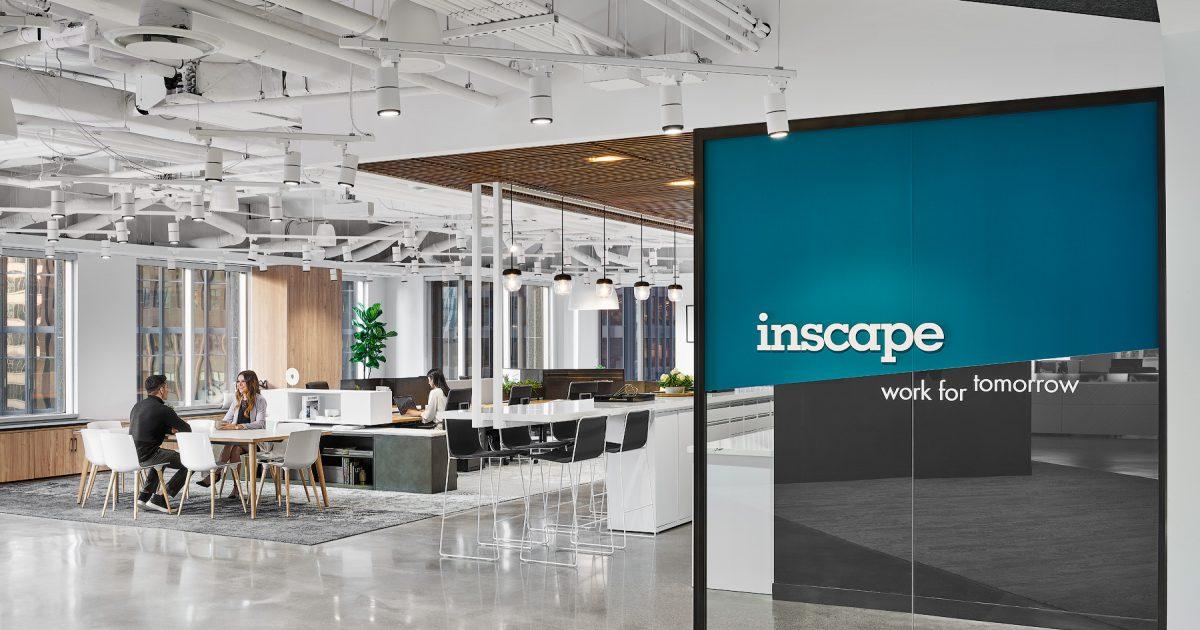 HOLLAND LANDING, Ontario – Financially-distressed Inscape, once one of Ontario's largest office furniture manufacturers, is now a subsidiary of HUK 121 Ltd., a subsidiary of Hilco Capital Ltd.

As of 5 p.m. Dec. 23, 12,661,625 common shares, representing approximately 88% of outstanding common shares, were deposited to HUK 121. The aggregate consideration payable for the deposited shares was approximately $88, 631.38, Hilco said. The company also announced that it was extending its offer for hold-out shareholders to tender their stock for $0.007 per share to 5 p.m. ET on Jan. 3. 
Inscape's ongoing financial struggles were exacerbated by COVID-19. Total sales revenue for Inscape's second quarter ended Oct. 31 was $8.3 million, compared to $9.7 million for the same period of fiscal 2022. What's more, Inscape experienced a net loss of $7.9 million for the second quarter compared to a net loss of $2.6 million for the second quarter of 2022. Key causes of the sales decline cited by the company included "delays in the completion of certain projects, reduced average size of incoming orders and lower than expected order volumes related to a slower return-to-office observed throughout North America."

Through the first six months of fiscal 2023, Inscape sustained a $14 million net loss on $17.2 million in sales.
In a director's circular issued to Inscape shareholders on Nov. 25, Neil McDonnell, chairman or the board, wrote, ""After exploring opportunities for shareholders with financial and strategic parties in the U.S. and in Canada, and after careful consideration (including a thorough review by the Board), in consultation with financial and legal advisors, the board has voted UNANIMOUSLY to recommend that shareholders ACCEPT the Hilco offer and DEPOSIT their Shares under the Hilco Offer. The Board has concluded that there is no credible alternative to the Hilco Offer and that if the Hilco Offer does not proceed, the Company will, more than likely be required to commence insolvency proceedings."
In announcing its support of Hilco's offer, Inscape also said it had entered into a loan agreement with HUK 116 Ltd., another subsidiary of Hilco, for the establishment of a $5 million demand-secured credit. The new credit facility provides the company funds to finance working capital and for other corporate purposes.

Among its recent efforts to generate cashflow, the office furniture maker sold its 307,000-square-foot factory and warehouse space situated on 33.6 acres to an unnamed third party for CDN$32,750,000 in January. The sale included a 10-year leaseback agreement for Inscape to continue using the facility with two extension options of five years each. The company indicated it will not require all of the space moving forward.

Inscape is a designer and manufacturer of office furnishings and movable wall systems. The company operates two facilities in Canada and the United States with approximately 343,000 square feet of space. Its products are sold through a network of dealers and representatives supported by showrooms throughout North America. The company was founded in 1888 as Office Specialty in Rochester, N.Y., and moved to Canada in 1904. It has been operating out of its current Holland Landing location since 1950.
Have something to say? Share your thoughts with us in the comments below.