Canada pledges $115M to Ukraine from tariffs on Russian and Belarus plywood and more
December 13, 2022 | 8:02 pm CST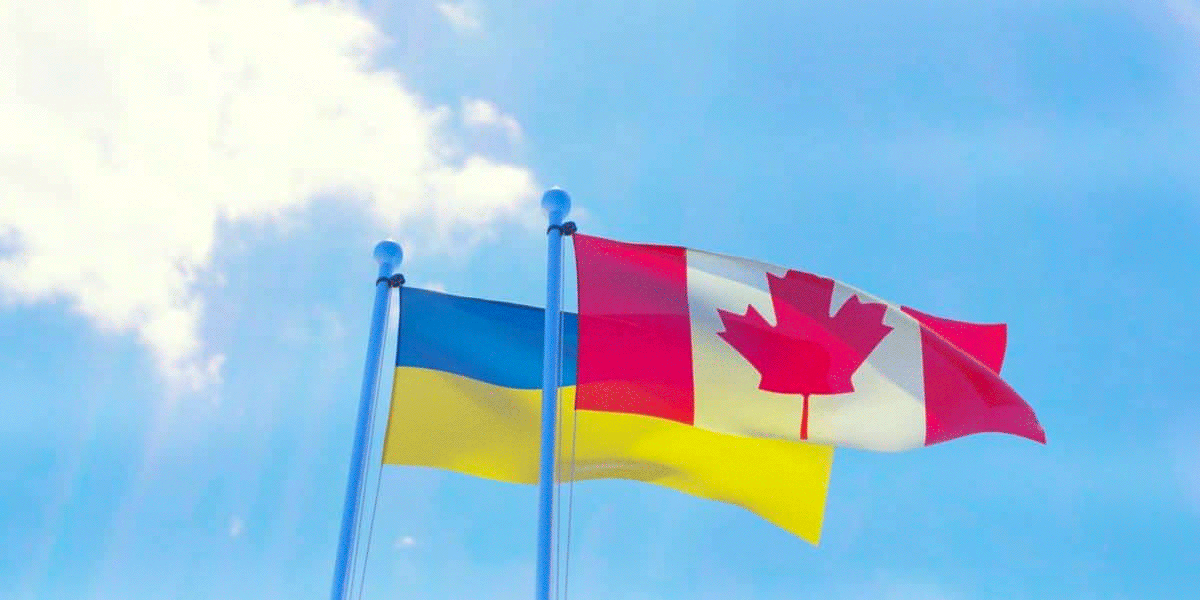 OTTAWA, Ontario – Canada will transfer $115 million in tariff revenues collected on imports from Russia and Belarus to help Ukraine repair its power grid damaged in a barrage of Russian attacks.

Canada revoked the Most-Favored-Nation (MFN) status for imports from Russia and Belarus on March 2 and imposed import tariffs of 35 percent on virtually all goods. Freeland's office noted that the major sources of the tariff revenues were collected on plywood, fertilizer, nickel and tires. 

In addition to being the first country to revoke Russia's and Belarus' MFN status, Canada is the first to deliver on a commitment made by G7 nations to use revenues collected through Russian tariffs to assist Ukraine. The $115 million will be made available to Ukraine through the World Bank's Restoration Project of Winterization and Energy Resources.

"Putin and his henchmen are war criminals, and they are attempting to use the cold as a weapon to break the spirit of the remarkable people of Ukraine," Freeland said. "They will not succeed, and this support will help ensure that Ukraine can secure its energy infrastructure and make it through the difficult winter to come."

Since the beginning of Russia's invasion, Canada has disbursed $2 billion in direct financial assistance to Ukraine so far in 2022, and committed an additional $500 million through the Ukraine Sovereignty Bond earlier this month. Canada has also committed more than $2.5 billion in military, humanitarian, and other assistance to Ukraine this year.
 
Have something to say? Share your thoughts with us in the comments below.