Ashley Furniture to open new upholstery facility
June 2, 2021 | 10:13 am CDT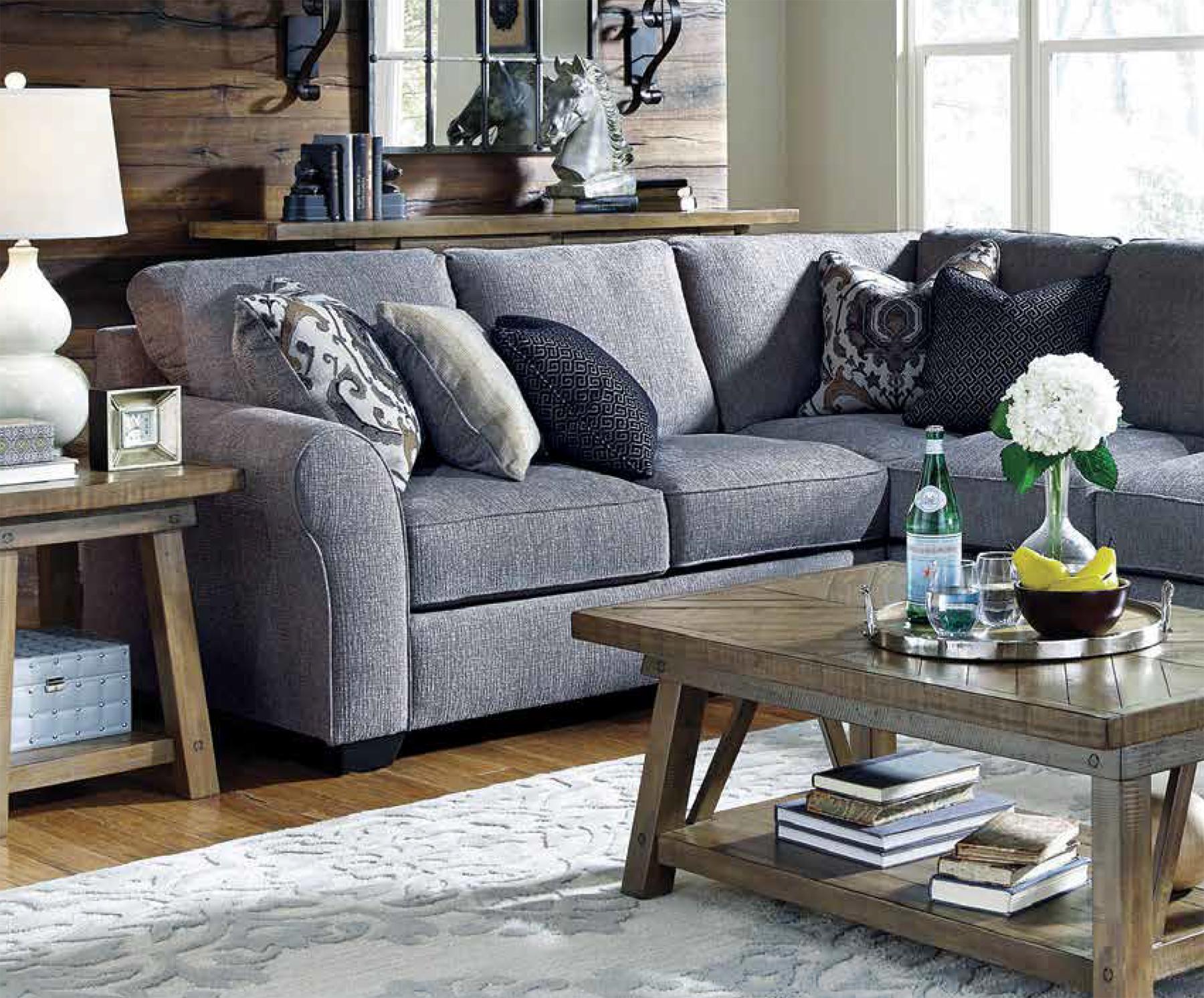 CHIPPEWA FALLS, Wis. - Ashley Furniture will open a 127,000-square-foot upholstery manufacturing facility in Chippewa Falls, Wisconsin, creating approximately 200 jobs in the area.
According to news sources, Ashley Furniture purchased the facility in late April, and plans to begin production there in June. The company said the manufacturing facility will complement the residential furniture giant's existing operations.
"The high demand for furniture has led us to increase our manufacturing operations which supports brick-and-mortar retail, as well as our e-commerce growth," said Todd Wanek, president and CEO of Ashley Furniture Industries. "The investments we're making in our company and the expansions into new communities demonstrate our willingness to reinvest in our people, our facilities and our operations to ensure we are well-positioned to meet our customers' expectations."
"We do business in a worldwide market and this new location in Chippewa Falls is going to be able to complement our Arcadia manufacturing, distribution operations to better serve our communities and to better serve our customers worldwide," Cole Bawek, Ashley Furniture's director of Public Relations, told WEAU 13 News.
In January Ashley Furniture announced it would spend $1 billion over the next 18 months in manufacturing and distribution, automation, technology, and talent and future workforce, with the goal of strengthening its signature Gross Margin Return on Inventory (GMROI) model, according to Furniture Today.
Ashley Furniture is currently ranked #1 on the FDMC 300, which tracks the largest North American wood products manufacturers and ranks them by sales. Established in 1945 and headquartered in Arcadia, Wisconsin, the company has 15 manufacturing and distribution facilities worldwide, covering more than 13 million square feet.
Have something to say? Share your thoughts with us in the comments below.