Slideshow: CNC workshop puts the finishing touch on wine tasting area
December 6, 2022 | 6:43 pm CST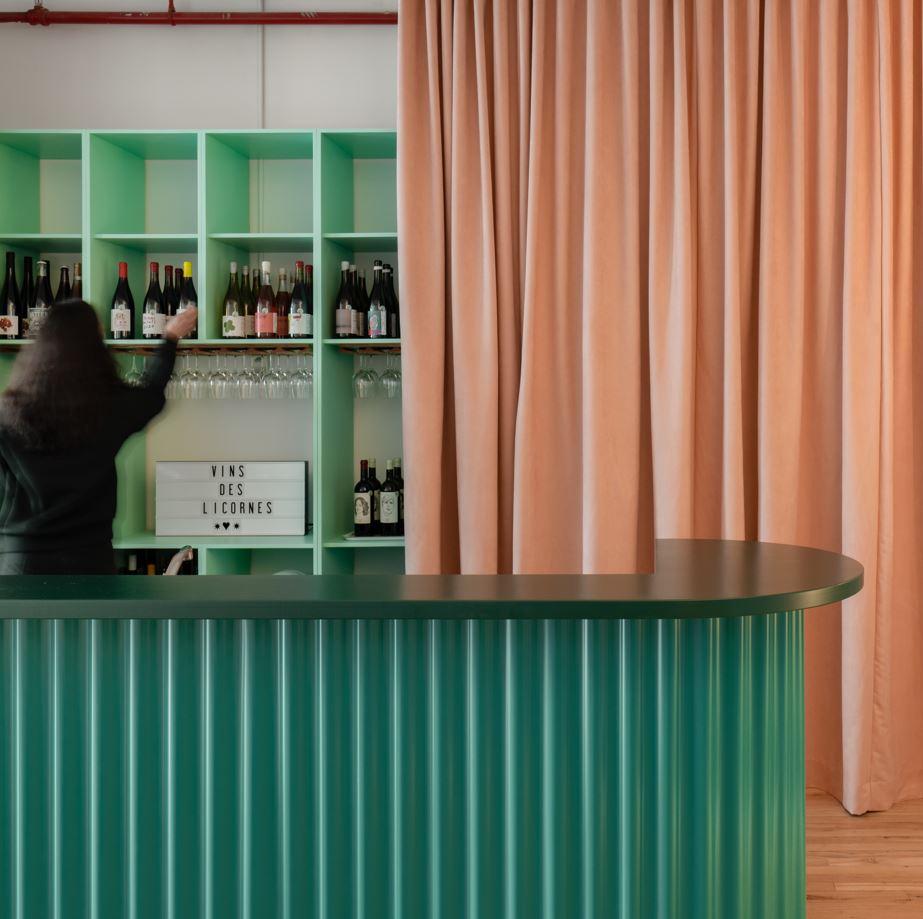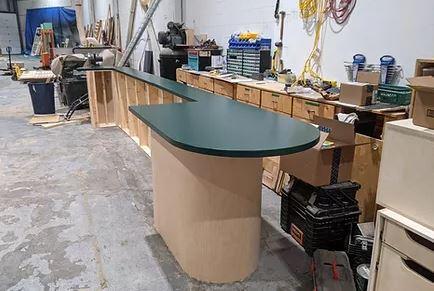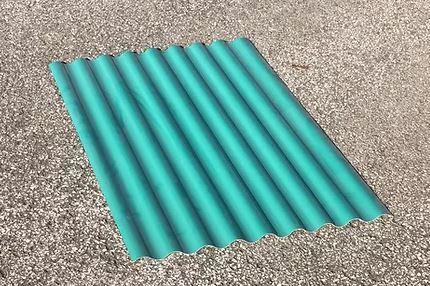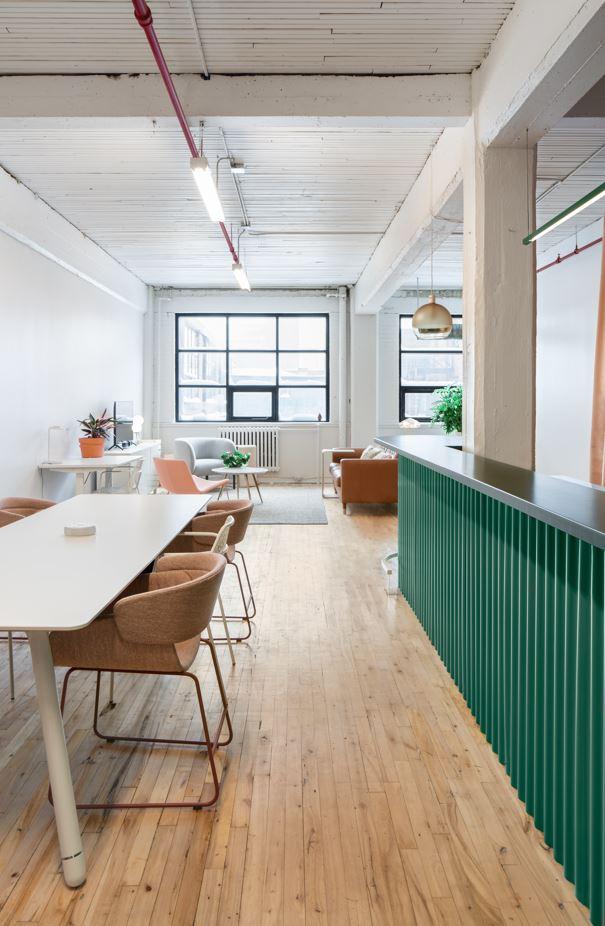 MONTREAL – Dupont Blouin Architects joined forces with Siab Studio, a CNC cutting workshop, to render a multifunctional space for Le vin dans les voiles, a growing wine agency. The end result is not only a transformed 800-square-foot place to work, but also for organizing team wine tastings, meeting with clients and welcoming winemakers. 
The tasting bar designed by Dupont Blouin is the unifying and structuring element of the project. It includes a dining area, a display module for bottles, a storage space to hide wine boxes, and a checkroom. Siab Studio fabricated the custom furnishings that combine the use of wood, metal and PVC at its 4,000-square-foot workshop in Bois-des-Filion.
Halfway between the tropical fresco on the entrance wall and the residential and convivial layout of the workstations, the architects created and installed refined and festive furniture that honors the quality products sold by the agency. The design duo also created a tasting counter without seats, inspired by beach bars where people drink standing up. On the other side of the column, the bar becomes a dining table with a cantilevered counter extension and circular footrest.
In the background of the bar, an aqua-colored shelving unit displays the vintages and new releases. A large velvet curtain hides a storage area and checkroom. 
 
Have something to say? Share your thoughts with us in the comments below.