Canada pledges $1 billion for Rapid Housing Initiative
September 28, 2020 | 5:38 pm CDT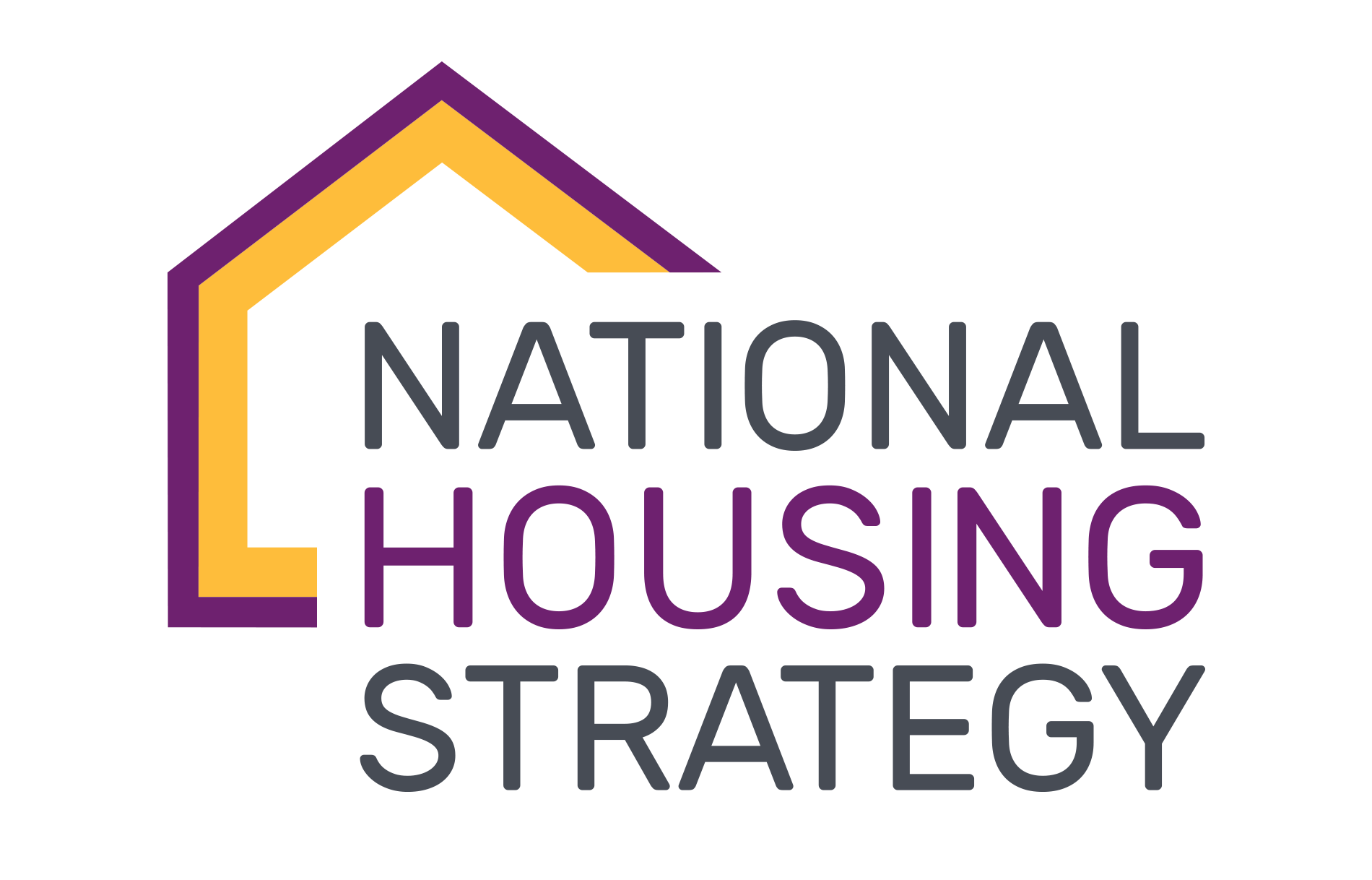 OTTAWA, Ontario – The Canadian government announced it will spend $1 billion on a Rapid Housing Initiative (RHI) aimed to create new affordable housing for people who are "vulnerable."

The new program will be administered by Canada Mortgage and Housing Corporation (CMHC) and is expected to enable the rapid creation of up to 3,000 new affordable housing units across the country and stimulate the economy. The RHI is the newest program of the National Housing Strategy, a 10-year, $55+ billion plan. . 
According to a CMHC press release, the RHI funding will cover the construction of modular housing, as well as the acquisition of land, and the conversion of existing buildings to affordable housing. Municipalities, provinces, territories, Indigenous governing bodies and organizations, and non-profit organizations will be given opportunities to participate in the program.

"The COVID-19 crisis has amplified existing housing affordability and homelessness issues for people and populations who are vulnerable," states the press release. "As Canadians have done their part to contain the spread of COVID-19, home has become a sanctuary - a place of safety and refuge. That is why the government of Canada is ensuring that every Canadian has a safe and affordable place to call home."

The CMHC has created an online sign-up form to receive information and updates on the Rapid Housing Initiative as they become available. 
Have something to say? Share your thoughts with us in the comments below.