Wood & laminate flooring trends & statistics: Wood Industry Almanac
December 4, 2018 | 11:42 am CST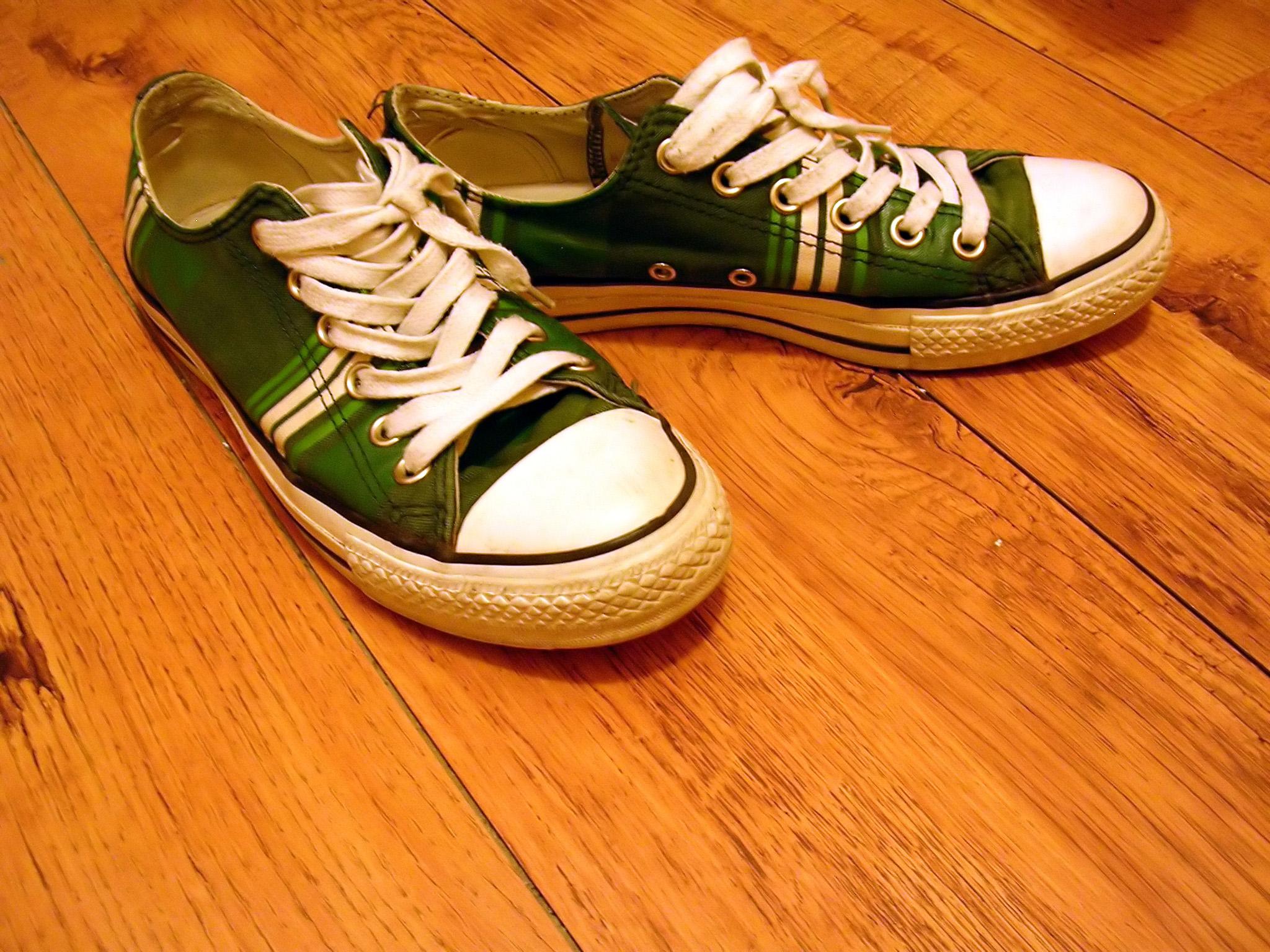 Sales for hardwood and laminate flooring continue to grow. According to Catalina Research, the hardwood flooring market rose 2.0% in 2017, reaching $3.49 billion. Laminate flooring rose 3.3% to $988 million.
A generally positive outlook in new construction and remodeling is helping drive domestic sales. Laminate flooring growth should also be spurred by advances in material and technology, including digital printing, plus stricter monitoring to ensure imports meet formaldehyde emission and other regulations. Of the $9.3 billion floor coverings imported into the United States in 2017, hardwood flooring accounted for $872.9 million and laminate flooring for $644.6 million, according to figures from the U.S. Department of Commerce and Catalina Research.
Click to enlarge/download the infographic, plus find more market data in the December 2018 FDMC Wood Industry Almanac.
Quick Stats
The National Wood Flooring Assn. (NWFA) defines a wood floor as any flooring product that contains real wood as the top-most, wearable surface of the floor. There are three categories: solid wood flooring, engineered wood flooring and composite engineered wood flooring.
What's trending in wood flooring? According to NWFA's 2019 Industry Outlook survey, white oak will continue to be the "go-to-species," in part due to its availability. Also popular are wide-plank, long boards, engineered flooring and low-gloss finishes. Gray and other light colors continue to be popular.
With their ability to mimic the look of real wood, LVT and laminate flooring were named the biggest threats to wood flooring by contractors in NWFA's  2019 Industry Outlook survey.

In 2017, Canada exported $443.7 million in wood flooring and other millwork (NAICS 321919) and imported $407.4 million, according to Statistics Canada.
The global furniture and floor coverings market is projected to grow annual 5.3%, reaching $695 billion by 2019, according to Conlumino. By then, China will surpass the U.S. as the largest market, the research agency predicts.
Market Data Sources: National Wood Flooring Assn. (NWFA), Hardwood Floors magazine, Catalina Research, Floor Covering Weekly, U.S. Department of Commerce, Conlumino/Global Data, Statistics Canada, North American Laminate Flooring Assn.
Category: Flooring includes: hardwood flooring, laminate/engineered flooring, plank, parquet.
Have something to say? Share your thoughts with us in the comments below.