Wood Industry Market Leader: Mel Yoder, Yoder Lumber
November 1, 2015 | 2:21 am CST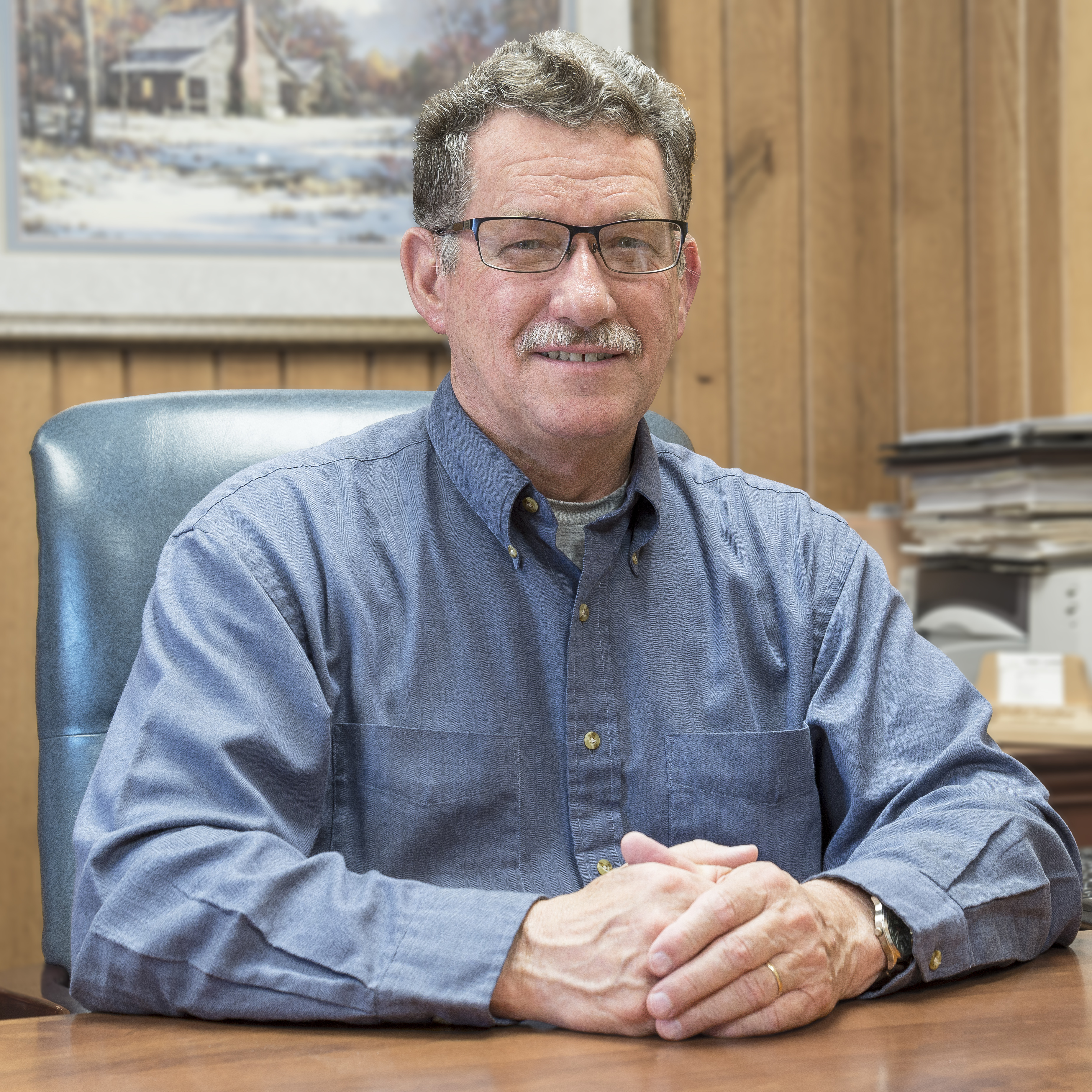 Woodworking has always been a key component in Mel Yoder's life. Growing up on the family farm, Yoder says he loved spending time at the portable sawmill owned by his father. "Sprouting up in the woodworking industry, our company has been involved in all segments: timber harvesting, pallet manufacturing, kiln drying and component manufacturing," he says.
And the CEO of Yoder Lumber learned the business, literally, from the ground up. "I started at the bottom of the tree as a lumber handler and moved up as I took on more responsibilities as our company grew. This helped me to learn the complexity of running a business and to learn the many segments of the manufacturing process. If there was an equipment failure, I understood what was needed to correct the problem. The same came from listening to questions from our customers, I understood their concerns and was able to assist them with solutions."
Yoder's efforts have spurred the Ohio-based company's growth, while earning him recognition from state and national associations, including the Ohio Forestry Association Inc. and Appalachian Hardwood Manufacturers Inc. for his industry support. "Mel has always been in the lead offering additional insight and guidance to the association on all of its activities," says John Dorka, executive director of the OFA. Adds AHMI President Tom Inman, "Mel has been an industry leader in promoting sound forestry and manufacturing processes for Appalachian Hardwoods. Yoder Lumber's sawmills and dimension facilities are models of efficient design and utilization of hardwood resources."
Yoder continues to look for ways to improve business. In addition to equipment upgrades, "We are continually looking for opportunities to expand sales in our market as well as offering new products and services to our customers. Our goal is to increase sales 10 to 15 percent annually," he says.
And like all Wood Industry Market Leaders, Yoder places an emphasis on doing things the right way. "Be honest and tell the truth.  It always wins out in the end.
"I remember my father telling us about the advice he received from an elderly man when he started in business. That advice was, 'For every dollar you make by being dishonest you will lose $10, so be honest in all your dealings.' This still holds true after 71 years of being in business."
Outside of work, Yoder is active in the community, serving on the board of a local hospital and at his church, Walnut Creek Mennonite; he and his wife also contribute to Christian mission organizations. Yoder also enjoys spending time with family, especially his grandchildren, and traveling. "Additionally, I enjoy hunting in the fall and have a home woodworking shop where I tinker," he says.
Quick Glimpse:
Education: GED diploma and a Certificate of Accomplishment from the Parks School of Business in Denver, CO, in business and computer programming.
Number of years at the company: 50 years
Number of years in the industry: 50 years
Word that describes you: Consistency. I believe if you are consistent it is much easier to work with people and for them to work with you.
Who  have you tried to emulate in business and why? My father, John Yoder. He dealt with people the way he wanted to be treated always fair and square. He was not afraid to try new things if it made sense.
Have something to say? Share your thoughts with us in the comments below.