United Furniture's promises and did it deliver?
December 8, 2022 | 7:02 am CST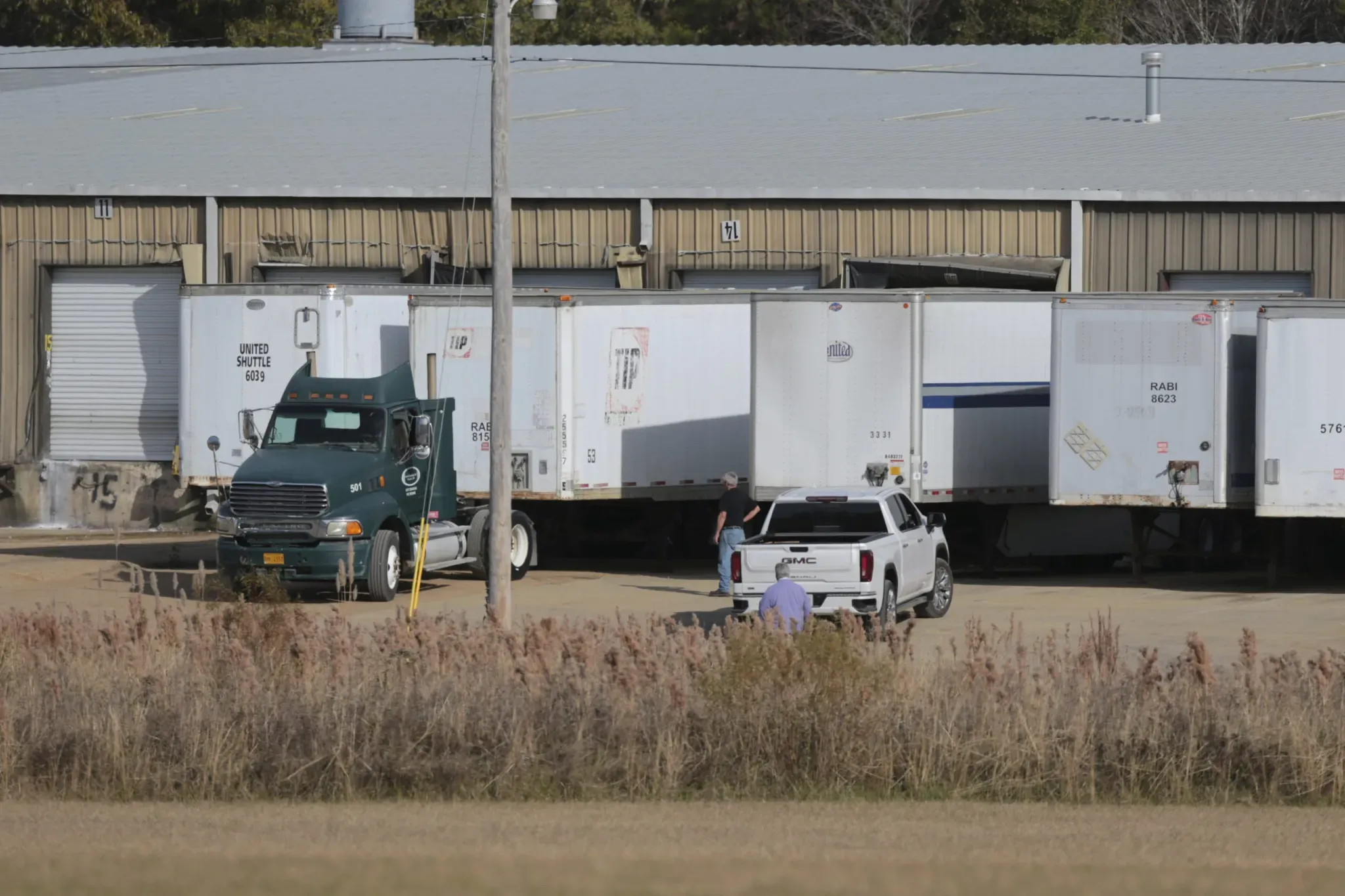 United Furniture Industries received more than $3 million in taxpayer money through business incentive grants since 2009. 
UFI, which had ranked #39 on FDMC 300's listing of wood-products companies with an estimated $321 million in sales, notified its 2,700 workers by email and text that it was closing the business immediately and that workers should not show up to work. Truckers on the road were told not to deliver their cargo, but to return it to company facilities.
According to Mississippi Today, the furniture company regularly received financial incentives that ranged from $200,000 to $1.3 million in exchange for the promise to create jobs.
It was the largest employer in Monroe County. Now, its owner is missing and its former employees are filing lawsuits and hunting for new jobs.
According to the digital newsroom, United was an anchor of the furniture manufacturing hub of Northeast Mississippi. The company's buildings in Lee County were free from local and state property taxes, another incentive perk. It also "likely saved massive amounts of money on its payroll taxes" as part of a job creation rebate program and tax credits from a special program for upholstery companies, Mississippi Today reported. 
When then-Gov. Phil Bryant announced that United would get more than $1.3 million to support an expansion in 2013, he called the manufacturer "a valued business partner for the State of Mississippi."  In 2015, the company got $500,000 more with similar fanfare. Then, $200,000 the next year and another promise of 100 new jobs. 
"It's a disgrace is what it is," Jackson-based attorney Phil Hearn told Mississippi Today. Hearn is leading a class-action lawsuit on behalf of hundreds of workers.
Growing lawsuits
The fallout from the middle-of-the-night closure of the company continues with a growing number of lawsuits against the beleaguered firm. 
In addition to lawsuits in North Carolina and Mississippi, a lawsuit was filed on behalf of former employees in California as well as a trucking business in Texas.   
A class action complaint filed on behalf of two United Furniture employees in California accuses the company of terminating the employment of plaintiffs Dominick Alcantara and Mario Gonzalez without any advance written notice from UFI's Victorville facility on November 21.
According to WTVA in Tupelo, Ms., the lawsuit said Alcantara worked as a driver for the company while Gonzalez was employed as director of operations. 
It also named David Belford as the individual who owned and operated United Furniture and its subsidiaries under his holding company Stage Capital, LLC. 
In another case, DFW Linq Transport, based in Bedford, Texas, filed a civil suit against United Furniture Industries and UFI Transportation, LLC.
The company is seeking $1 million in damages — half compensatory, half punitive — over the handling of $147,000 worth of copper that the plaintiff said UFI agreed to transport.
WTVA, citing the lawsuit, reports that UFI agreed to transport nearly 44,000 pounds of copper for a company named Southwire. The contract was to haul the copper from Southwire's Denton, Texas, to its Starkville, Ms., facility. The load was not delivered and the company reportedly has been denied access to the copper contents.
Trickle-down losses
The midnight notification that the company was closing has had further implications. 
Furniture Today reported that North Carolina-based Seagrove Lumber, a company that has built frame parts for United's North Carolina plants for more than 10 years, has had to lay off its workforce of 45 employees.
Keith Sechrest, Seagrove Lumber co-owner, told Furniture Today that the UFI closure came without notice, and he still hasn't had any contact from United management. Sechrest said United Furniture owes his business around $1.3 million.
"We were heartbroken to give our employees this news just days before Thanksgiving," said Sechrest.
Have something to say? Share your thoughts with us in the comments below.