United Furniture to lay off 300
July 6, 2022 | 4:20 pm CDT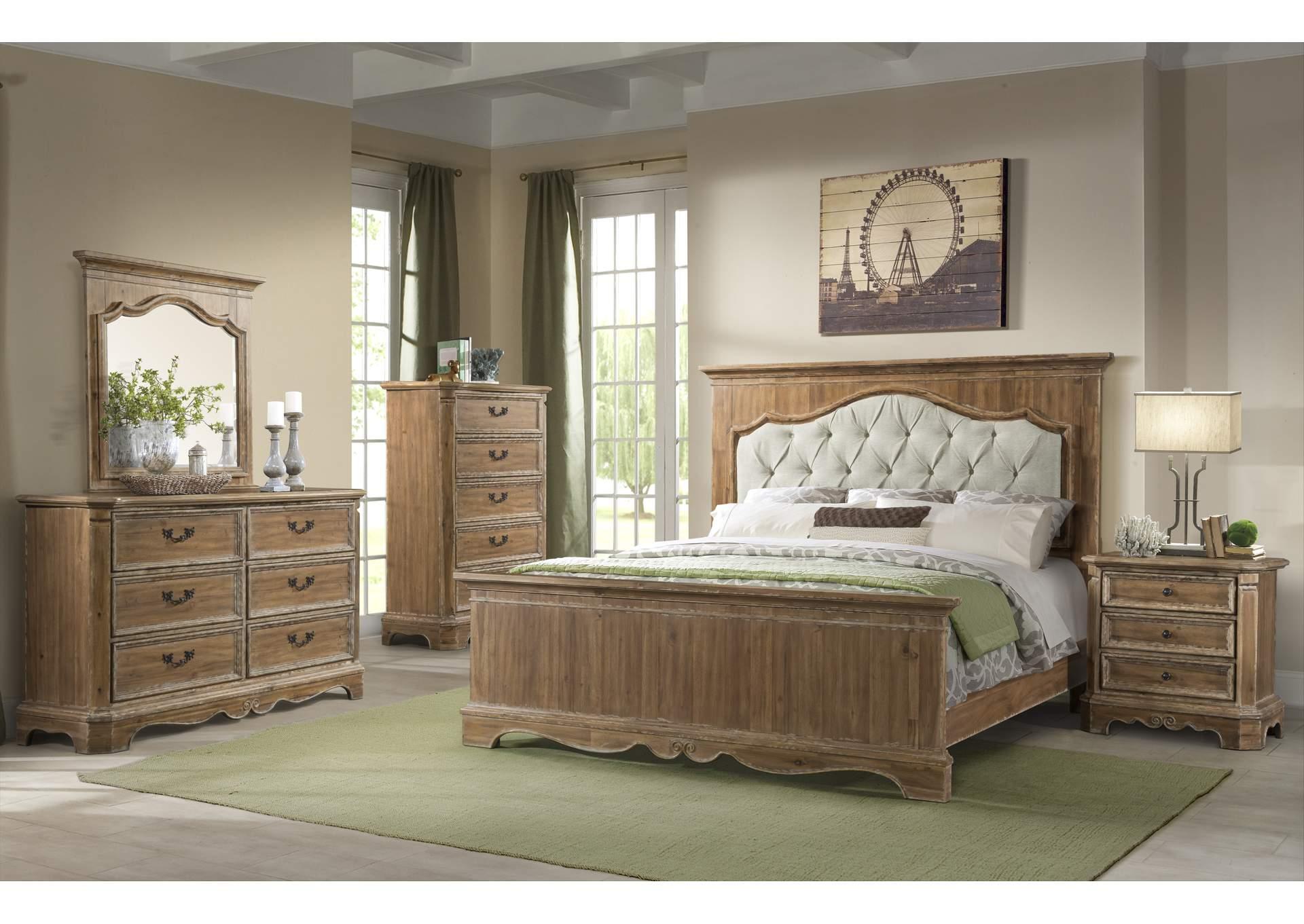 TUPELO, Miss. -- United Furniture Industries Inc. is reportedly laying off about 300 workers in Mississippi and North Carolina.
United, which is privately held and operates under the Lane Home Furnishings brand, said that in the next two months it will close one production facility and transform two others exclusively for use as warehouse and distribution center space, according to a report in the Tupelo Daily Journal.
According to multiple reports, Lane will change its manufacturing facility in Amory to a warehouse and close a metal stamping plant in High Point, N.C., and transition its Winston-Salem, N.C., operation to an east coast distribution center.
Amory Mayor Corey Glenn told the Daily Journal: "We hate this situation happened but we understand today's economy. We don't like it and are going to try to combat it by bringing in different jobs. We're going to continue to define employment and bring it in, which is our goal to support taxpayers. Our sympathies go out to the employees involved and the loss of jobs, and we're going to do our best to bring equivalent to better-paying jobs."
Monroe County Chamber of Commerce Executive Director Chelsea Baulch said that United Furniture is the largest employer in Monroe County
The company had $250 million in sales and ranks #34 in the FDMC 300. The company employs 3,500 workers in Missippi and North Carolina. According to the newspaper, the company expects to employ just over 2,700 at its 17 operations in the United States.
"The decisions to make these changes did not come lightly, and where it was possible, we have taken specific steps to transition affected employees to available jobs in other locations," said UFI Chief Executive Officer Todd Evans. "Our industry is experiencing a drastic decrease in consumer demand. Our inventory levels remain high and new orders from our customers remain slow."
To read the Daily Journal report, click here.
Have something to say? Share your thoughts with us in the comments below.