HNI finalizes Kimball International acquisition
June 1, 2023 | 7:59 am CDT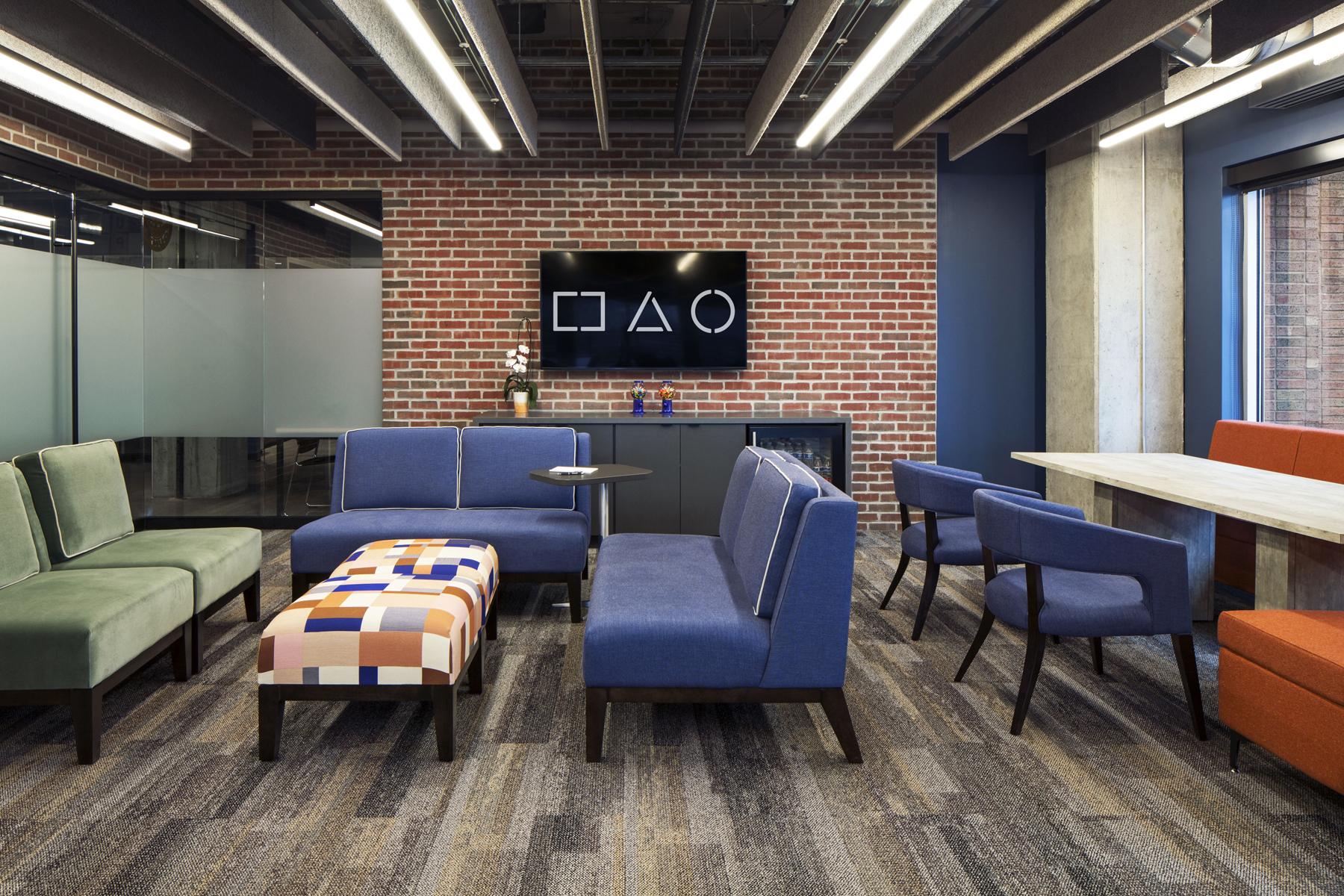 MUSCATINE, Iowa — HNI Corp. has completed its acquisition of Kimball International, Inc,. a leading commercial furnishings company with expertise in workplace, health, and hospitality.
The news was announced June 1.  Initial news of the acquisition agreement broke March 8. At the time, outstanding shares of Kimball International were valued at approximately $485 million; HNI's first quarter fiscal report released May 8 shows a revised value of $455 million.
"The completion of the Kimball International acquisition represents a new chapter as we bring together two strong, successful companies with similar cultures and well-established families of brands," said Jeff Lorenger, HNI Corp.'s chairman, president, and CEO. "The combined companies will have an unmatched comprehensive product offering positioned to benefit from post-pandemic trends. I'm privileged to lead this talented team and look forward to the significant benefits we will deliver to our shareholders, members, dealers, and customers."
HNI and Kimball are ranked 14 and 23 respectively in the current FDMC 300 list of North America's largest wood products producers, based on 2022 sales of industry-related products. The combination creates a market leader with proforma revenue of approximately $3 billion and combined EBITDA of approximately $305 million, when including $25 million of synergies expected to be fully recognized within three years of closing.
Kimball International shareholders are receiving $9.00 in cash and 0.1301 shares of HNI Corporation common stock for each share of Kimball International stock they owned immediately prior to the closing of the transaction.
The headquarters of HNI Corp. (NYSE: HNI) will remain in Muscatine, Iowa. Now an independent business unit of HNI Corp., Kimball International (NASDAQ: KBAL) will continue to be based in Jasper, Indiana.
HNI Corp. manufactures workplace furnishings and residential building products, operating under two segments. The Workplace Furnishings segment is a leading global designer and provider of commercial furnishings under the brands: HON, Allsteel, Gunlocke, HBF, Design Public, Danish Design Store, HBF Textiles, OFM, Respawn, HNI India and HNI Global. The company says its Residential Building Products segment is the nation's leading manufacturer and marketer of hearth products, which include a full array of gas, electric, wood, and pellet-burning fireplaces, inserts, stoves, facings, and accessories.
The Workplace Furnishings group has four manufacturing, six manufacturing and distribution, and an additional four distribution facilities located in Iowa and other parts of the United States, as well as Mexico and India.
Kimball International is a leading omnichannel commercial furnishings company with expertise in the Workplace, Health, and Hospitality segments. The company has eight manufacturing locations in Indiana and Kentucky and 2,400-plus employees.  Its family of brands includes Kimball, National, Etc., Interwoven, Kimball Hospitality, D'style and Poppin.
The combined $3 billion pro forma revenue composition will be: 66 percent workplace furnishings & health, 29 percent residential building products, and 5 percent other.
Have something to say? Share your thoughts with us in the comments below.