Thoughts on a challenging year for FDMC 300
February 1, 2021 | 4:10 pm CST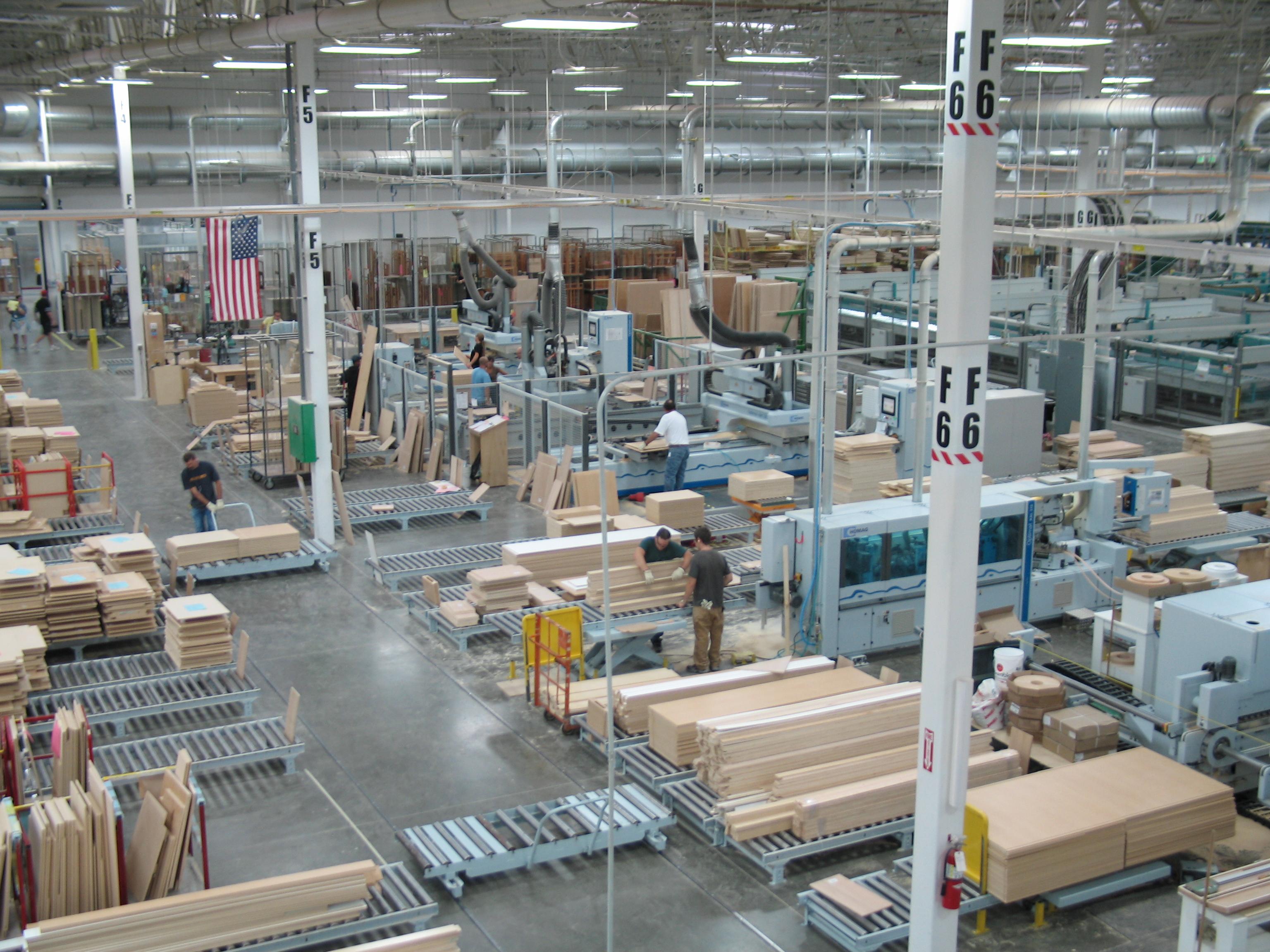 The year 2020 was one of the most unusual we have seen. And we hope not to see it again anytime soon. A few thoughts related to the FDMC 300:
-- In 2020, we estimated sales for the FDMC 300 group of companies to be $57.883 billion, actually a slight gain of 1.25 percent.
-- For the most part, this group of cabinet, millwork, furniture and store fixture manufacturers was able to adapt in a time that was anything but business as usual.
-- Many companies reported some kind of production shutdown, often required by state or local governments, or had to comply with new rules and regulations that in many cases made it operation difficult.
-- Woodworking companies developed procedures on the plant floor that limited physical closeness. They did more planning and coordination digitally, and reduced showroom hours or emphasized online interaction.
-- Housing starts and new construction were reported to be strong, always a good indicator for many markets. But the likelihood of inflation and higher interest rates due to ballooning deficits may put a damper on future housing growth.
-- Many companies making store fixtures and retail displays suffered during the slowdown, and some of these companies have closed permanently.
-- Companies making residential furniture sold through retail stores had to deal with not only their own shutdowns but with the closure of their customer's stores.
-- How much have online sales of furniture increased during the pandemic? We don't know, overall, but companies in several market areas are boosting their e-commerce capabilities.
-- The pandemic accelerated existing trends, such as online commerce, working at home, and digital collaboration and communication.
-- People spending all their time at home got tired of looking at that outdated kitchen and decided to upgrade, instead of taking a vacation. What will happen a year from now, though? Will spending on cabinets and furniture slump as people splurge on that delayed holiday?
-- One thing is sure. The FDMC 300 companies are a dynamic group, and they have adjusted to this crisis as they have many others. They will survive it as better, more efficient companies.
Have something to say? Share your thoughts with us in the comments below.