Design Portfolio: A welcome innovation and partnership for 2023
By Andy O'Hare
March 15, 2023 | 11:36 am CDT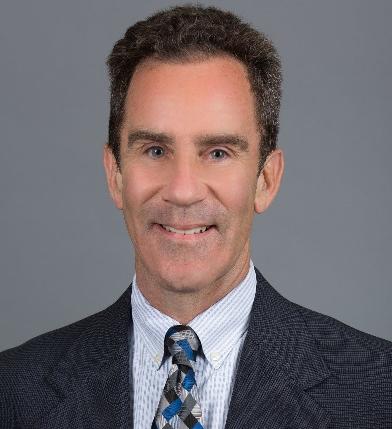 The pandemic has super charged many business transitions that would otherwise have taken years to occur. For the Composite Panel Association (CPA), we have accelerated our own innovation by launching a new partnership with Woodworking Network to publish CPA's 20-year-old Guide to specifying composite panels and decorative surfaces. Woodworking Network will help elevate our Guide from a traditional "Buyers" reference publication into the first-ever Design Portfolio that will broaden the audience in a more dynamic way than was previously possible. We are also very excited about expanding the digital reach of the new Design Portfolio by utilizing Woodworking Network's extensive digital platform that includes more specifiers, architects and designers.
While the 2023 Guide will have all the familiar elements that are coveted by users, we have made several notable updates with the inclusion of industry performance data and trend information on decorative surfaces and composite panels.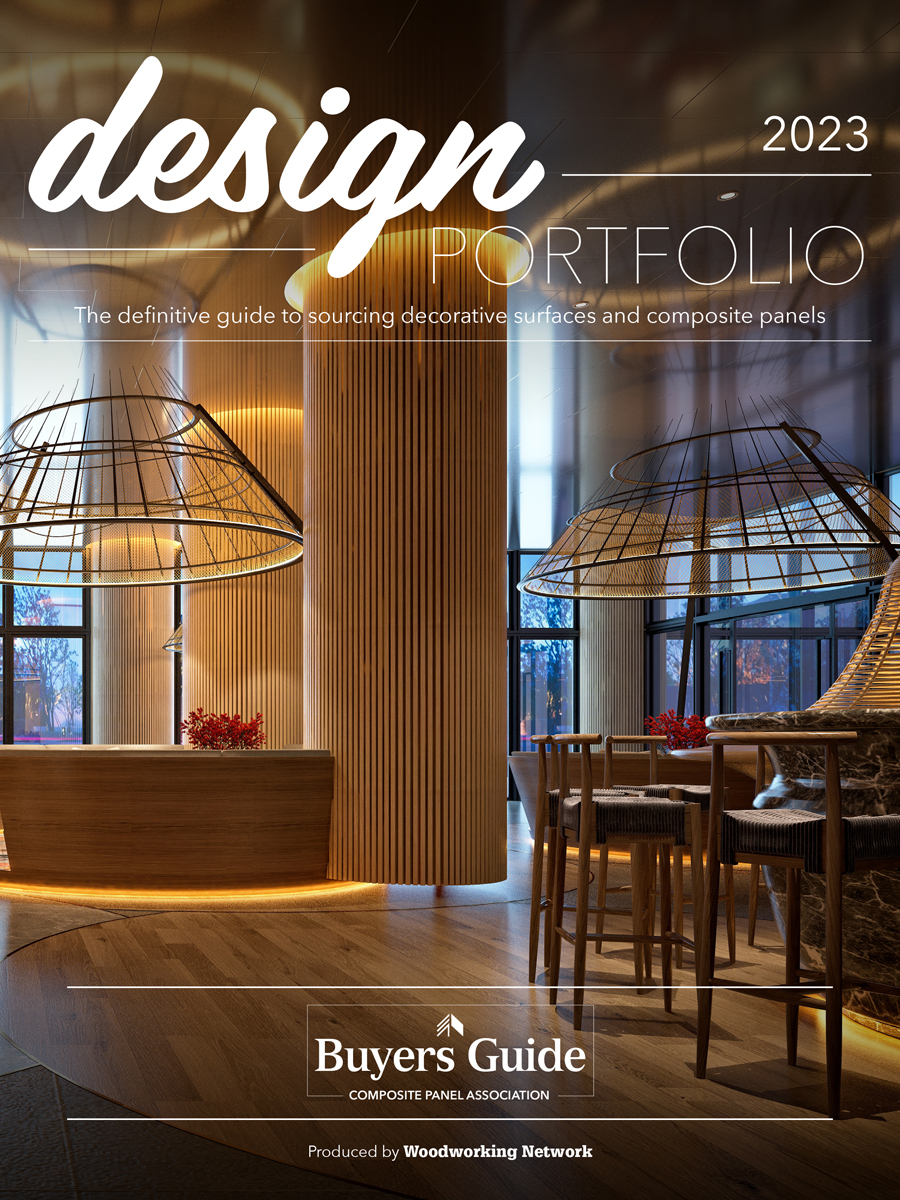 Over the past few years, our industry has accelerated the consumption and usage of products made with composite panels and decorative surfaces, especially those produced in North America. The well-documented "work from home" transition during the pandemic led to a remodeling renaissance, which continued unabated through late 2022. This trend is expected to cool somewhat due to inflation and high-interest rates. We are already seeing composite panel consumption returning to pre-pandemic levels as new and remodeling construction in both the residential and commercial sectors declines. Nevertheless, long-term demographic trends, coupled with an aging stock of existing homes in North America, bode well for remodeling projects well into the future. The industry is well poised to take advantage of these favorable market dynamics going forward, especially in preparation for what will likely be robust markets in 2024 and beyond. 
Beyond the data, the composite panel industry has an incredible sustainability story to tell.  Several years ago, CPA completed an environmental life cycle assessment (LCA) for the North American composite panel production process. This analysis confirmed that the process creates long-lived products that are capable of storing large amounts of carbon for decades, making the panels and resulting value-add products climate change mitigating tools. We bolstered this research with the completion of environmental product declarations (EPDs) for particleboard, medium density fiberboard (MDF) and hardboard. 
CPA plans to expand upon the LCA data this year to include the end of life story and also update the EPDs. This information is critical for architects and designers to make informed choices for materials used in interior design applications while helping their clients achieve environmental, social and governance (ESG) goals. CPA's intent is to make this data transparent, unbiased and readily available.
On the regulatory front, in January, Health Canada promulgated its regulation of formaldehyde in wood products which in large part mirrors the U.S. EPA Toxic Substances Control Act (TSCA) Title VI rule with some additional requirements for certification and end users. The new regulation impacts composite wood products manufactured in, imported to and sold in Canada. It ensures that products, regardless of where manufactured, meet the most stringent emissions standards.
Public policy engagement remains a key CPA priority. We will be busy working to ensure that any climate policy resulting from the Inflation Reduction Act, is favorable to the consumption of carbon-storing wood-based products.
The composite panel industry looks forward to a productive 2023. We are excited about this new partnership with Woodworking Network and the first edition of this Design Portfolio. I welcome your feedback and encourage you to visit the CPA website, CompositePanel.org, for more information on the industry and related product offerings.   
Andy O'Hare
President
Composite Panel Association
[email protected]
Have something to say? Share your thoughts with us in the comments below.