Epoxy glue joint problems
June 29, 2020 | 10:25 am CDT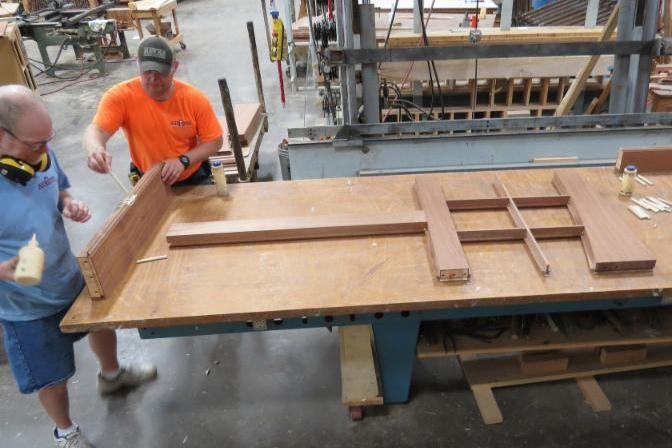 Q. I have some epoxy glue joints that are not very strong. I know the surfaces are not too smooth, and that is why I am using epoxy. I have increased the pressure but with no luck. What next?
A. Epoxy, although expensive, should give you an extremely high strength joint, filling in gaps from uneven surfaces. Hint: Use UV-stabilized epoxy formulations for exterior exposures.
Here is your problem: You have probably noticed that epoxy generates heat as it cures. However, in a very thin glue joint (possible from high pressure or from a low spread rate), there will often not be enough glue to generate enough heat to cure the epoxy. The end result is low strength.
Have something to say? Share your thoughts with us in the comments below.