June 5, 2018 | 2:48 pm CDT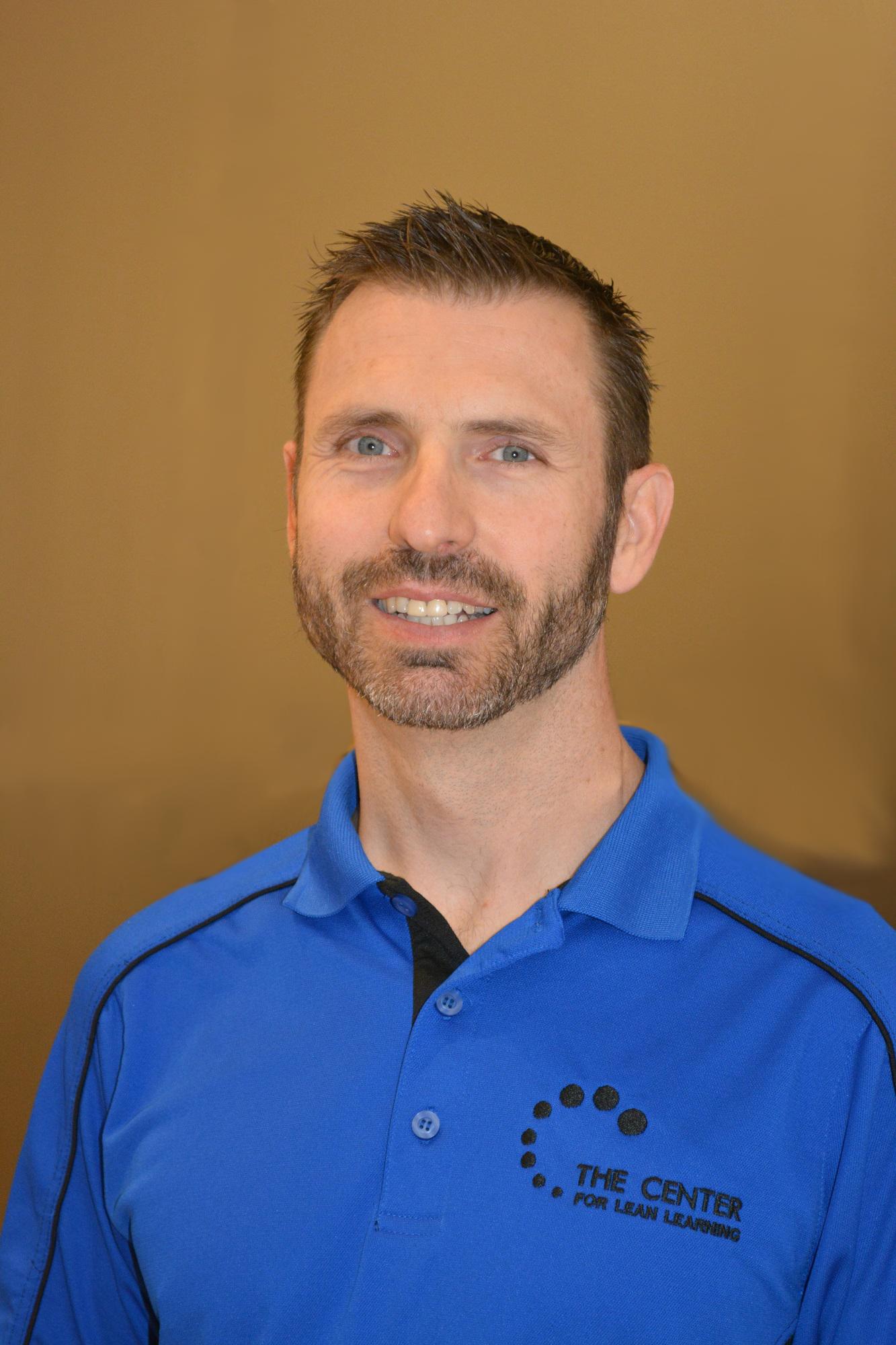 Before I delve into this article, you may be wondering, "Where did Jim Lewis go? And who is this Brad guy?"
After 26 years of faithful service as Lean Guru to the woodworking industry, Jim Lewis has officially retired. He'll now be spending a lot more time with his wife and on the golf course. Over the past 17 years, Jim's work with this magazine has inspired many to take action on their lean journey. Jim has kicked off lean transformations at companies that have become successful beyond all their expectations. Speaking for anyone who has learned from Jim or enjoyed his articles, we wish him the best in his retirement. We will miss his words of wisdom and the passion he brought to the woodworking industry. A new chapter has begun for Jim, and as one door closes, another door opens. That's where I come in.
My own lean journey
It all started for me about 15 years ago. I had just discovered on-line auctions and was filling my shop with used equipment. On that particular day I won a bid for an edge sander from 1930 (which I still have) and a Raymond reach fork truck (which I later regretted ever having). 
Like most of us cabinetmakers, I was determined to save a few bucks, so I elected to pick them up myself. This venture was going to be a 7-hour drive each way. I didn't relish the thought of being stuck in the truck for 14 hours by myself, so I asked everyone I knew to join me. I got one taker—my mother. Now I had another challenge: I didn't want to be stuck in the truck for 14 hours with my mom either!
My conundrum led me to the bookstore. I was looking for something on a tape or CD that would keep us entertained. I ended up with a set of CDs from the business section titled "The Toyota Way" by Jeffry K. Liker.
We kicked off this journey armed with Toyota CDs and a big bag of fresh cherries (Noteworthy: if you're on a long car ride with anyone, don't eat a giant bag of cherries, just saying.) I popped the CDs into the stereo of my 1997 freightliner and we were off. We were 30 minutes into the first CD when I realized this wasn't just going to be entertainment for the drive, this was a game changer.
But not so fast…
After 14 hours of solid TPS (Toyota Production System) playing on the stereo (yes, I played them over, and over… and over), I arrived back at work in such a feverish pitch I could barely contain myself. I immediately put together a presentation for my staff about what I had learned. I told everyone that this is how we were going to do business and if you didn't like it, jump ship now because there will be no turning back.
I spent the next seven years studying everything I could find on the subject of lean manufacturing and struggling. Yup, you heard it right, I was struggling. How could this be? I was armed with all this knowledge, the factory was busy, and yet there I was, struggling more than I ever had before.
Then came a night I will never forget. I was sitting at my desk late Friday evening. My staff had gone home, the shop lights were off; it would have been silent if not for the hissing of a few leaky air valves as the compressor let out its last puffs for the day. Like most shop owners (at some point), I was dusty, tired and feeling defeated. I was slumped over in my chair thinking about another week gone by – barely made payroll, bills stacking up while my people are overworked, and I'm underpaid. Is this what business is all about?
Call for help
What added fuel to my downward spiral was that all the books I had studied did not paint this picture! I got it; or thought I did. If only my people could see it. Just short of banging my head on my desk, I stared down at a copy of FDMC magazine thinking, "There has to be a better way!"
Perhaps by divine intervention, I flipped to my favorite lean author Jim Lewis and read his column. I can't remember what it was about, but I do remember the closing line: "If you need help with your lean journey, give me a call," and there was a phone number. I immediately picked up the phone and figured I would leave a message; after all, it was pushing late evening on Friday. To my amazement, there was a real person on the other end; it was Jim! To summarize that conversation, it went something like this:
Brad: Help
Jim: OK
Brad: How soon can you be here?
Jim: Monday
When Jim got here, I was so excited we shut down the whole factory for his training classes. After a week of training, we were set loose on the shop floor. Within 60 days, we went from five finished units per day to 55. Previously busting at the seams in 8,000 square feet, we were now only using 4,000 of it.
Jim taught my people lean thinking, and possibly, more importantly, he taught me how to teach people. It has been almost 10 years since that visit, and we have never looked back.
Two years ago, Jim asked me to be his successor at "The Center for Lean Learning." Not 15 minutes after I said yes, he had me traveling North America teaching lean. For me, there is no greater joy than helping people break those barriers that I know all too well.
To help people on this adventure we call Lean, we have established a YouTube channel documenting some techniques and improvements we have made at factories all over the continent. A search for "The Center for Lean Learning" should get you there. You can also get a taste of what one shop did for its lean transformation by watching the video below.
If you have any questions about lean, I am available 24/7. All you have to do is pick up the phone – (519) 494-2883 – or email me at
[email protected]
.
As I take the torch on writing these articles, my objective is to inspire you to get from where you are to where you want to be. Lean thinking is one of the most powerful business tools available to us today. And the best part: It's absolutely free.
Have something to say? Share your thoughts with us in the comments below.