Free app offers access to lean manufacturing books
November 4, 2022 | 11:51 am CDT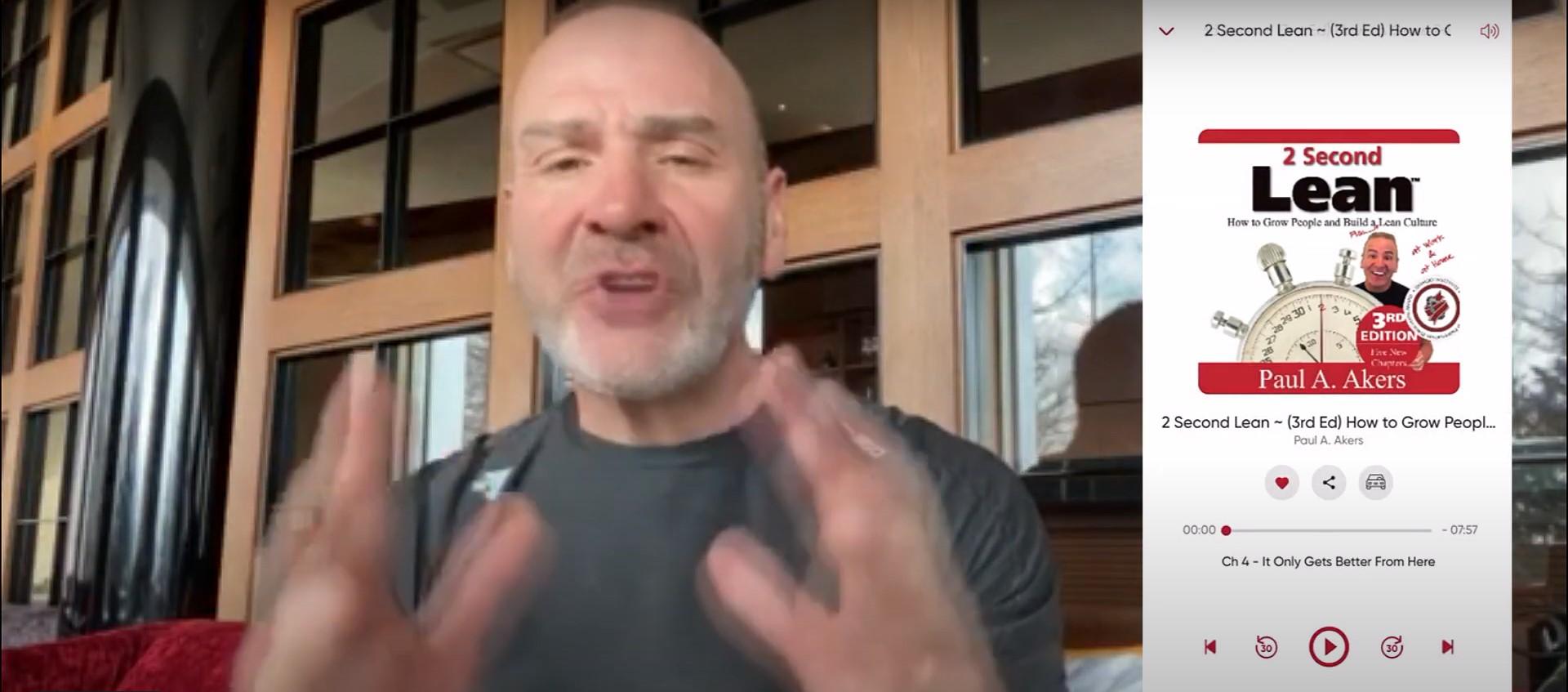 Paul Akers has announced a new app called 2 Second Lean Play that offers all of his books and other lean manufacturing resources in an audio format and all for free.

"We have noticed that not everyone is predisposed to personal development so we wanted to create a platform that has no barriers and zero cost so everyone can easily start their personal development journey to improve their life and their work," said Akers, the author of popular lean book "2 Second Lean" and an international leader in lean education. He is the owner of FastCap, a company that supplies a wide range of products to the woodworking industry.

"The app even has the classic books that we have recorded "Today and Tomorrow" by Henry Ford (you would swear you were listening to Henry Ford) and "The Toyota Production Handbook" by Taiichi Ohno," said Akers.

He said the plan is to convince other authors in the lean genre to make their books available on the app.

For iOS users, the new app is available from the App Store: https://apps.apple.com/gb/app/2-second-lean-play/id1503694993.

For Android users, go to: https://play.google.com/store/apps/details?id=com.leanplay.
 
Have something to say? Share your thoughts with us in the comments below.