Lean vs. Automation - with Brad Cairns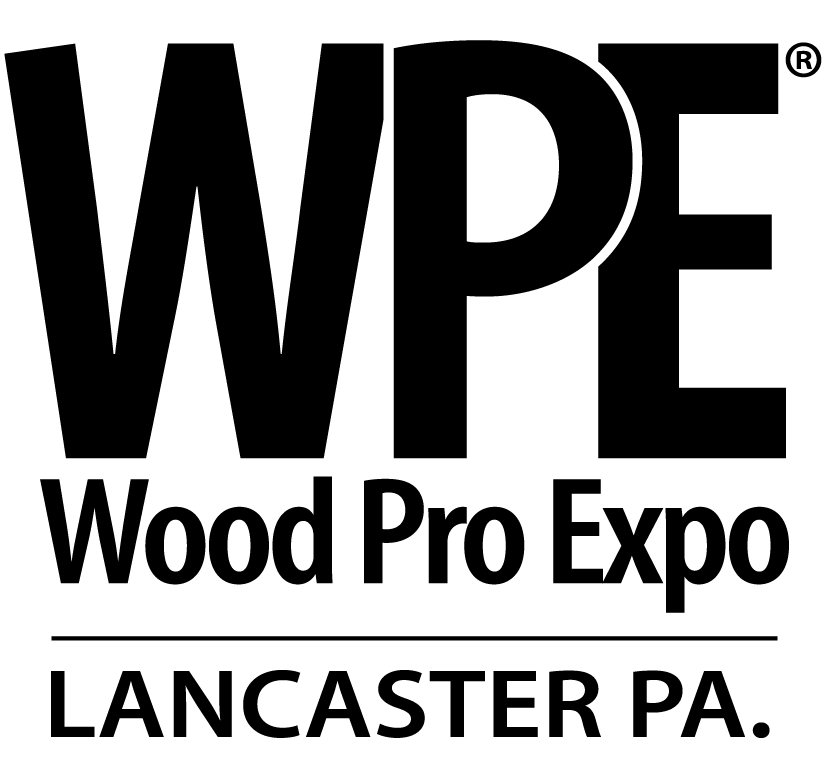 Wood Pro Expo Lancaster: The only professional woodworking event in the Northeast
The Woodworking Network Podcast
Episode Summary
Will Sampson talks about lean manufacturing and automation and how they can work together. Then he continues the conversation with Brad Cairns of Quantum Lean and Best Damn Doors in an interview recorded live at the International Woodworking Fair in Atlanta.
Episode Notes
This episode of the Woodworking Network Podcast was sponsored by Wood Pro Expo Lancaster. You don't have to wait a year for the next big industrial woodworking show if you are near the Mid-Atlantic area. Wood Pro Expo Lancaster offers a lot of what the big shows have including machinery in action, a show floor with a wide selection of exhibitors offering show specials, and a conference full of educational sessions to boost your business. All of that in a convenient setting in Lancaster County, Pennsylvania. Network with peers, learn about ways to improve your business, and see your next machine in action at Wood Pro Expo Lancaster, October 13-14, at Spooky Nook Sports Center. Learn more at WoodProExpoLancaster.com. See you there!
Woodworking Network is a home for professional woodworkers, presenting technology, supplies, education, inspiration, and community, from small business entrepreneurs to corporate managers at large automated plants.
You can find all of our podcasts at WoodworkingNetwork.com/podcasts and in popular podcast channels. Be sure to subscribe so you don't miss an episode. Thanks again to today's sponsor, Wood Pro Expo. If you have a comment or topic you'd like us to explore, contact me at [email protected]. And we would really appreciate it if you fill out the survey at woodworking network.com/podcast-survey. Thanks for listening.
Intro music courtesy of Anthony Monson.

Brad Cairns
Founder: STOL-BEK MACHINES / Founder: BEST DAMN DOORS / Partner at QUANTUM LEAN

Will Sampson
Editorial Director, Woodworking Network / FDMC Magazine