Eureka MDF transforms rice straw into furniture, cabinetry, doors, and more
September 19, 2022 | 1:15 pm CDT
Woodworking Network contributor and custom woodworker Matt Buell visited the CalPlant booth at IWF 2022 in Atlanta, GA, to talk about Eureka MDF, a medium density fiberboard product made from post-harvest rice straw with no added formaldehyde. We spoke with Elden Reddig, Regional Sales Manager, Eureka MDF.
Eureka Sustainable High Performance MDF matches the performance of traditional wood MDF. With excellent machinability, paintability and consistency, it can be used to make furniture, cabinetry, doors, mouldings and more.
Find out more information about Eureka MDF at: https://www.eurekamdf.com/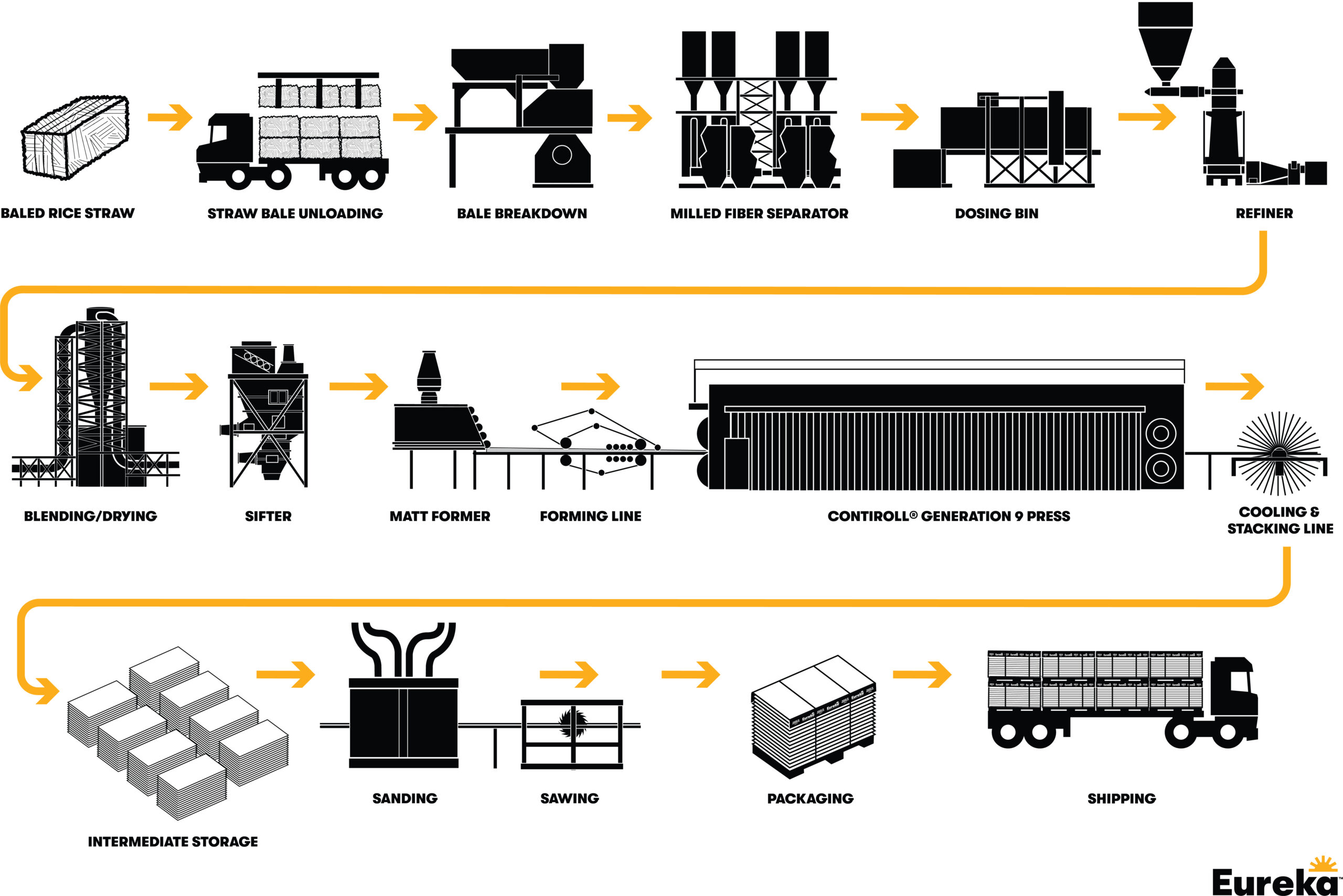 Have something to say? Share your thoughts with us in the comments below.