Robust CNC specializes in high-aspect, long and narrow parts
July 6, 2018 | 2:45 pm CDT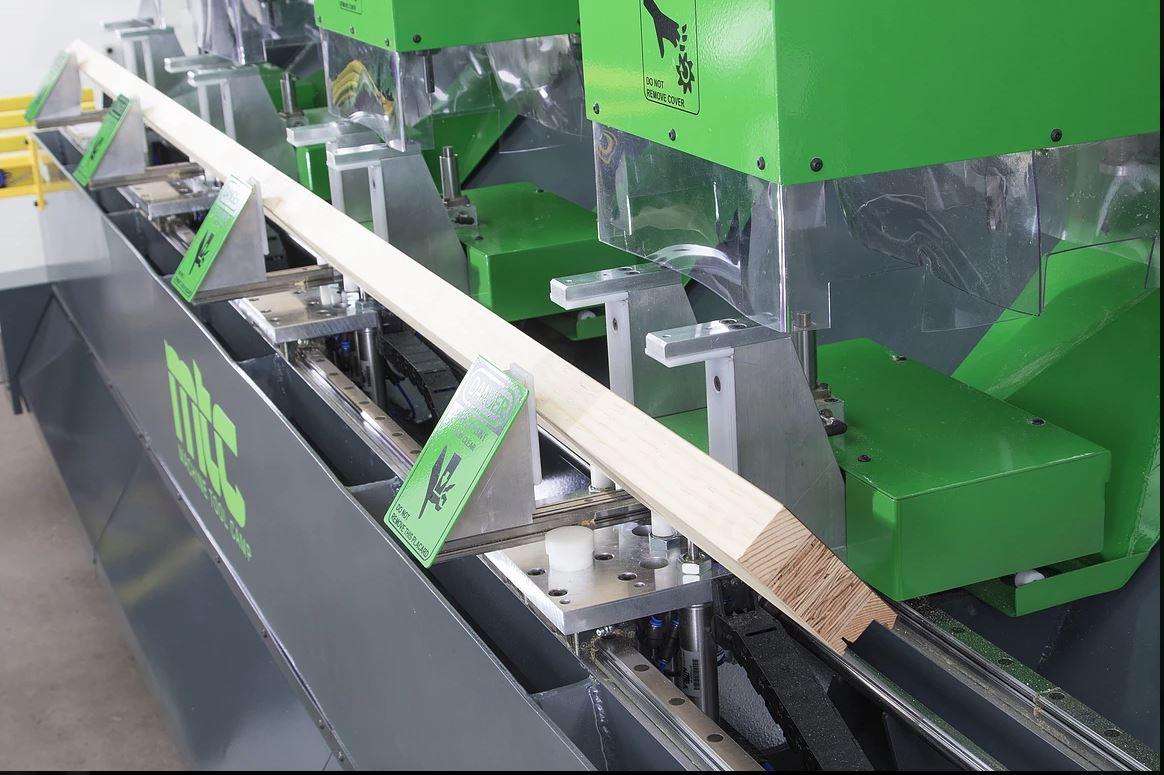 Designed from the ground up with one goal, Machine Tool Camp's Harp CNC machining center specializes in the machinery of "high aspect" - or long and narrow - ratio parts.
Harp, a
2018 IWF Challengers finalist,
is built of structural steel with all steel spindle mounting and features flexible and customizable pneumatic clamping, automatic clamp positioning and integrated heavy chip collection - cutting up to four features simultaneously.
Harp's mechanical structure features precision ballscrew propulsion, profile type linear guide rails, a dust shedding clamp envelope to eliminate blow off, and an automated chip conveyance system. Its CNC system is integrated with logic abilities, ISO code file format, and has an easy to learn interface, says the company. 
The clamping system is integrated into the machine design, featuring positive part location and clamping and referencing of datum surfaces. Laser positioning is not required.
The machine is also very flexible, with a base configuration of a 3-axis system, one cutting head, and two spindles. It's also available in a 12-axis system with four cutting heads and eight spindles.
Have something to say? Share your thoughts with us in the comments below.