Leitz promotes new tooling, virtual training opportunities
July 1, 2020 | 7:39 am CDT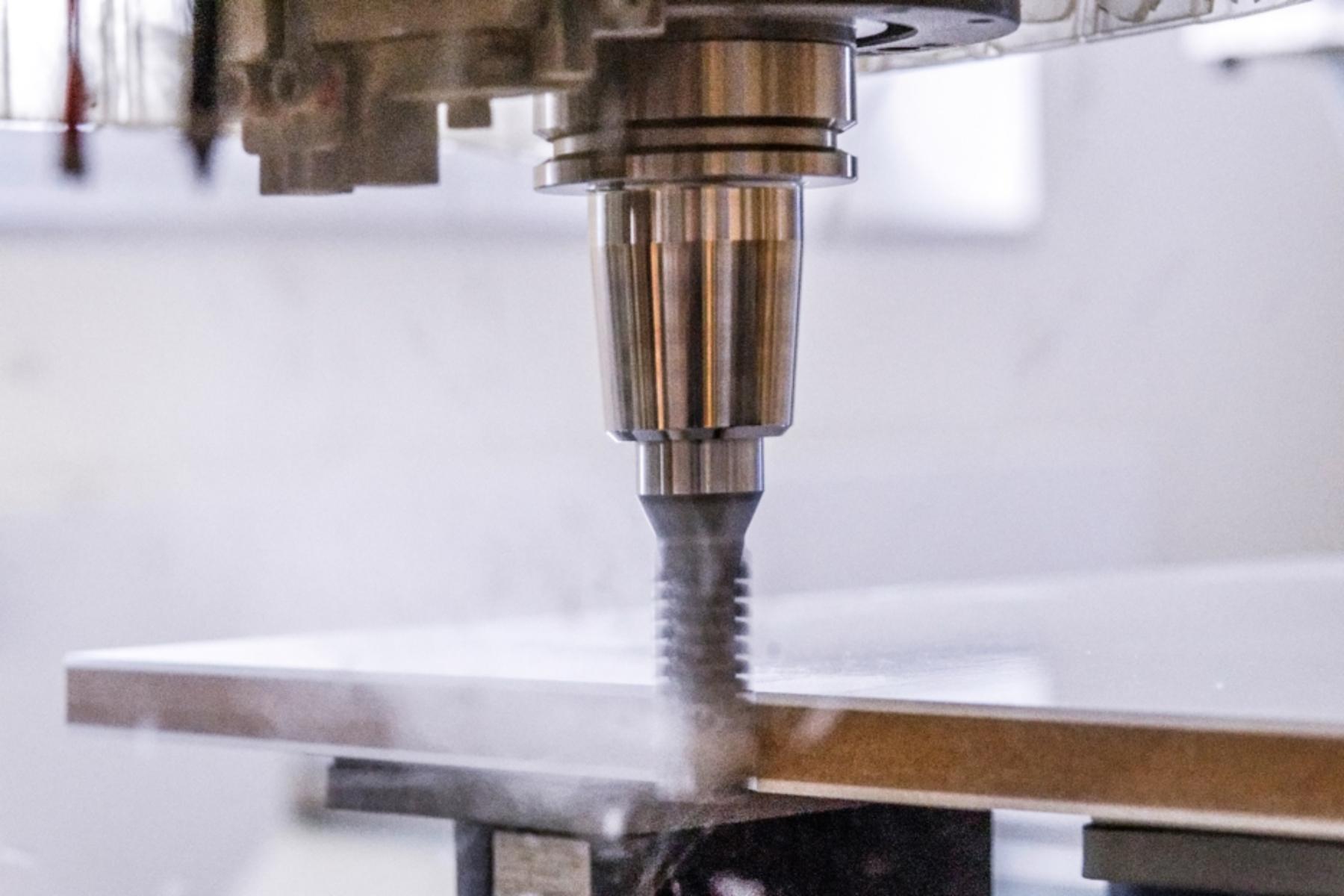 At IWF, Leitz had planned to feature a range of tooling technologies and services, with products that include the ThermoGrip CNC chucks, PCD nesting routers, with Densimet bodies, WhisperCut PCD pre-mill cutters, WhisperCut EdgeExpert (high-shear) pre-mill cutters, and ProfilCut Q and Q Premium profiled insert systems.
In the wake of the show's cancellation, "Leitz is currently offering a wide variety of promotions associated with our most impactful cutting technologies, and providing virtual training sessions to demonstrate how these technologies can significantly improve process efficiency.  The temporary slowdown has allowed many customers the time to learn how Leitz can help them dramatically improve their manufacturing process," a company representative noted.
"Leitz's core focus revolves around continuously improving any cutting related manufacturing process. Our experienced consultative representatives work closely with our customers to ensure they understand the impact available cutting technologies will have on their processes, and assure optimal results are achieved.
"Throughout the COVID crisis our experts have continued engaging both directly and virtually, providing continuous support, technical guidance and required operator training," she added."We can oftentimes provide significant money-saving guidance before the customer spends a dime."
An international company,  Leitz said it has been able to work around localized COVID related closures, in order to provide continuous support to its customers.
Have something to say? Share your thoughts with us in the comments below.