Laguna Tools plans to connect with customers with live machine demos
June 30, 2020 | 5:42 pm CDT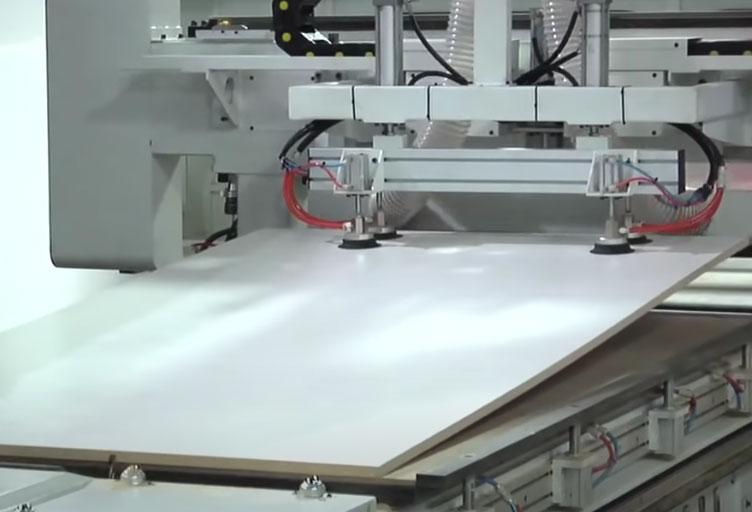 Laguna Tools had planned to debut its new autoloading CNC machine during IWF 2020.
In response to the show's cancellation, Steve Alvarez, Laguna Tools, said the company will connect with customers through live scheduled machine demos, email and social media campaigns with show specials.
Advice for changing production models:
"We can recommend new machinery that would automate many processes within their production environments that would facilitate faster lead times, reduced waste, reduced labor costs and better quality parts," Alvarez said.
Have something to say? Share your thoughts with us in the comments below.