Producing Furniture: From the Ground Up
June 8, 2015 | 4:16 pm CDT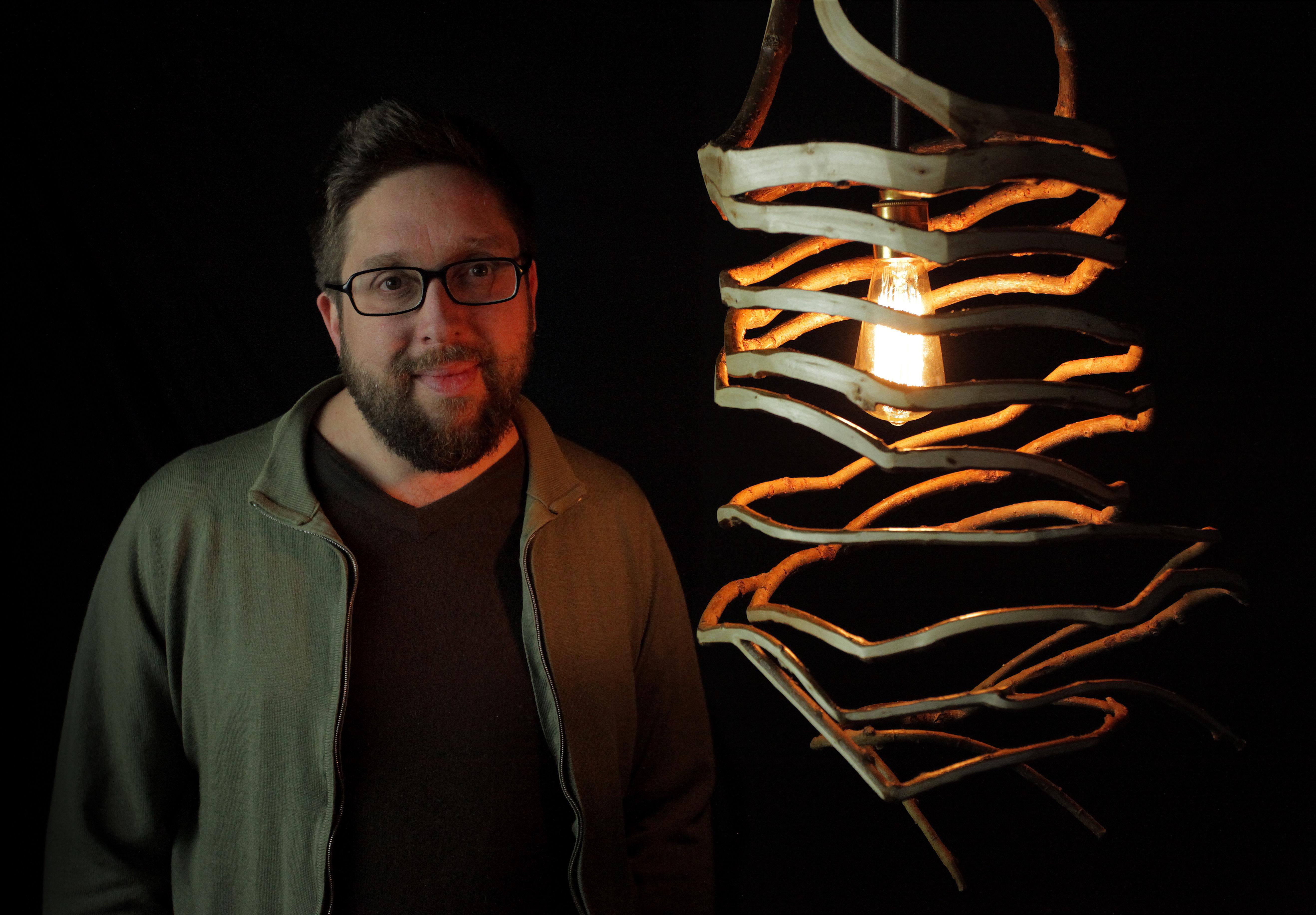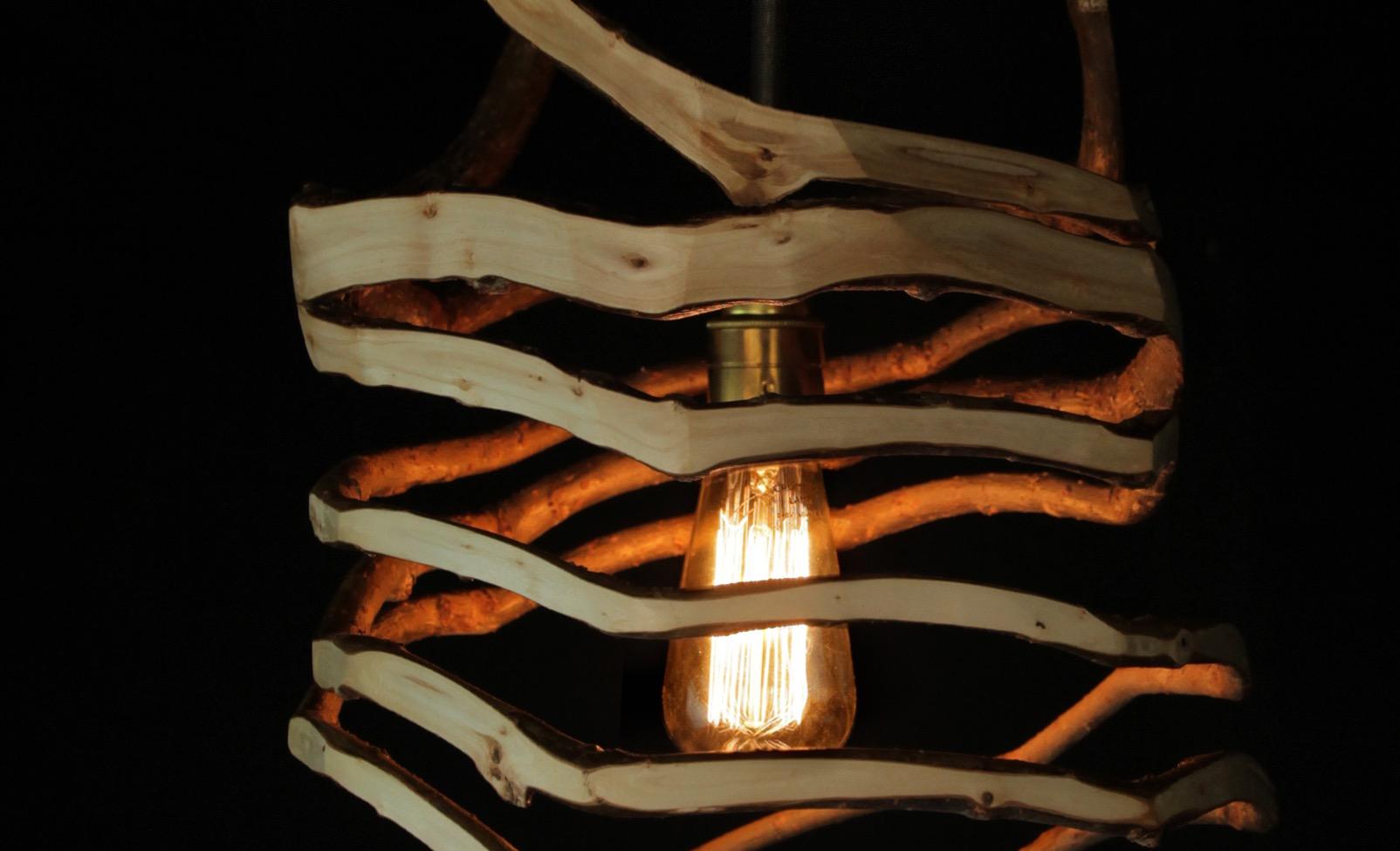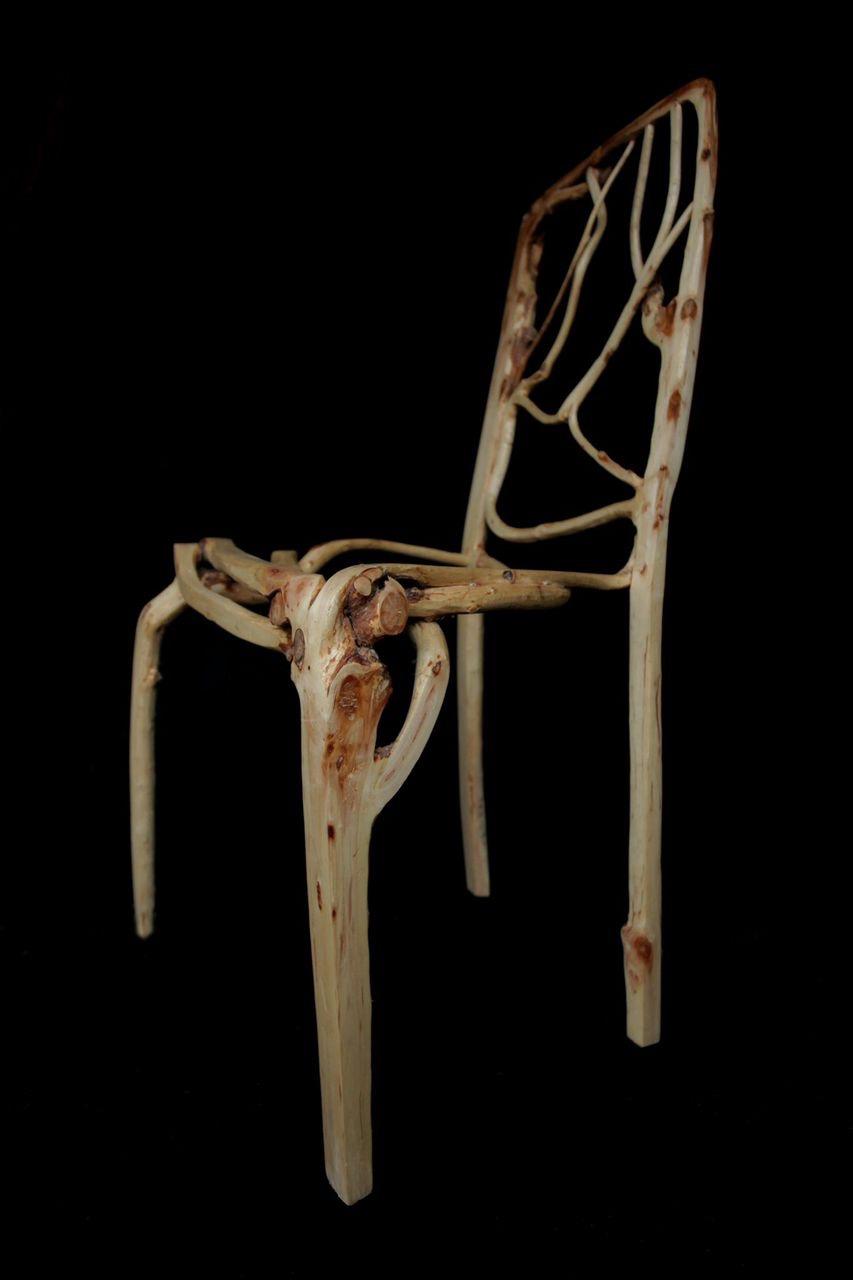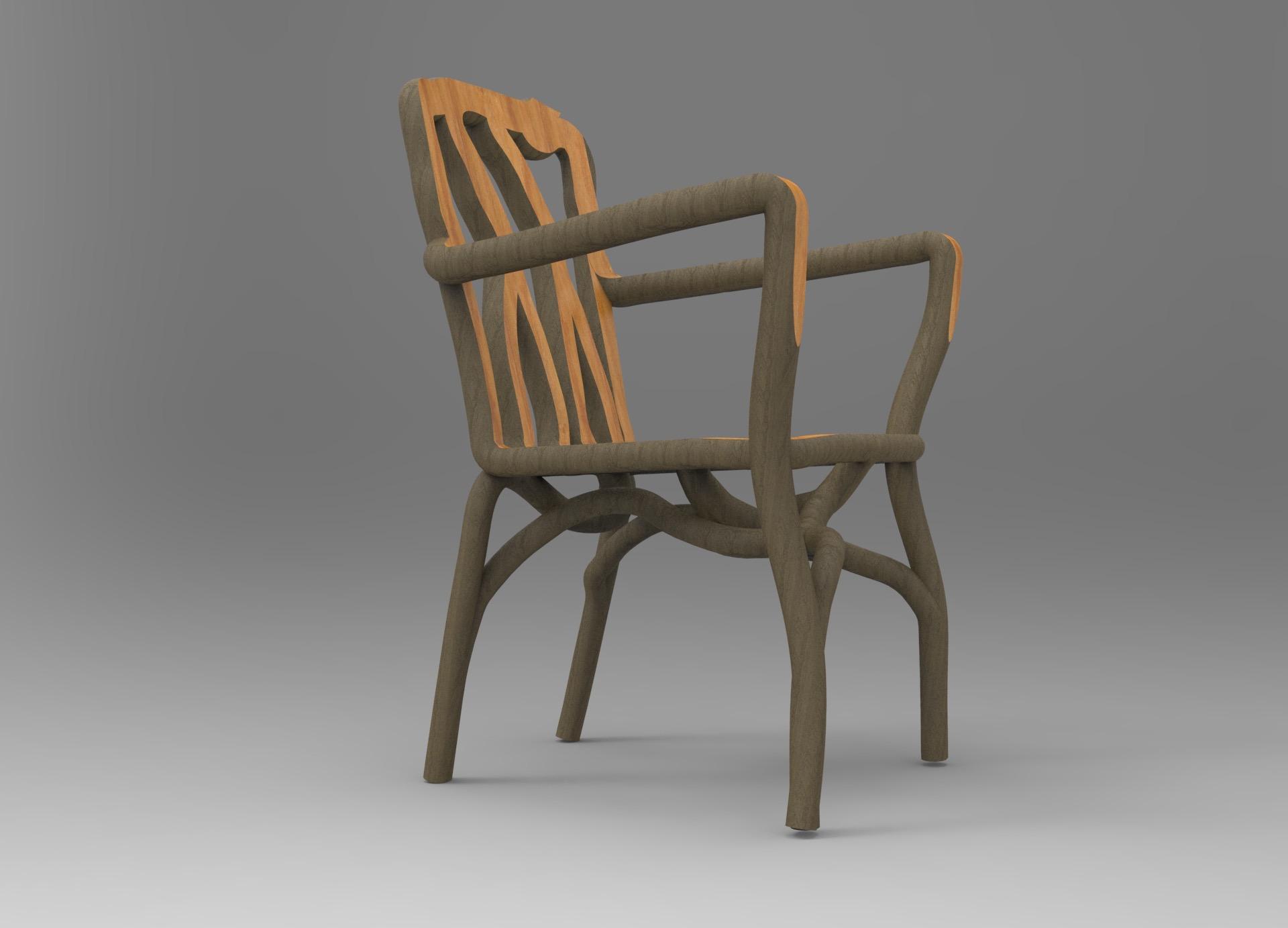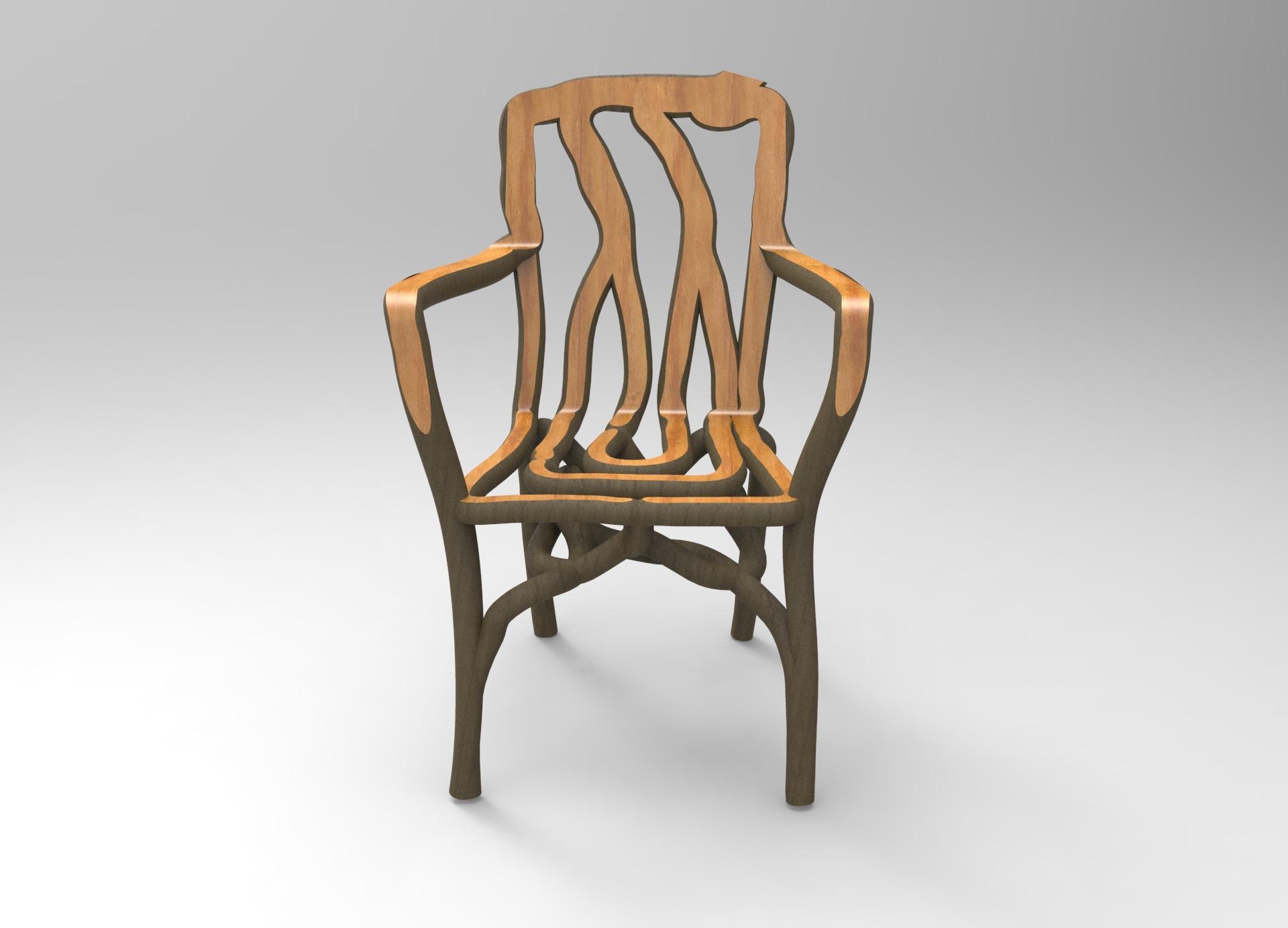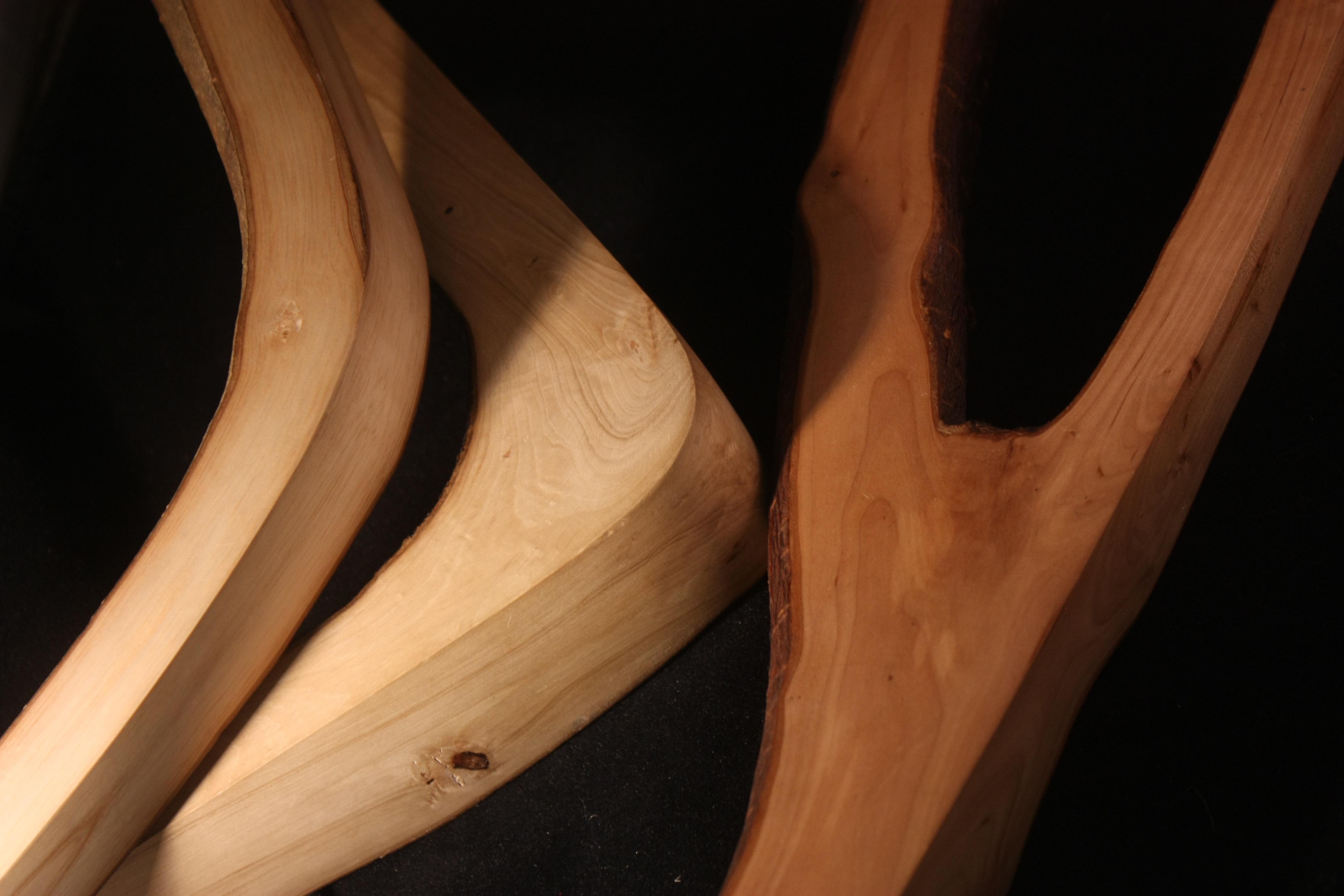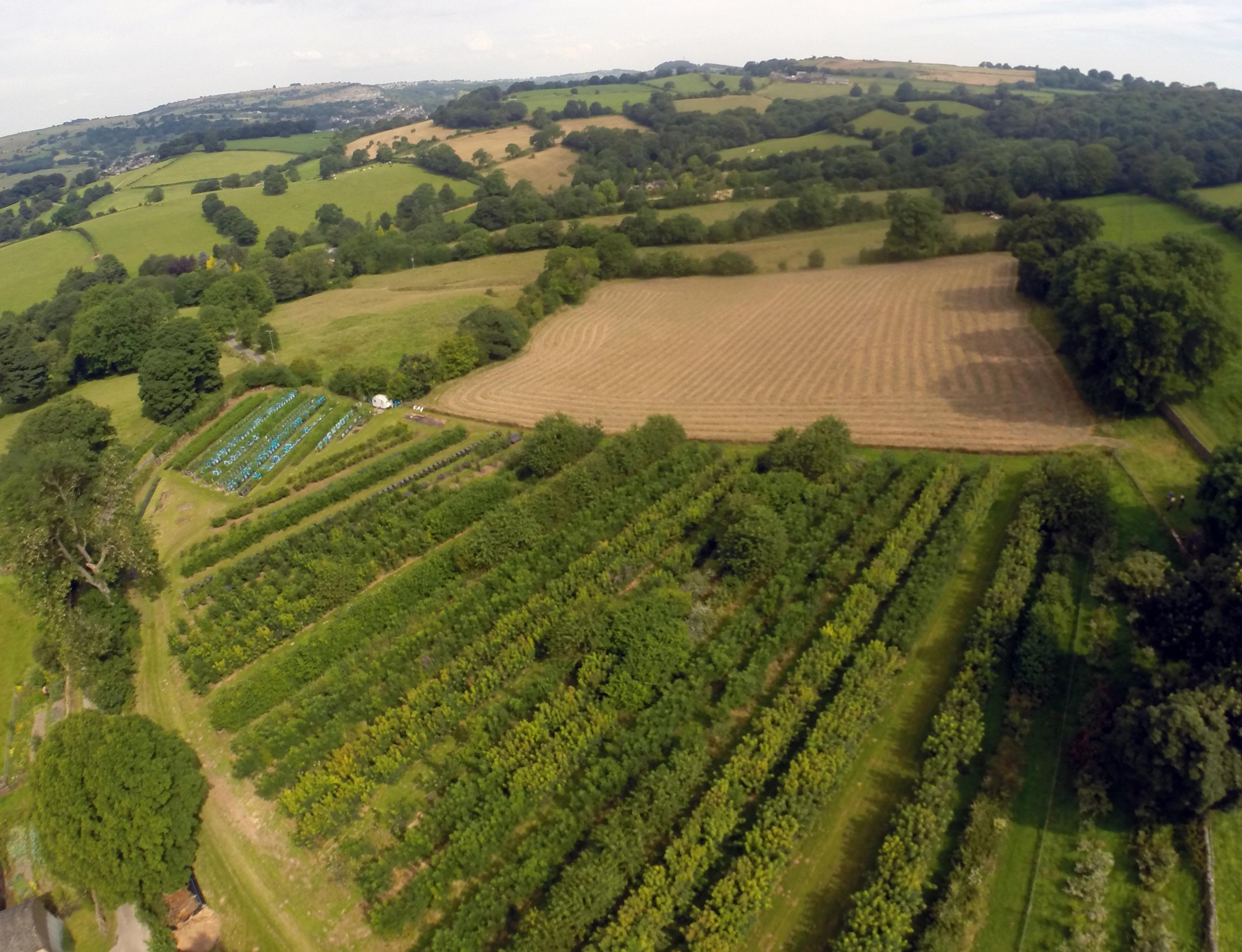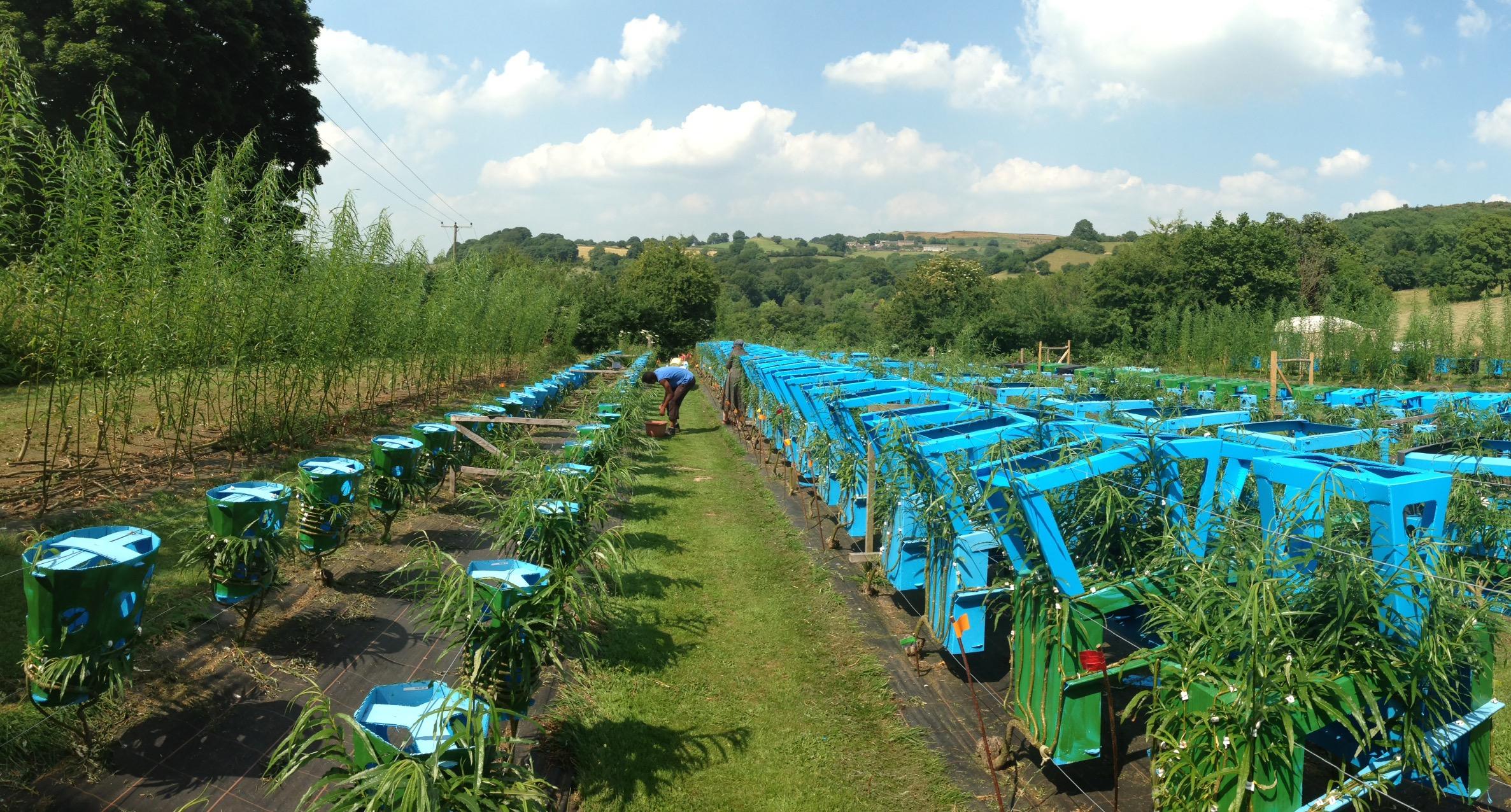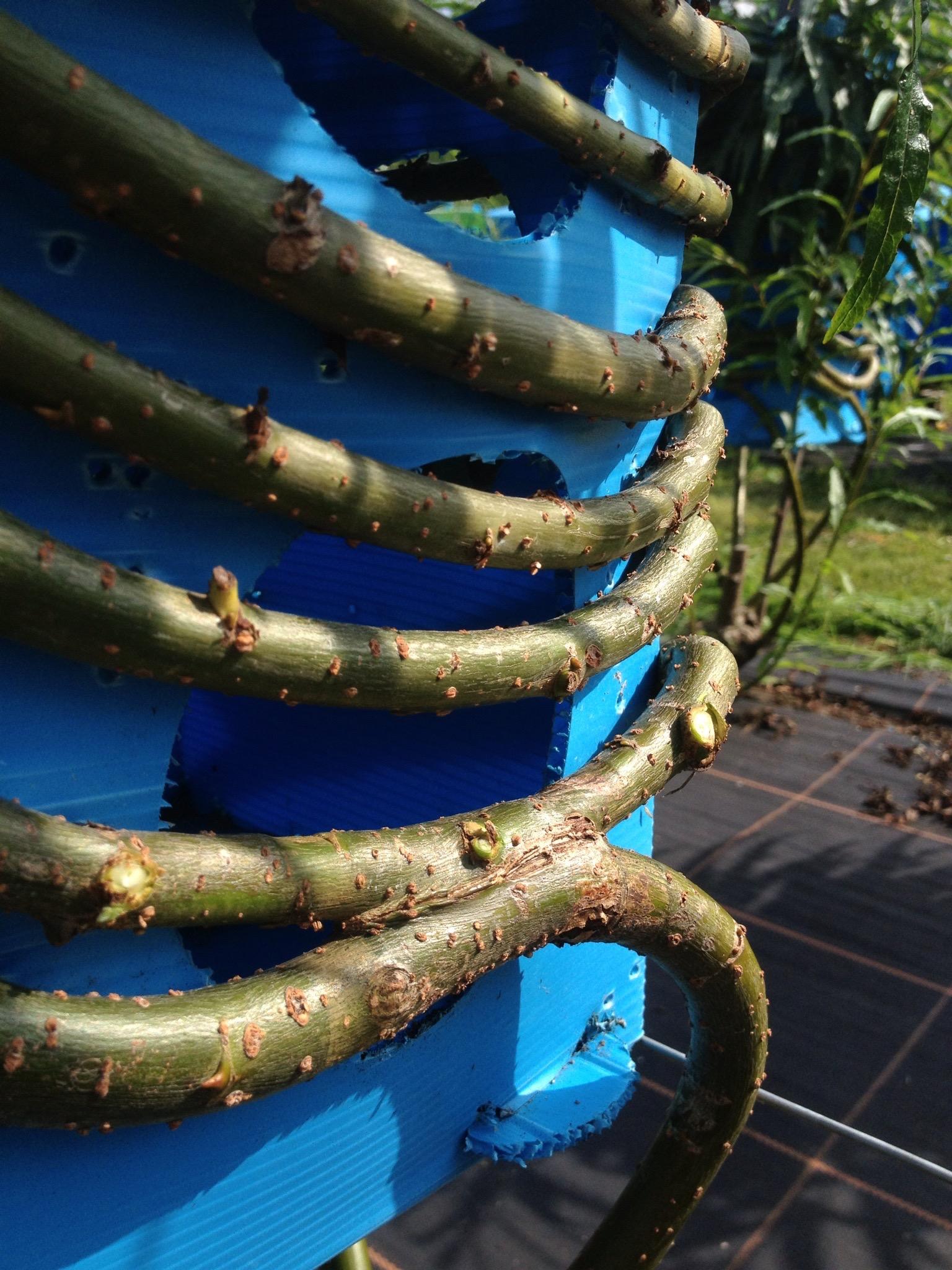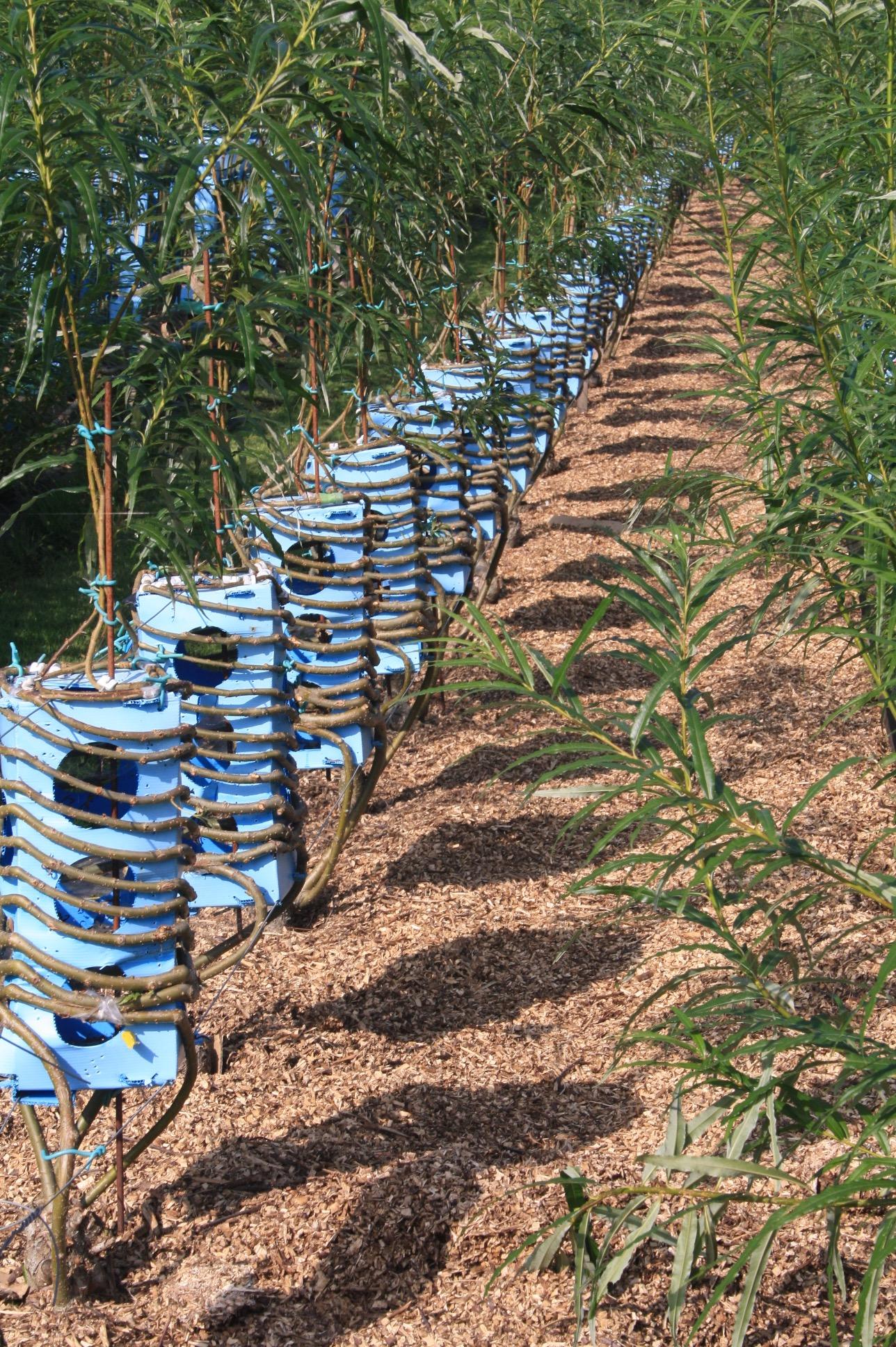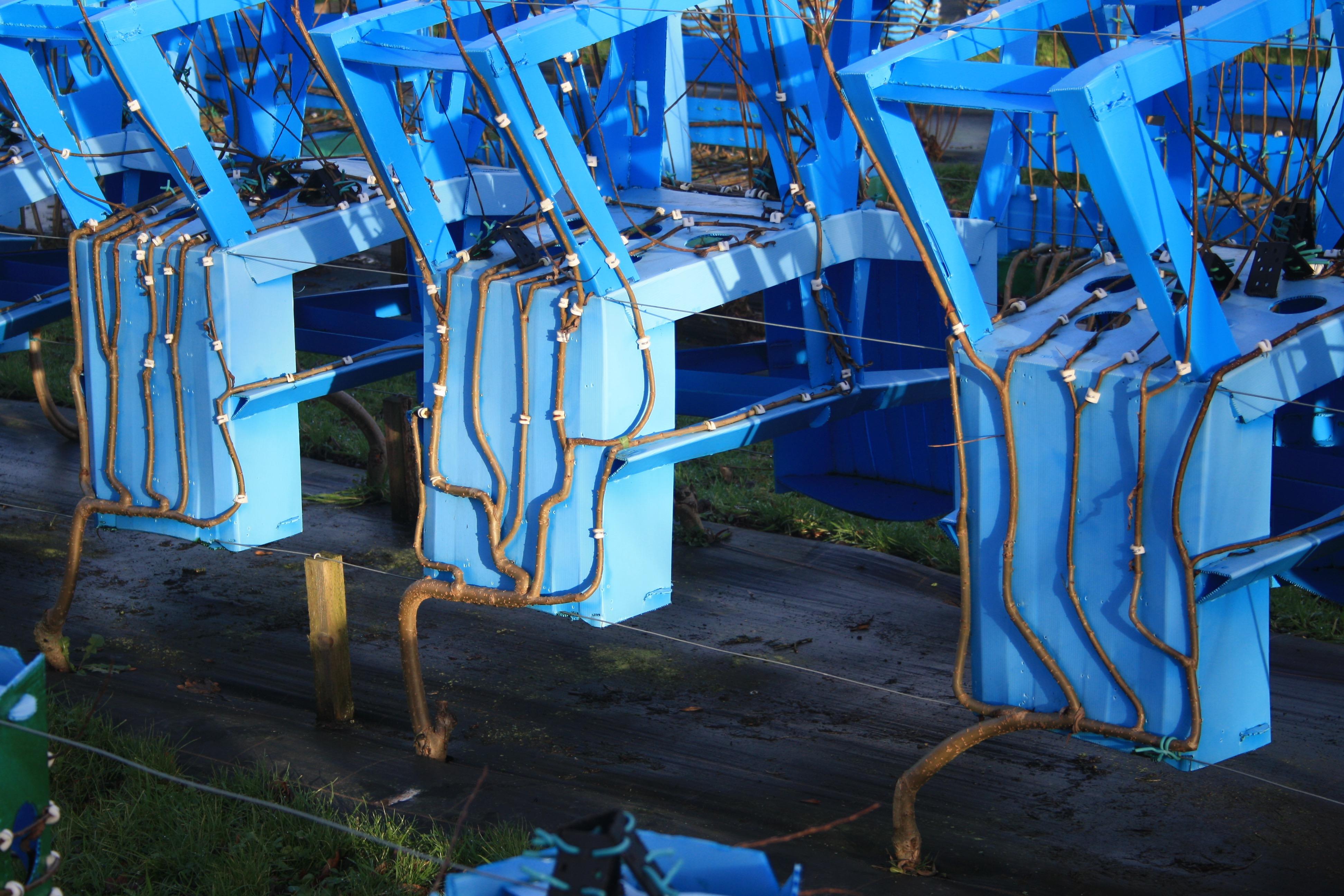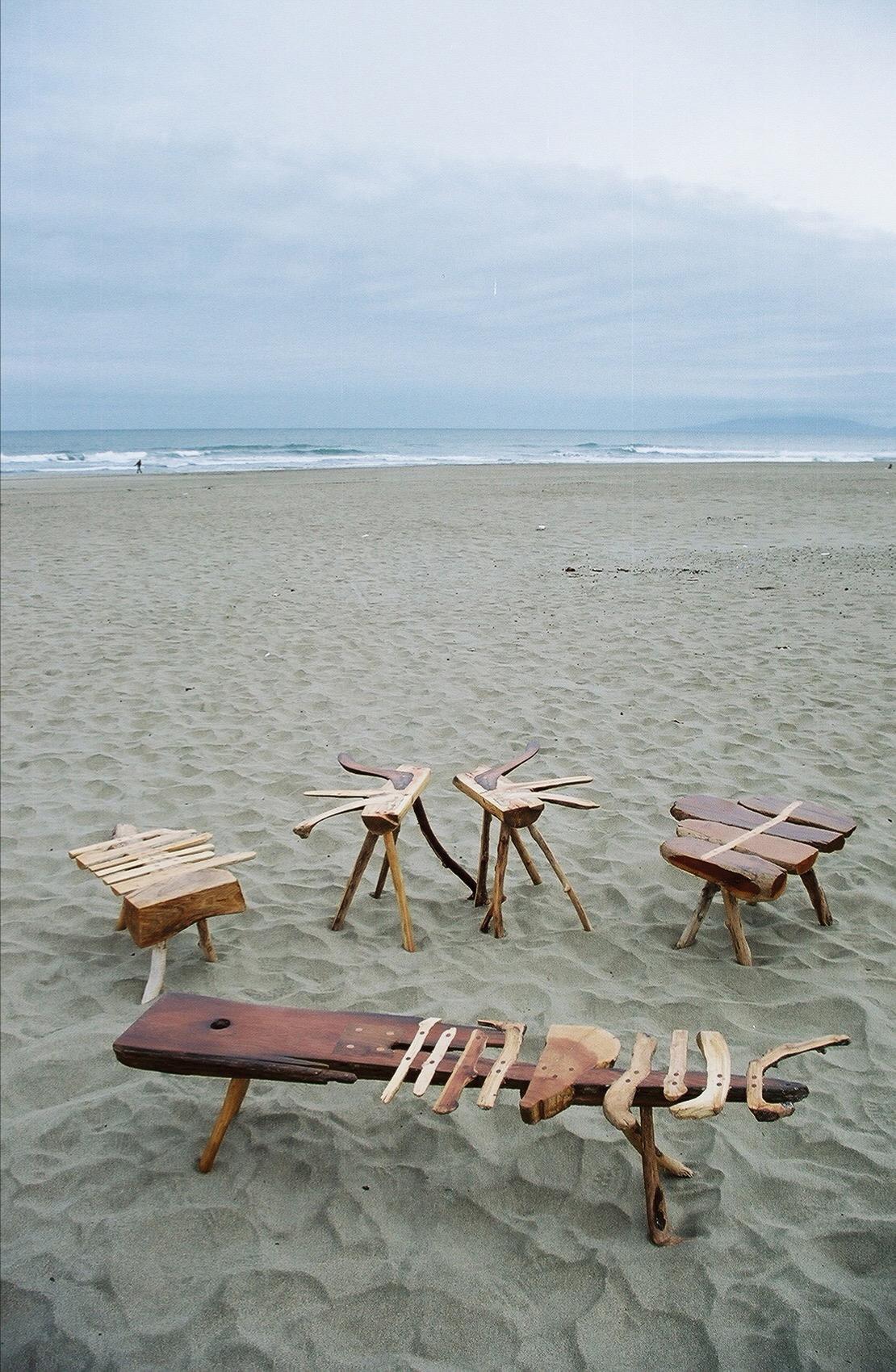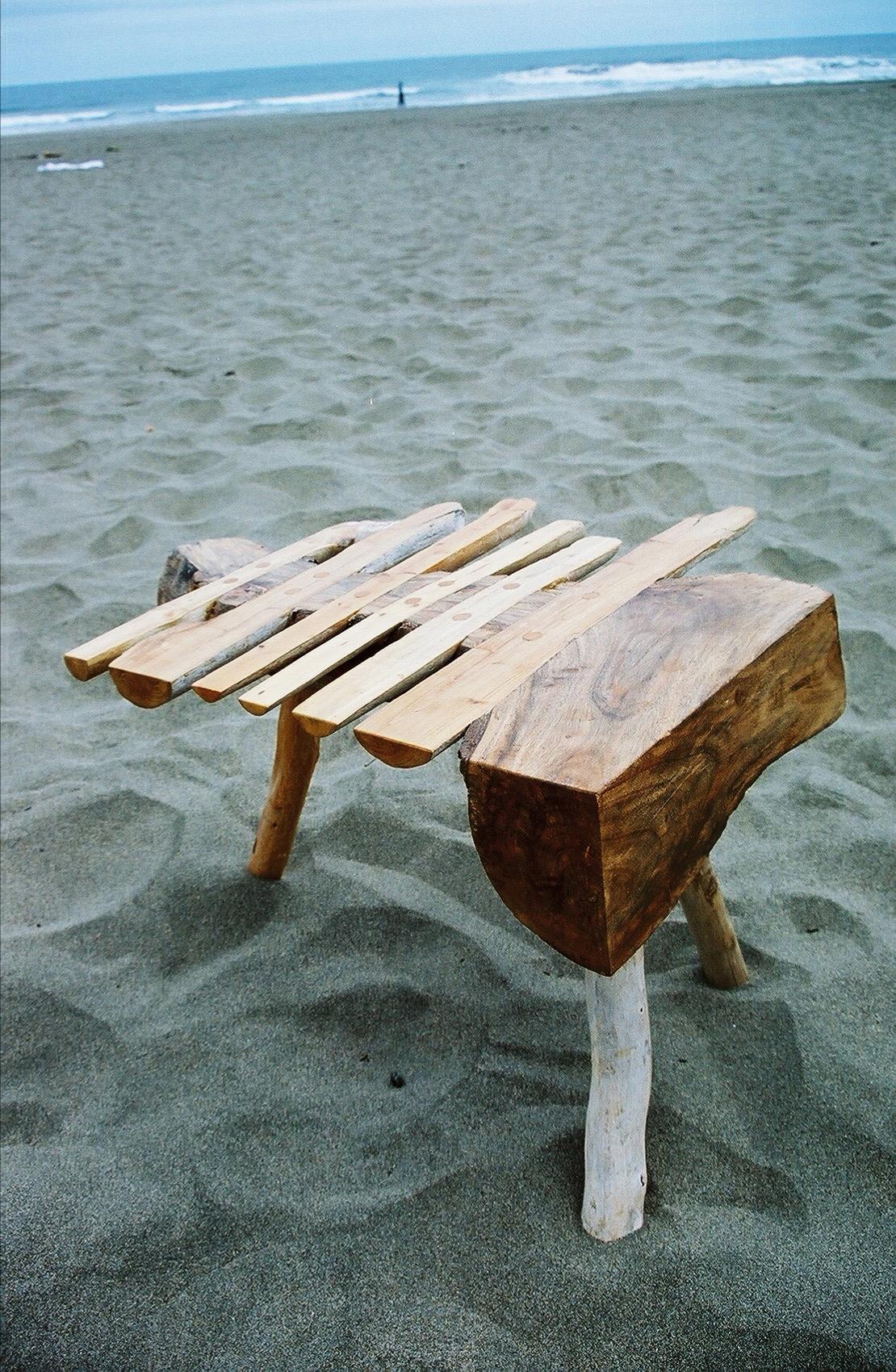 Full Grown takes zero-waste furniture manufacturing to new levels. Owned by designer Gavin Munro, the UK-based firm literally grows its furniture into the desired shapes. And with each piece of furniture produces, Munro says, "There's no way not to see it came from a tree.
Read UK Designer Grows Complete Furniture Pieces on Woodworking Network.
Visit Full Grown's website at FullGrown.co.UK
Have something to say? Share your thoughts with us in the comments below.