JCPenney files Chapter 11, joins growing list of battered retailers
May 18, 2020 | 3:02 pm CDT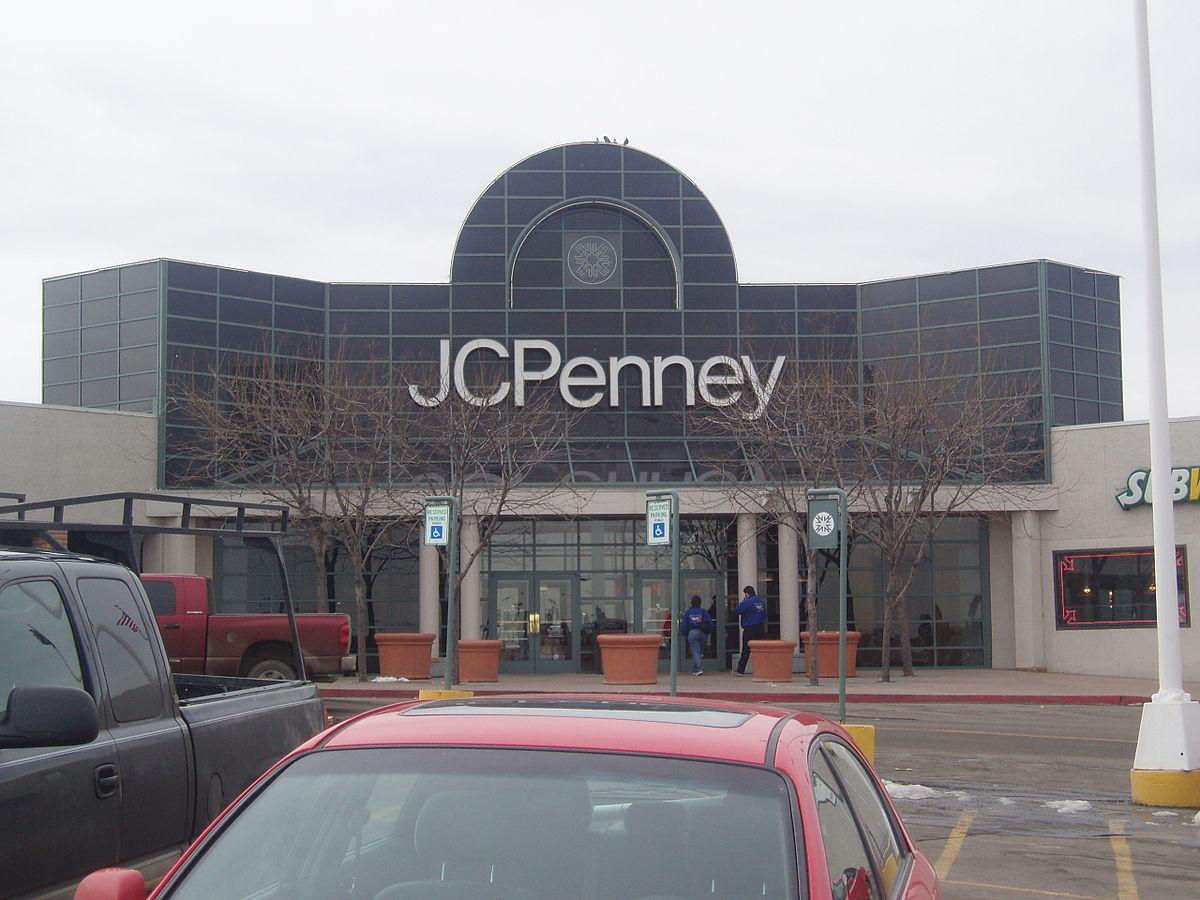 PLANO, Texas - JCPenney has joined an ever-growing list of wounded retailers - filing for Chapter 11 bankruptcy this week.
The retailer will close 200 stores this year and an additional 50 stores next year. It's unclear how many of its 85,000 employees will lose their jobs. Other retailers have also filed this month, including J.Crew and Neiman Marcus.
The filing isn't a surprise, as the company's troubles have mounted in recent years with decreasing sales and missed debt payments. The pandemic has only made things worse, as 95 percent of its retail stores are still closed around the country.
"The coronavirus (COVID-19) pandemic has created unprecedented challenges for our families, our loved ones, our communities and our country. As a result, the American retail industry has experienced a profoundly different new reality, requiring JCPenney to make difficult decisions in running our business to protect the safety of our associates and customers and the future of our company," said Jill Soltau, CEO of JCPenney in the filing.
A major restructuring effort to eliminate "several billion dollars" of debt is underway. Leadership has indicated that a sale of the company is possible.
JCPenney stopped selling furniture in store in February 2019 in an effort to optimize store layouts. The retailer sold all sorts of home furniture, ranging from bedroom and home office furniture to mattresses. 
In early March, Midwestern furniture retail giant
Art Van Furniture went bankrupt and closed all store locations
over 60 days. Art Van was one of the biggest furniture retailers in the Midwest, operating 141 stores throughout Michigan, Ohio, Illinois, Indiana, Iowa, and Missouri, as well as a full service e-commerce website, with an additional 45 freestanding Art Van PureSleep bedding stores. More than 3,100 workers were laid off.
What is causing the retail pain? Amazon? Changing shopping habits? Are they having a harder time reaching a younger audience?
Let us know in the comments.
Have something to say? Share your thoughts with us in the comments below.