Ashley Furniture expands distribution capacity
January 11, 2023 | 11:20 am CST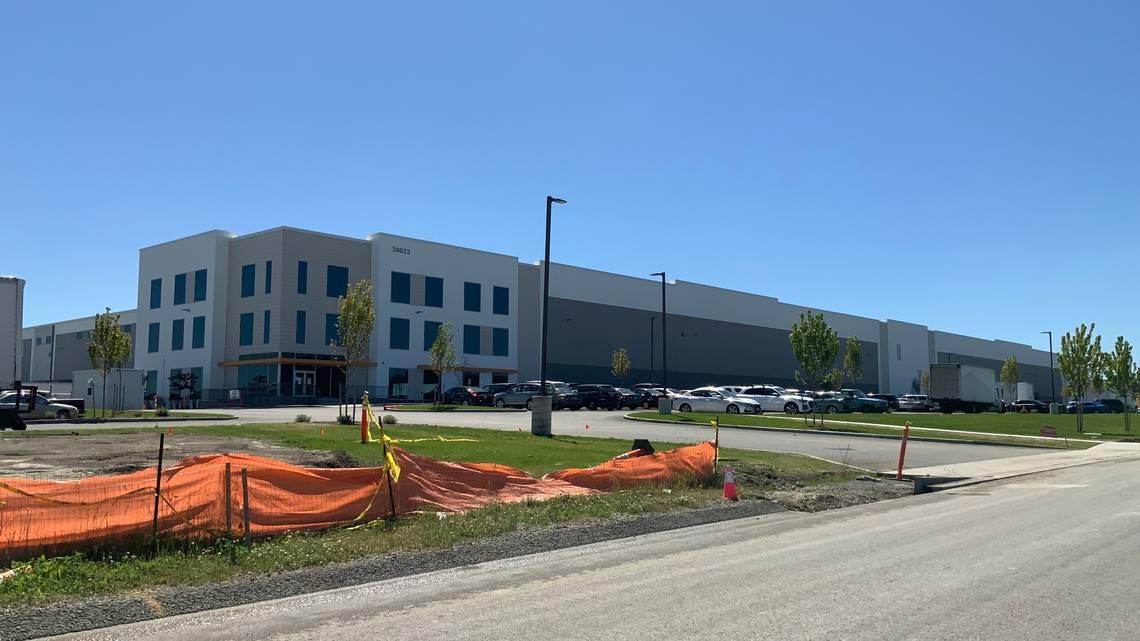 SPANAWAY, Wash. — An Ashley furniture distribution center in the Spanaway-Frederickson, Wash., area is growing to more than a million square feet upon the completion of a new addition.
Contractor, Alston Construction, said construction is under way for Phase 2 at the center, which will add 395,000 square feet, 252 parking stalls, 58 dock doors and 471 trailer parking spots.
Phase 1 of the Ashley facility, the company's first Pacific Northwest distribution center, started in 2021 with a 715,000-square-foot warehouse site with three-story office mezzanines on two separate building corners, as well as 119 dock doors and 319 car parking stalls.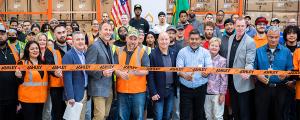 The center is projected to employ more than 250 associates across Ashley's distribution operations, as well as its affiliated brokerage (Ashley Pacific Northwest, LLC) and retail (Ashley Global Retail, LLC) businesses. The site receives inventory from the Port of Tacoma and distributes to other distribution centers. It also processes home-delivery orders and pick-up for store purchases made at Ashley Furniture stores in the region.
In addition to the new site in Pierce County, the company has eight distribution centers to serve the United States and more than 20,000 storefronts in 155 countries. The project has been listed in permitting documents with an "executive priority" designation, given to certain projects as part of the County Executive's strategic plan for jobs and development. Pierce County has seen growth in warehouse development in the Frederickson-Spanaway area in the past few years, including the redevelopment of a nearly 310-acre parcel in Frederickson for FRED310, on land previously owned by The Boeing Co. The project website says that more than 3.4 million square feet of space is under construction near the intersection of Canyon Road East and East 176th Street.
Have something to say? Share your thoughts with us in the comments below.