franklin adhesives & polymers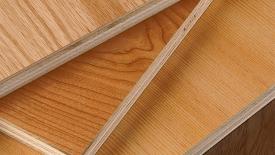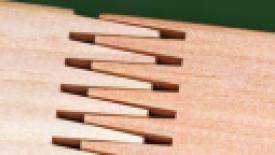 The preparation of joints as well as the adhesive itself plays a critical role in the quality of fingerjointed products.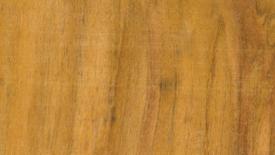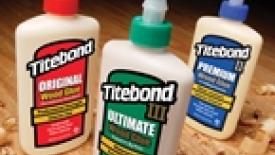 Bottles of Titebond wood glue have a new look, with redesigned labels that identify key product features to help customers more easily select the best product for a project.
Franklin Adhesives & Polymers, a division of Franklin International, wants to get customers reading and talking about all things adhesive on its new weekly blog, Sticky Stuff.