Deadline extended for 2017 Pricing Survey
August 15, 2017 | 1:51 pm CDT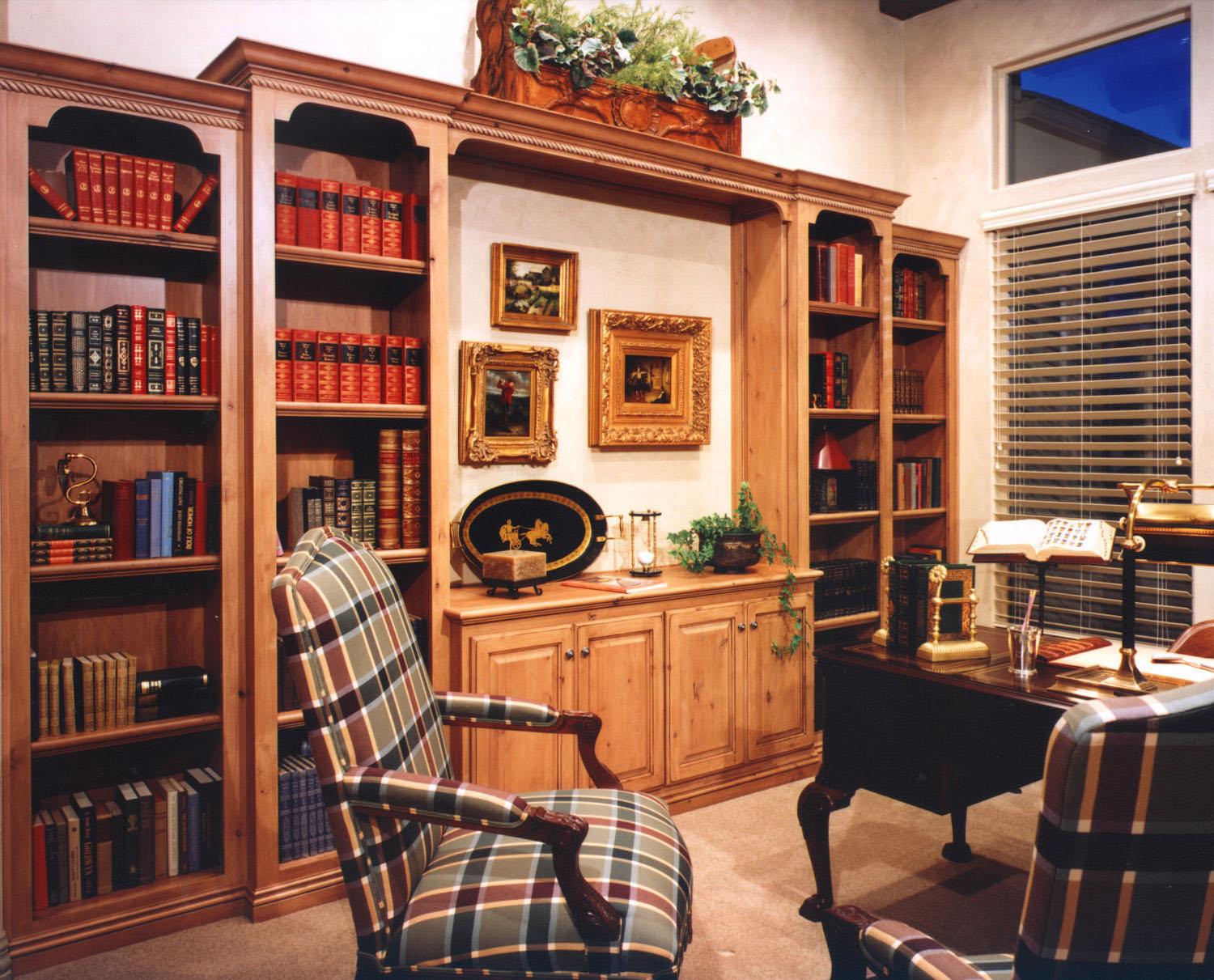 Bidding has been extended until August 21 for kitchens, built-ins, vanity and furniture projects in 2017 FDMC Pricing Survey. The deadline was extended to ensure maximum participation.
The survey is the only tool in the woodworking industry to attempt to give an apples-to-apples comparison of pricing for custom woodworking projects. We take real jobs done by real shops and make the bidding specifications available to any shop that wants to price the project and return a bid. Then we tabulate that bidding information, itemizing the data to break out numbers for such key categories as materials, shop rates, construction hours, and installation hours. The results give a picture not only of the variances in total price but also lots of clues as to why those variances exist.
This year's survey features some great projects to test your pricing skills. There are two kitchens, a furniture-style bathroom vanity project, a built-in home library, and a custom furniture table.
Certainly you can learn a lot just reading the results of the survey, but you'll learn a lot more by participating as a bidder. Then you will have full access to the complete bidding packages, including project dimensions, specifications, and often finished photos and design renderings. That way you really know what everybody was bidding and can see the challenges.
Of course, when you submit your bid, you help shops all across the country to improve their pricing skills, which is good for the entire industry, helping to reduce pricing errors that cost everybody money. And since all bids are published anonymously except for the state or province they came from, you don't have to worry about revealing any proprietary information.
If you haven't already downloaded the bid package, get one instantly at http://www.woodworkingnetwork.com/sites/default/files/prisrv17.pdf. If you have already obtained a bid package, please take the time to estimate the projects and return your bids. Your participation is what makes this survey a success. Remember, all bids must be returned by August 21 to be included in this year's survey, which will be published online and in print of the October edition of FDMC magazine.
To obtain a hard copy bid package or get more information, phone 203-512-5661 or email [email protected] providing your full contact information. 
Have something to say? Share your thoughts with us in the comments below.