See Aqua Coat's family of water-based finishes at WPE Lancaster
August 25, 2021 | 12:35 pm CDT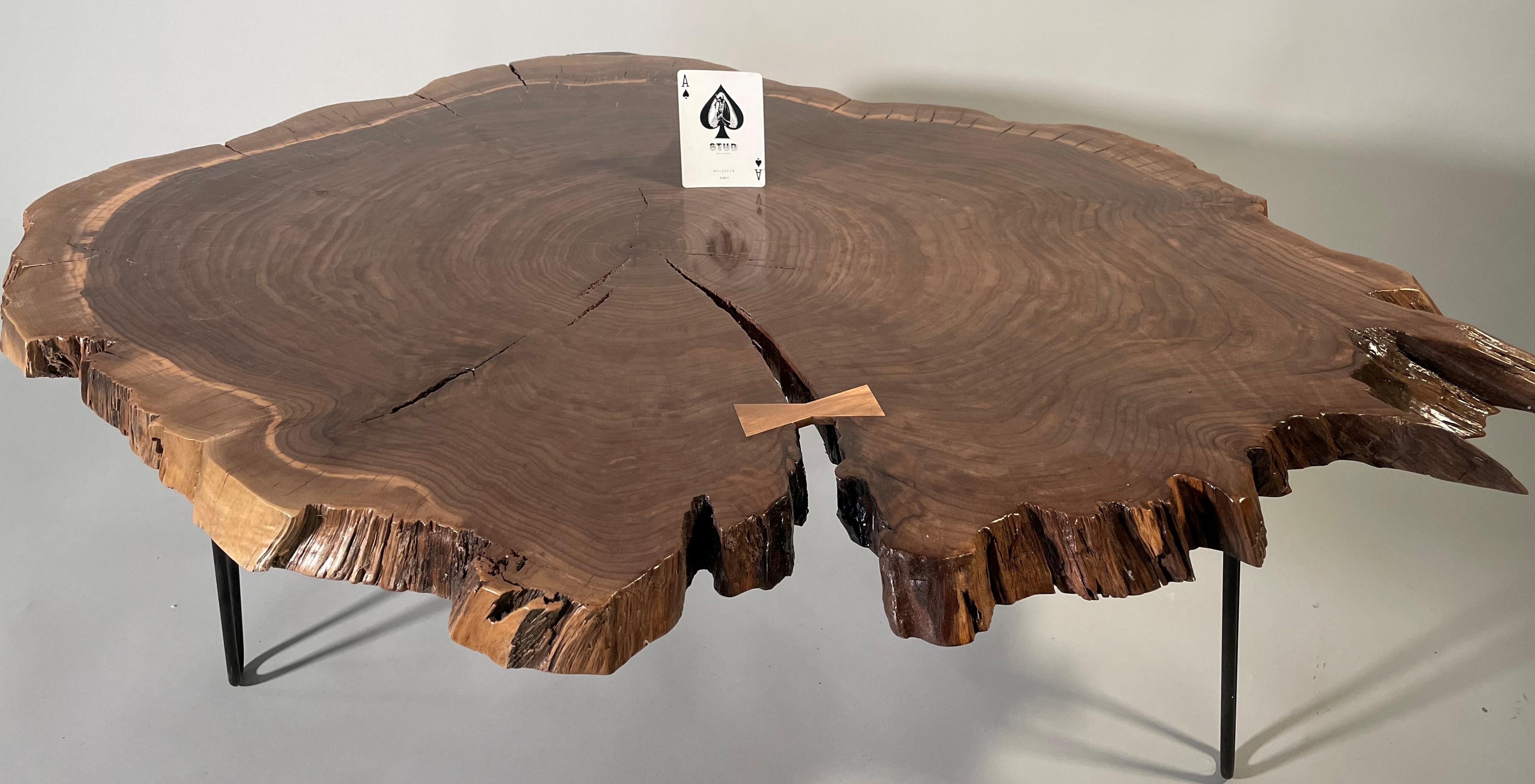 MANHEIM, Lancaster County, Pa. – Aqua Coat plans to display seven water-based wood finishing products at Wood Pro Expo Lancaster, Oct. 14-15. 
The company's environmentally friendly products are available for any wood finishing application. Following are highlights of each of the seven products.
Aqua Coat says its water-based Clear Wood Grain Filler helps achieve a clear, glass-smooth finish on oak, ash, mahogany, and other hard-to-fill woods. This grain filler penetrates and seals the pores, minimizing the absorption of topcoats, achieving a smooth, clear finish. The filler can be tinted to add depth to the grains and pores of a project or can be used as a glaze base. It's an easy-to-apply gel that dry's fast, sands easily, and is water clean-up, increasing production efficiency. See video.

Aqua Coat's White Cabinet Grain Filler was formulated with higher solids and better adhesion than its Clear Grain Filler predecessor, helping the user to finish a job with fewer coats. It's an easy-to-apply gel, pre-coat to fill grains and pores before applying paint. This water-based, low-odor product blocks and seals the pores to help minimize absorption of the primer and paint, achieving a glass smooth finish. The white color pronounces the grains and pores as they are filled. It dries fast, sands easily, cleans up with water and can be tinted. See video,
Aqua Coat's newest Natural Grain Filler showcases the natural color and character of wood but can also be tinted easily if desired.  It is one of Aqua Coat's highest solids grain fillers and was specifically formulated for musical instruments, furniture, and industrial applications. 
     
Aqua Tone Stain is a fast-drying, non-fading general-purpose stain for all interior applications. Made from quality aniline dyes and pigments, it penetrates deep into the wood to provide pigmentation stability and create a more uniform finish. Aqua Tone Stain can be applied by spray, foam pad, brush or wipe. It can be recoated in 15-30 minutes. Two or more Aqua Tone Stains can be mixed to develop an infinite range of colors. It is ideal for cabinets, furniture, millwork, and toys.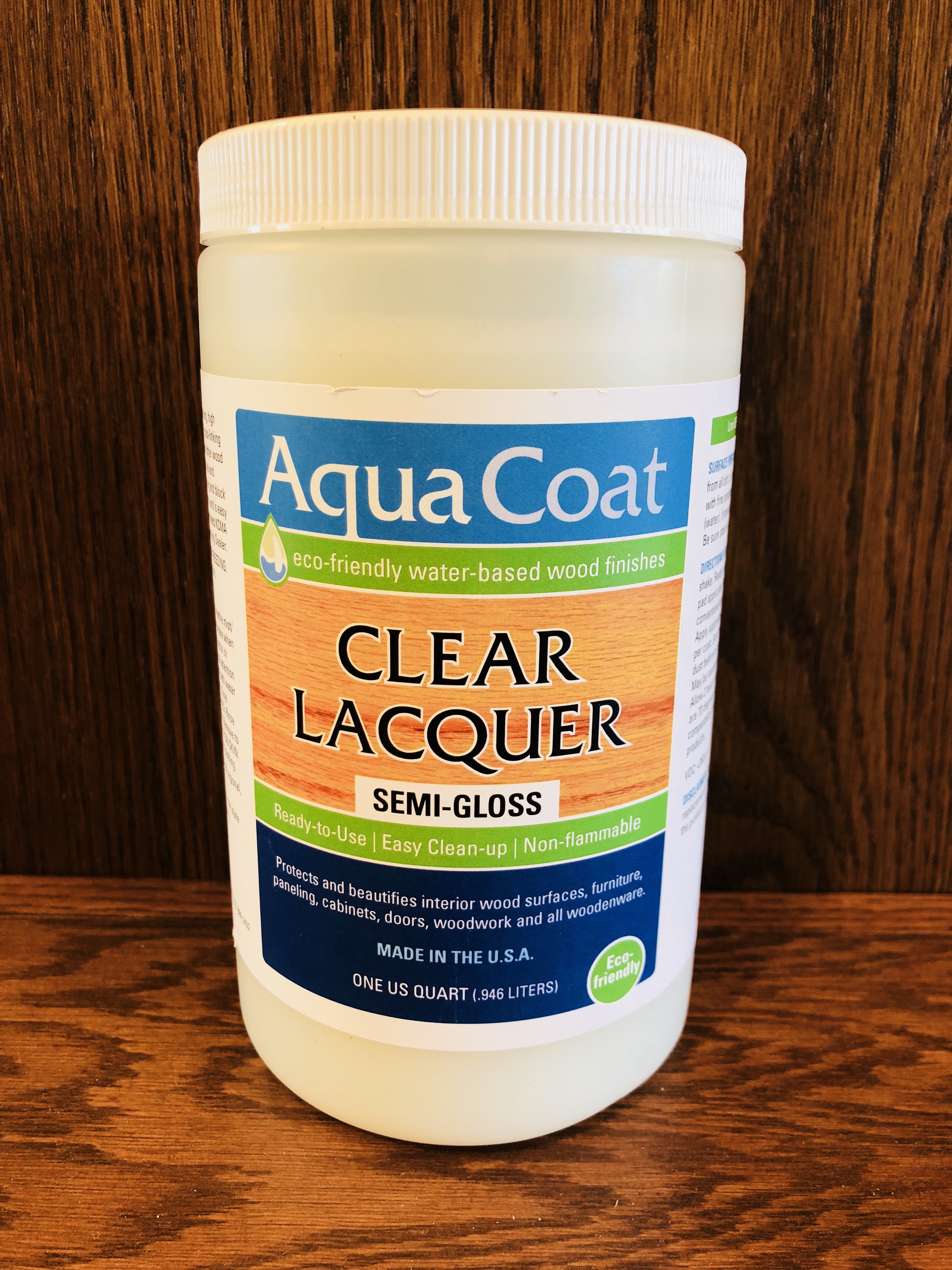 Aqua Coat Clear Lacquer is a water-based, premium-grade, non-yellowing clear acrylic topcoat created to replace solvent-based lacquers. This interior product has exceptional clarity and mar resistance. It exhibits superior flow and leveling properties and is self-crosslinking to produce fast-drying films. Aqua Coat Clear Lacquer can be used on wood stock, cabinets, trim, metal, and plastic coatings. A project can be recoated 30-60 minutes.
  
Newly formulated Aqua Coat Instrument Lacquer forms a high-build, hard, stain-resistant film with exceptional clarity and mar resistance. Tougher than Aqua Coat Clear, this lacquer offers more block resistance and superior protection for the sound and feel of musical instruments. Recoat in 30-60 minutes.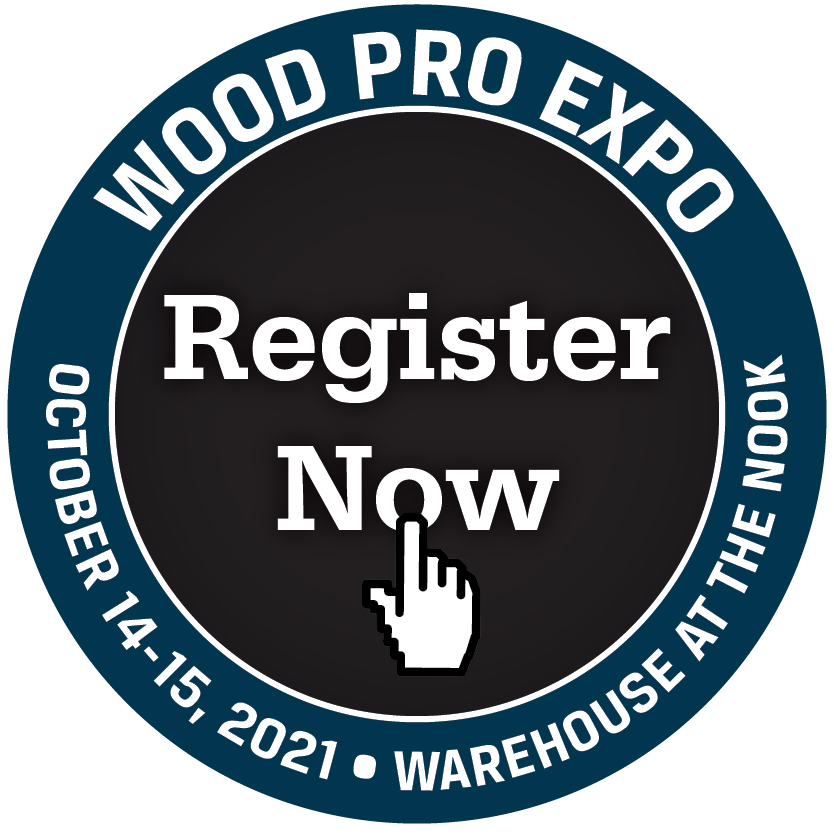 Aqua Thane NMP-free Topcoat is an acrylic urethane blend to get better mar resistance and moisture protection of the richest looking wood. The NMP-free formula is intended for clear or lightly pigmented coatings where flexibility and a high degree of hardness are required. It offers excellent adhesion to wood and a variety of plastics, as well as exceptional mechanical stability and wetting properties. It can be brushed or sprayed. To further upgrade properties, the coating can be cross linked. Recoat in 30-60 minutes.   
Learn more about Aqua Coat products at booth #304 or visit aquacoat.com; phone 877-886-2422.
About Wood Pro Expo
Wood Pro Expo is a regional event for woodworking businesses that brings together suppliers and experts for a localized presentation of equipment and supply solutions. WPE includes a strong educational program on best practices for shop production including CNC basics, employee recruitment, finishing, lean manufacturing, business management, software, and shop safety. The expo features a wide variety of equipment and supplies geared to small and medium-size shops.
The 2021 edition of Wood Pro Expo Lancaster takes place Oct. 14-15 at the Spooky Nook Sports Center/Warehouse at the Nook in Manheim (Lancaster County), Pa. For information visit woodproexpolancaster.com. 
For exhibitor information contact Lewis Goldman at [email protected] or phone 800-969-2212. 
More upcoming Woodworking Network events
Executive Briefing Conference (EBC) Sept. 8-10, 2021, The Broadmoor, Colorado Springs, Colo. -- Annual forecast of economic, technology, and design trends for the North American woodworking industry.
Woodworking Machinery & Supply Conference & Expo (WMS), Nov. 4-6, 2021, International Centre, Mississauga, Ontario -- Canada's national woodworking show.
Closets Conference & Expo co-located with Wood Pro Expo California, April 27-29, 2022, San Diego Convention Center, San Diego, Calif.
.
Have something to say? Share your thoughts with us in the comments below.