'Making Confident Financial Decisions' topic of free opening keynote at WPE Lancaster
September 16, 2021 | 9:29 am CDT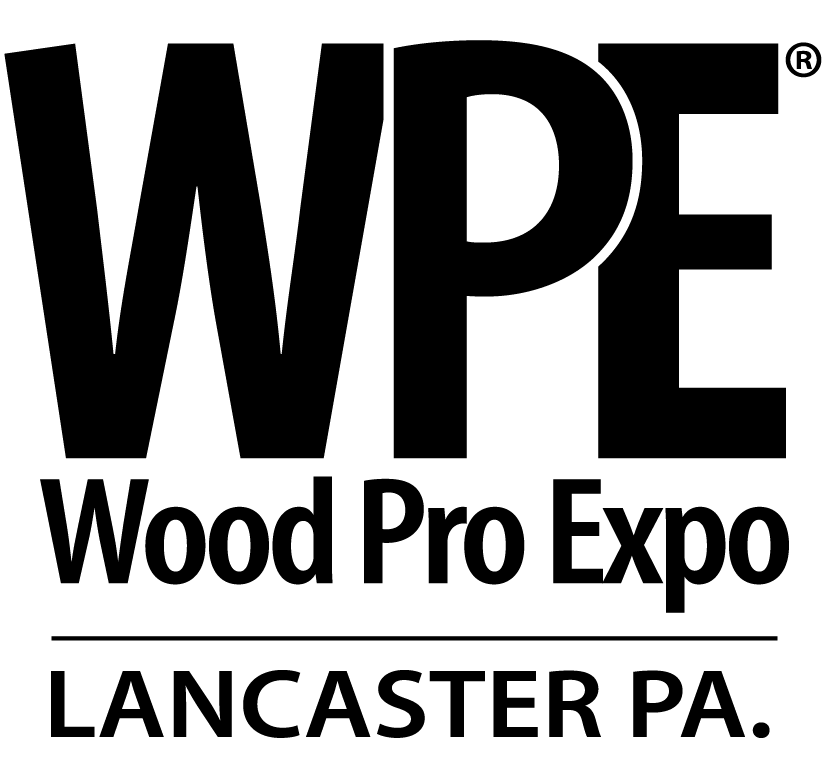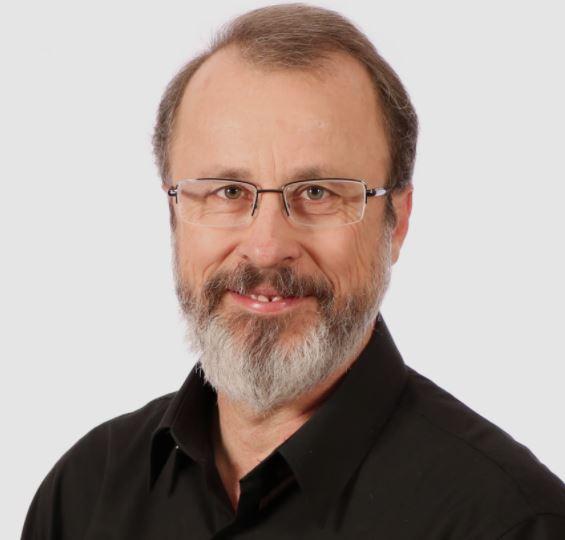 MANHEIM, Pa. – Verlon Miller, business advisor of Gehman Accounting, will kick off Wood Pro Expo Lancaster with a free keynote presentation at 8 a.m. Thursday, Oct. 14. 

Miller will provide guidance to custom woodworkers and other small entrepreneurs about the tools, resources and insights needed to make good financial decisions such as whether or not to invest in new machinery or raise prices.

Miller has more than 20 years of experience in retail sales and customer service. He especially enjoys helping his clients better understand what the numbers are telling them about their company. His goal is to assist them in achieving greater profitability with less stress as they manage their business.

Manufacturing and construction are two of the areas of focus of Gehman Accounting.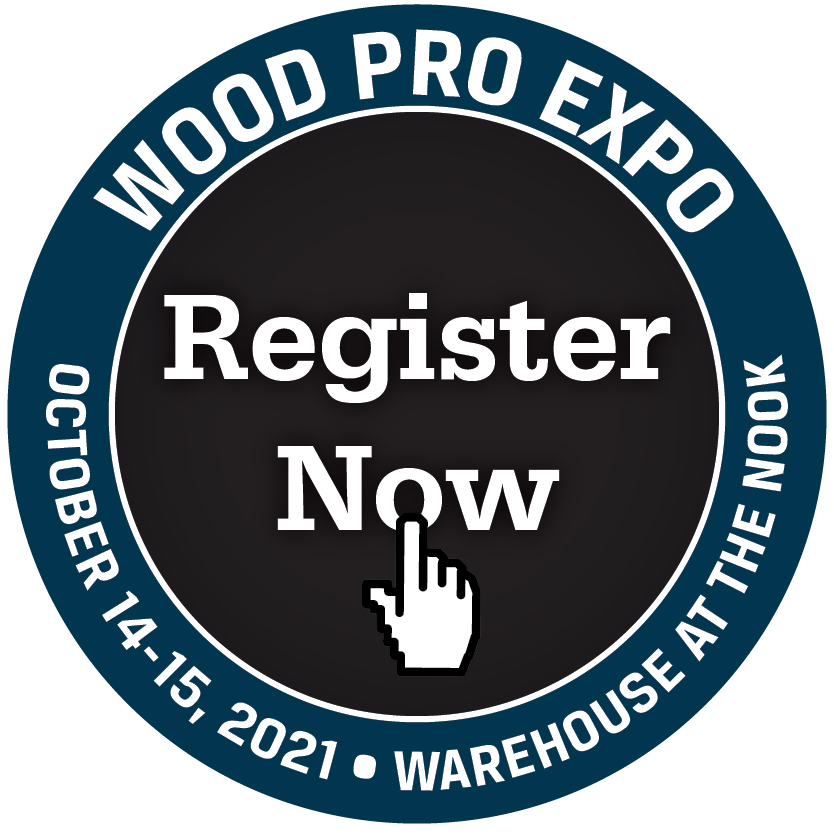 Miller's presentation will immediately lead into the opening of the Wood Pro Expo tradeshow featuring a wide variety of machines under power, software demonstrations, cabinet and furniture hardware, and much more.
Woodworking Network, co-manager of Wood Pro Expo Lancaster, and the Cabinet Makers Association, worked together to produce a well-rounded education program for the two-day event.
See the full education schedule.

About Wood Pro Expo
Wood Pro Expo is a regional event for woodworking businesses that brings together suppliers and experts for a localized presentation of equipment and supply solutions. WPE includes a strong educational program on best practices for shop production including CNC basics, employee recruitment, finishing, lean manufacturing, business management, software, and shop safety. The expo features a wide variety of equipment and supplies geared to small and medium-size shops.
The 2021 edition of Wood Pro Expo Lancaster takes place Oct. 14-15 at the Spooky Nook Sports Center/Warehouse at the Nook in Manheim (Lancaster County), Pa. For information visit woodproexpolancaster.com. 
For exhibitor information contact Lewis Goldman at lewis@woodproexpo.com or phone 800-969-2212. 
More upcoming Woodworking Network events
Closets Conference & Expo co-located with Wood Pro Expo California, April 27-29, 2022, San Diego Convention Center, San Diego, Calif.
Have something to say? Share your thoughts with us in the comments below.