Pricing for profit focus of Will Sampson's free WPE Lancaster keynote address
August 1, 2021 | 2:27 pm CDT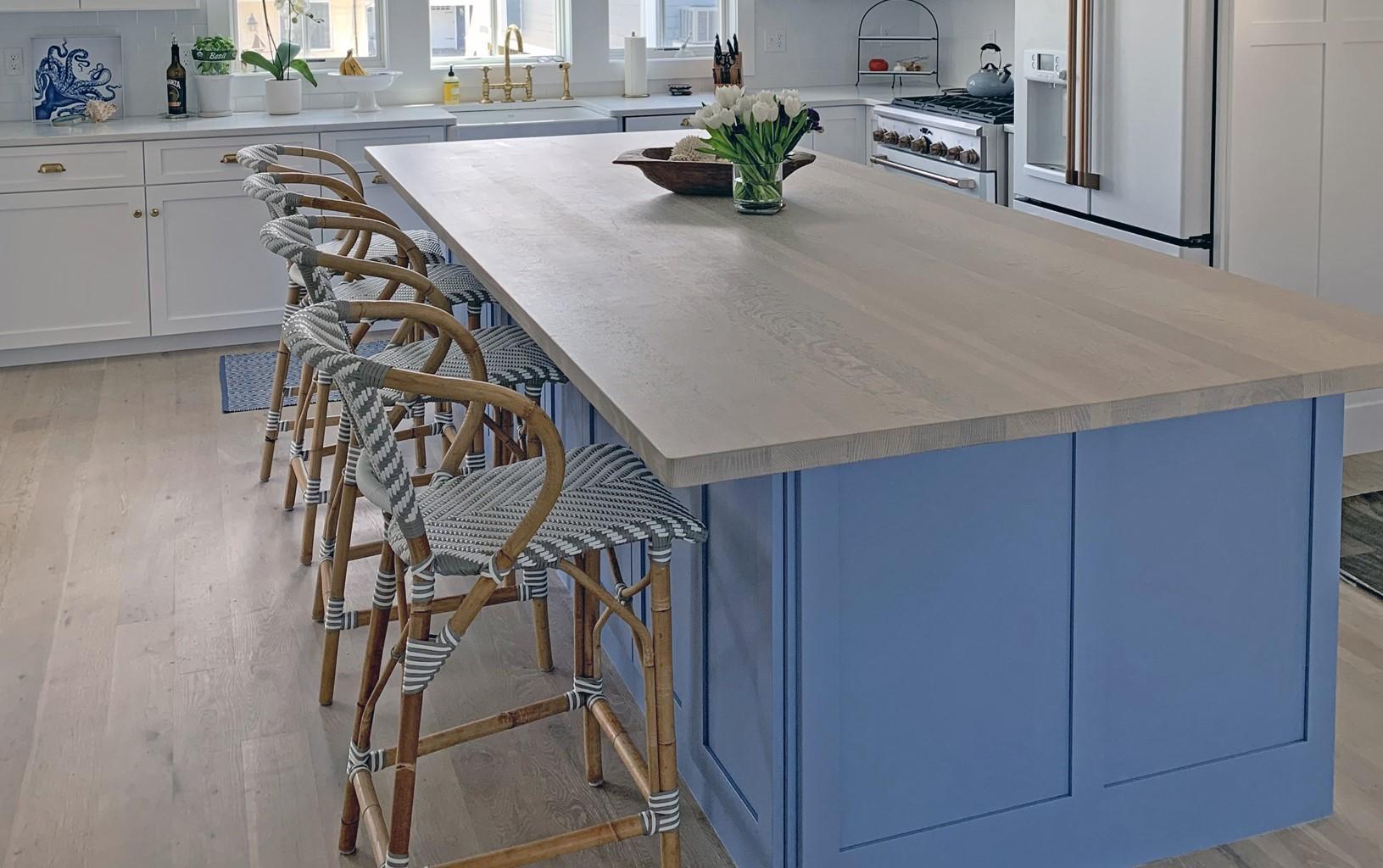 MANHEIM, Pa. -- FDMC Editor Will Sampson will present "Solving the Pricing Puzzle" at Wood Pro Expo Lancaster. Sampson's free keynote presentation is scheduled for 8:00 a.m. Friday, Oct. 15, at the Warehouse at the Nook in Lancaster County.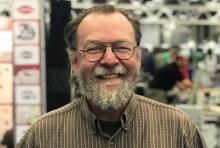 The veteran woodworking journalist will share the highlights and his personal insights of FDMC's annual Pricing Survey. He'll examine what various shops charge for the same work, the fundamentals of pricing custom work, and common pitfalls to avoid in the estimating process.
Sampson has spearheaded the collection and analysis of the FDMC Pricing Survey for more than two decades. He said he is constantly amazed by the wide range of prices submitted by participating readers who develop their estimates using a common set of project specifications. Invariably, he added, the larger and more complex the project, "the more startling the price variations." 
The 2020 Pricing Survey, results featured in the November 2020 issue of FDMC, included a Shaker kitchen, retail buildout, a maple "whole house" project, an Adirondack chair, and a home entertainment center with barn doors.
Sampson will review some of the best practices he gleaned by comparing the detailed costing estimates submitted by woodworking professionals including materials, construction and installation hours, and profit margins. "To get an even better handle on their cost estimates, we asked them to report their hourly shop rates, whether they use software for bidding, whether they use CNC machines manufacturing, and what state or province they are from," Sampson said. 
"I think everyone, even seasoned professionals, can learn how to sharpen their bidding skills by exploring a variety of pricing models used by their peers," he added.
Sampson's presentation precedes the opening of the second and final day of the woodworking machine and supply expo at the adjacent Spooky Nook Sports Center. View the current exhibitor list.
Learn more about the Wood Pro Expo Lancaster conference program.
About Wood Pro Expo
Wood Pro Expo is a regional event for woodworking businesses that brings together suppliers and experts for a localized presentation of equipment and supply solutions. WPE includes a strong educational program on best practices for shop production including CNC basics, employee recruitment, finishing, lean manufacturing, business management, software, and shop safety. The expo features a wide variety of equipment and supplies geared to small and medium-size shops.
The 2021 edition of Wood Pro Expo Lancaster takes place Oct. 14-15 at the Spooky Nook Sports Center/Warehouse at the Nook in Manheim (Lancaster County), Pa. For information visit woodproexpolancaster.com. 
For exhibitor information contact Lewis Goldman at lewis@woodproexpo.com or phone 800-969-2212. 
More upcoming Woodworking Network events
Executive Briefing Conference (EBC) Sept. 8-10, 2021, The Broadmoor, Colorado Springs, Colo. -- Annual forecast of economic, technology and design trends for the North American woodworking industry.
Woodworking Machinery & Supply Conference & Expo (WMS), Nov. 4-6, 2021, International Centre, Mississauga, Ontario -- Canada's national woodworking show.
Closets Conference & Expo co-located with Wood Pro Expo California, April 27-29, 2022, San Diego Convention Center, San Diego, Calif.
Have something to say? Share your thoughts with us in the comments below.