Hoppers designed to improve your workplace
September 27, 2018 | 2:20 pm CDT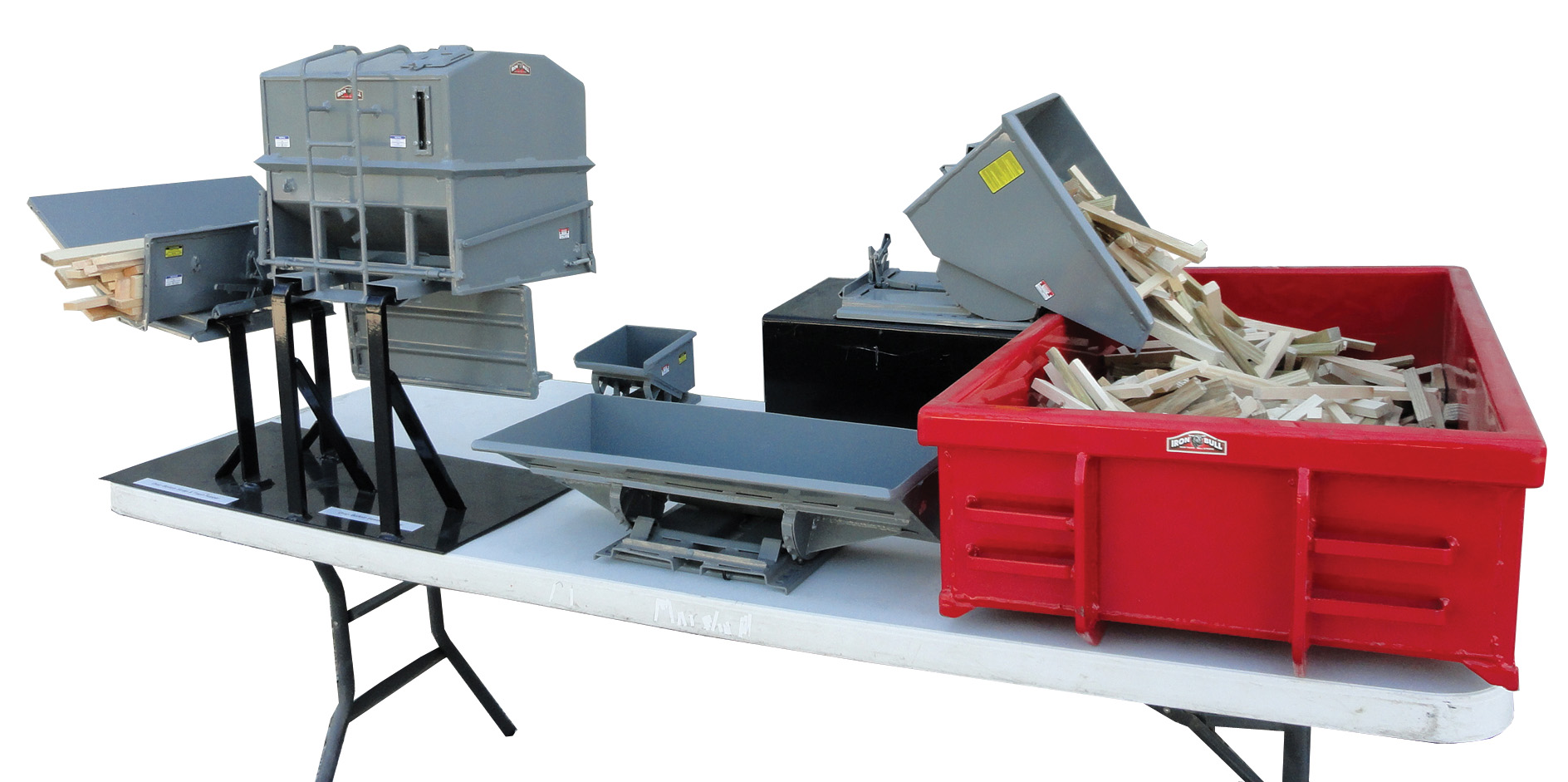 LANCASTER, PA -- Iron Bull Mfg. LLC will be displaying scale working models of the Iron Bull Drop-Bottom hopper as well as their other scrap hoppers at Wood Pro Expo Lancaster October 18-19.  According to the company, Iron Bull hoppers can help meet your goal of having a safe, efficient and pleasant workplace.  Iron Bull's sawdust hopper features gentle emptying action resulting in less dust "coughing "in the air while being dumped. These hoppers can be dumped from the forktruck seat. The company said its specialty hoppers are easy on trucks or trailers. With a conventional hopper, you have to be an expert forktruck operator to get it positioned just right.

Iron Bull Mfg. will be exhibiting in Booth #204.  Click HERE to see a complete exhibitors list.






About Wood Pro Expo
Wood Pro Expo is the regional show series that brings education, equipment, and supplies close to cabinetmakers and custom woodworking businesses around the country. It will include a strong educational program on best practices for shop production, and as well as an expo oriented to equipment and supplies geared to the small and medium size shops, including CNC basics, employee recruitment, finishing, lean manufacturing, business management, software, and shop safety.
 
Launched in 2014 in Baltimore, Wood Pro Expo was first held in Lancaster in October, 2017.  It returns to Lancaster October 18-19, 2018 and Charlotte March 16-18, 2019.
Have something to say? Share your thoughts with us in the comments below.