COVID-19: Taking the temperature of the woodworking industry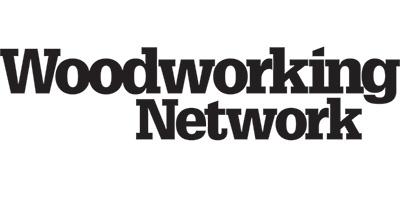 May 6, 2020 | 1:00 pm CDT
Editors Will Sampson and Bobby Dalheim continue to explore the results of an exclusive ongoing Woodworking Network survey project, studying the impact of the coronavirus pandemic on the industry.
They offer insight and analysis of multiple survey results, which detail impacts to the industry, outlook for the future, and even what the industry is doing to help healthcare workers combat the virus.
This
30-minute webinar
will be followed by a short Q&A, please feel free to ask questions during the presentation!

Bobby Dalheim
Editor, Woodworking Network

Will Sampson
Editor, FDMC Magazine