Thousands in cash prizes in veneer work competition
May 4, 2022 | 9:32 am CDT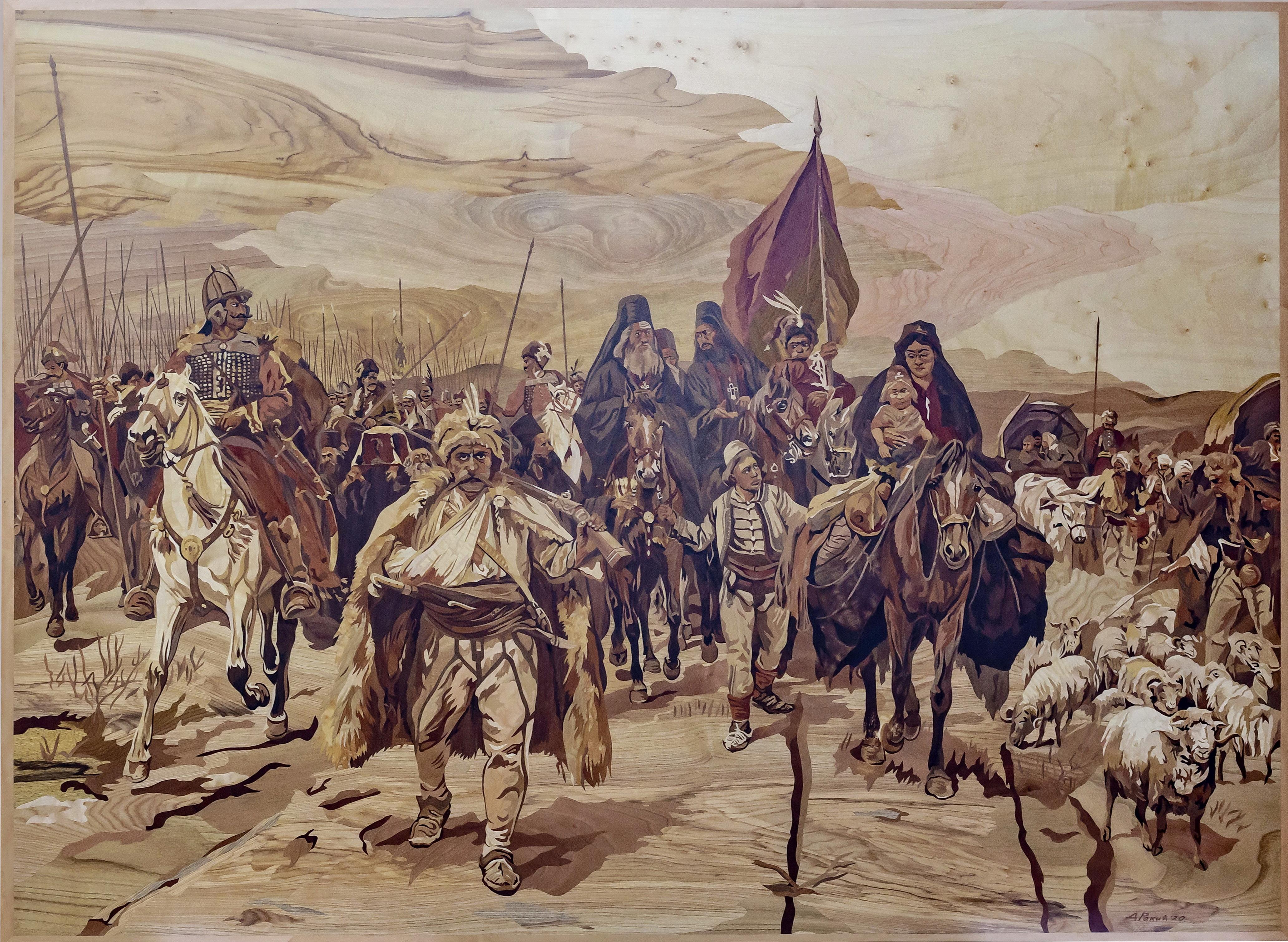 Entries are starting to come in for the 2022 Veneer Tech Craftsman's Challenge, but there is still time to enter what some consider the most prestigious contest for veneered woodwork. Deadline for entries is July 1.

Thousands of dollars in prizes are offered in a variety of categories covering all of the most popular uses of veneer in woodworking. In each of the main categories — Architectural Woodworking, Cabinetry, Furniture, Marquetry, Specialty Products, and Student Work — there is a $1,000 first place category cash prize to the winning makers. The Grand Prize of the piece judged to be best from all the categories, earns a cash prize of $3,000. But not only does the maker win, Grand Prize awards also include $2,000 for the supplier of veneer for the winning piece and $1,000 to the salesman who sold the veneer.

It's easy to enter online and post your entry, including photos. The entry deadline is July 1 for this year's contest. Winners will be announced at a special event at IWF in Atlanta.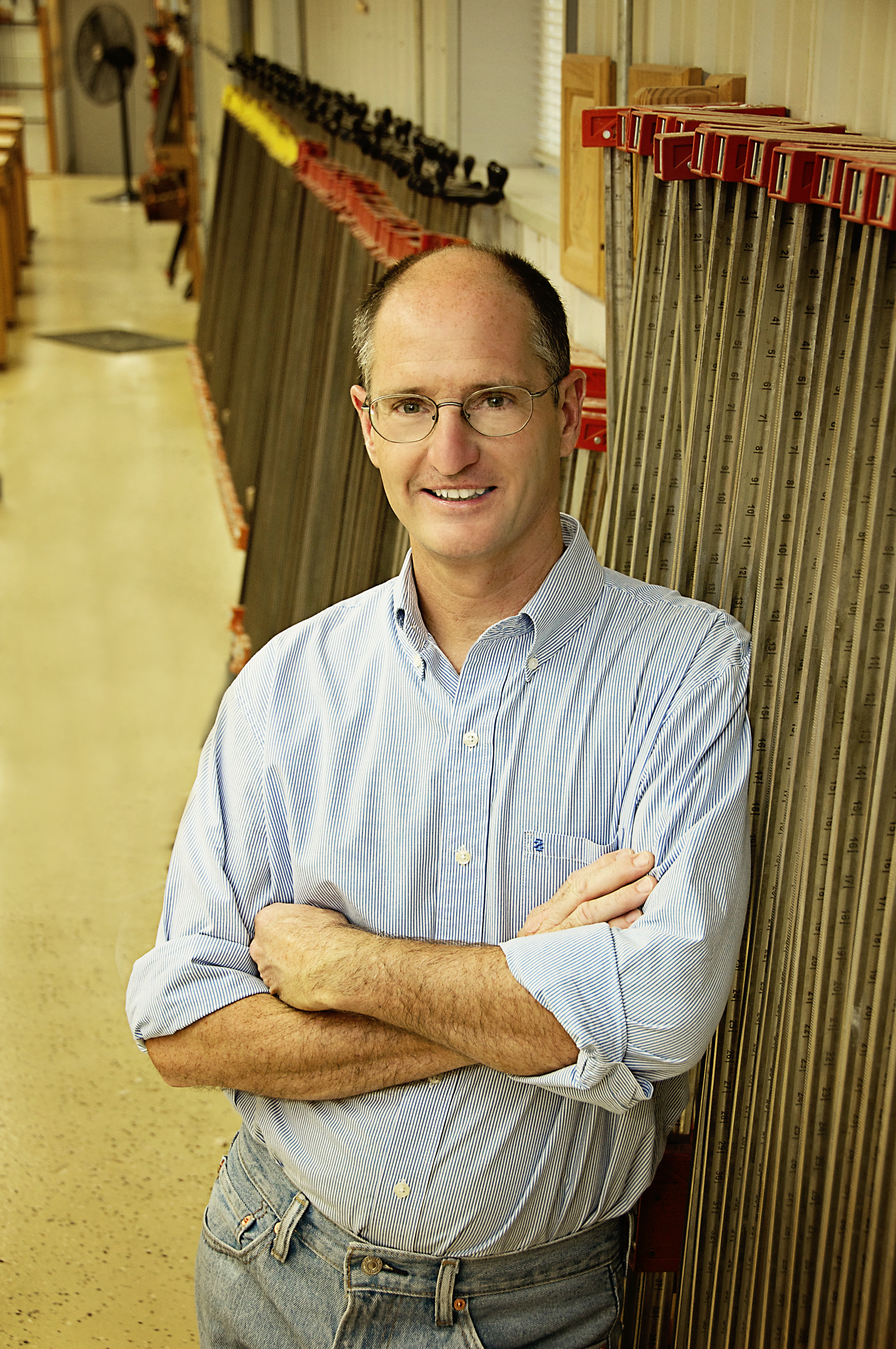 Judges for the 2022 contest include Marc Adams, Joe Knobbe, and William Sampson. Marc Adams founded the Marc Adams School of Woodworking and has been woodworking professionally for more than 40 years. He judged this contest previously in 2008, 2016, and 2021. Joe Knobbe has long been active in the cabinetry and architectural millwork segment of the industry. He is a past president of the Cabinet Makers Association and is currently senior project manager for Bovelli Custom Millwork. William Sampson has judged the contest several times before. He is a lifelong woodworker, past editor of Fine Woodworking magazine and currently editorial director of Woodworking Network and FDMC.

In the past, judges have repeatedly mentioned how important quality photographs were to their decision, so entrants might want to check out some photographic advice from Scott Grove, who is a past multiple winner in the contest and has served several times as a judge.
Here's a look at last year's winners.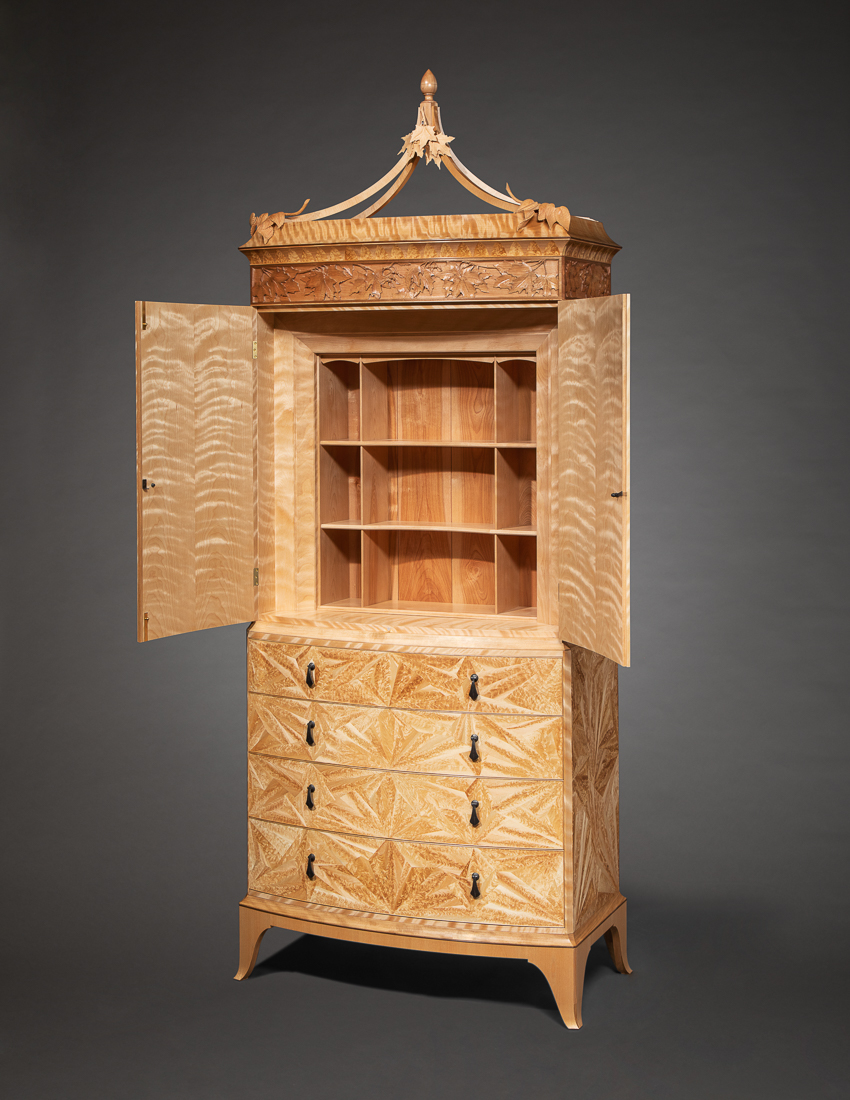 David W. Lamb, a cabinetmaker in Canterbury, New Hampshire captured the Grand Prize in the Veneer Tech Craftsman's Challenge for 2021 with a contemporary styled furniture piece called "New Hampshire Secretary." With a combination of elegant design, flawless veneer work, and hand-carved detailing, the piece was the judges' clear choice out of some 88 entries in the contest last year. 

You can also see pictures and read more about the 2021 winners.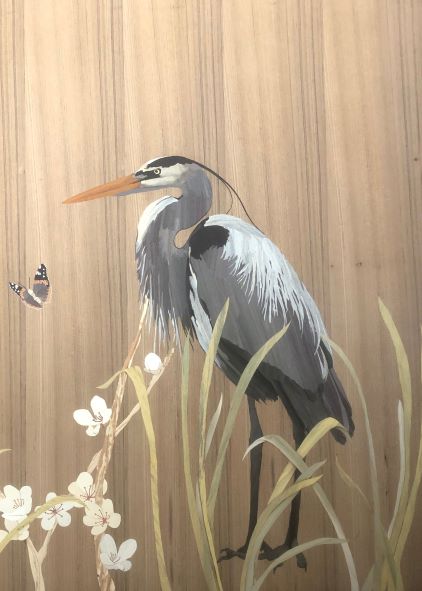 Greg Zall of Greg Zall Woodworking in Sonoma, California, won top honors in the Architectural Woodworking category for his entry "Bedroom Wall." Covering two walls of a bedroom, the work featured detailed marquetry of various birds over a background of teak veneer.

Top prize in Cabinetry went to Stephen Maurer of Salem, Massachusetts, for a bedroom cabinetry and furniture installation. Made primarily from Royal Ebony and Prima Vera veneer, the installation was 17 feet long and 7 feet tall at its tallest point while being 2 feet deep at the deepest section.

Chuck Sharbaugh of Sharbaugh Studio Furniture in Holly, Michigan, drove to the top of the Furniture category with a piece he calls "Roadscape." The piece is based on a cabinet-on-stand design using design language that hints of tractor trailer trucks, steel billboard leg supports and cross bracing as well as wood cribbing used to raise a building for relocation. When you open the cabinet, a roadscape of marquetry scenes of the road spreads out before you.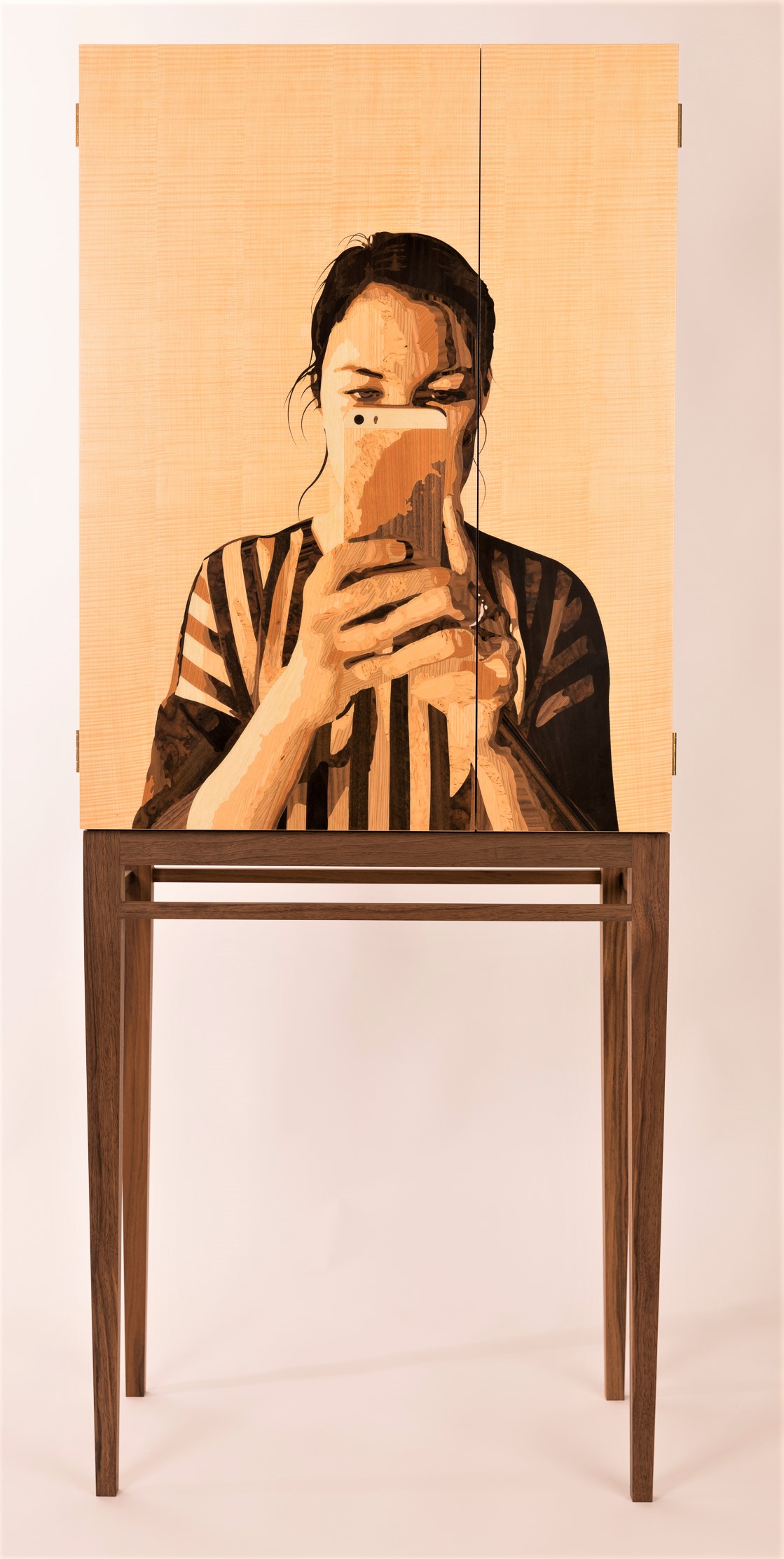 Ciaran McGill of Ireland captured the Marquetry category with a piece that makes a statement about worldwide addiction to cell phones. Called simply "Cell Cabinet," the piece features a photo-realistic veneer marquetry portrait of a woman holding a cell phone.

Dušan Raki´c of Serbia repeated his triumph of 2020, once again winning top honors in the Specialty Products category with a veneer painting. This one is actually an interpretation of a real painting painted by Pavle Jovanovi´c called "The Migration of the Serbs."

Jasmine Hussain of Brampton, Ontario, Canada, won in the Student Work category with "The Versatile Smile Bench." Hussain is a student at Fletcher's Meadow Secondary School.

You can enter the 2022 Veneer Tech Craftsman's Challenge online or to get more information, visit https://www.woodworkingnetwork.com/events-contests/veneer-tech-craftsmans-challenge.
Have something to say? Share your thoughts with us in the comments below.