SIBO 2022, le salon de l'ébénisterie du Québec, s'ouvre jeudi
October 23, 2022 | 2:41 pm CDT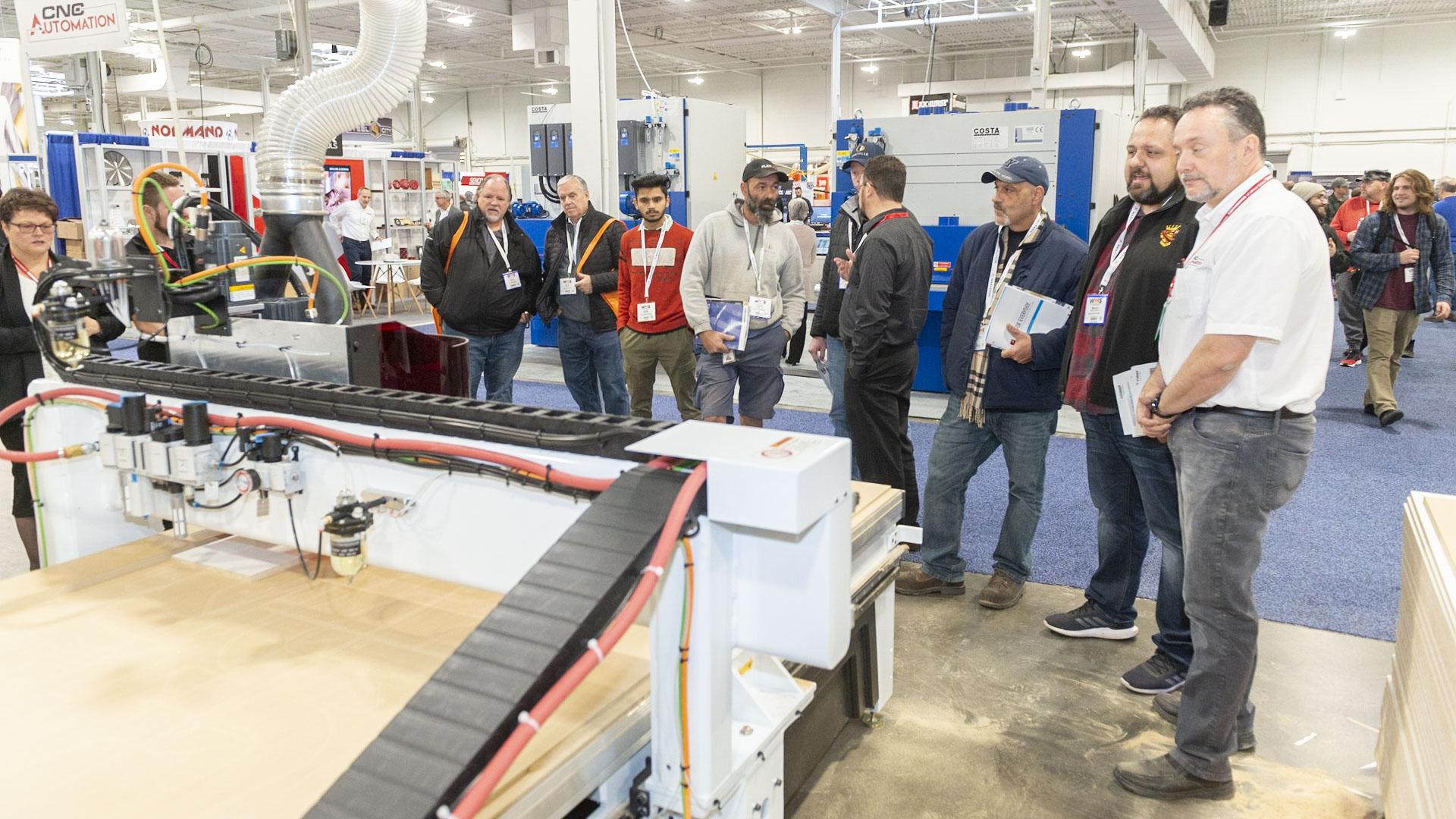 DRUMMONDVILLE, Québec -- Le Salon Industriel du Bois Ouvré (SIBO) entamera sa tournée de trois jours le jeudi 27 octobre au Centrexpo Cogeco.
L'événement présentera des technologies de pointe, des solutions logicielles et du matériel à l'avant-garde, en particulier pour la robuste industrie québécoise des produits du bois secondaire. En outre, SIBO proposera huit présentations techniques et de gestion d'entreprise gratuites, toutes présentées sur le salon.
| | |
| --- | --- |
| SIBO 2022 | SHOW HOURS |
| 10:00-17:00 | eudi 27 octobre |
| 10:00-17:00 | venredi 28 octobre |
| 10:00-15:00 | samedi 29 octobre |
Historiquement, le SIBO a été le plus important événement d'ébénisterie au Québec. En raison de divers problèmes, notamment économiques et liés au COVID, le SIBO n'a pas eu lieu depuis 2010. Le redémarrage tardif du SIBO est soutenu par des dizaines d'entreprises exposantes, dont Normand, Holytek et Castaly du côté de l'équipement et Blum, Richelieu et Rocheleau du côté de l'offre. Le spectacle a également reçu le soutien de nombreuses associations et organismes, notamment AWMAC Québec et INOVEM au Collège de Victoriaville.
De nombreux produits feront leur première présentation publique canadienne au SIBO 2022, notamment la scie à format Altendorf HandGuard de Normand; MERIVOBOX de Blum ; le menuisier sans fil Lamello Zeta P2 de JJS et bien d'autres.
Conférence gratuite SIBO en direct
Chacune des sessions éducatives, y compris les discours liminaires quotidiens, sera présentée sur la scène SIBO Live directement sur le sol du salon, ce qui facilitera la participation des participants et exposants intéressés.
Les sujets incluent la relation entre les tendances du marché du travail et l'adoption de l'industrie 4.0 au Québec, les armoires robotisées, la finition à base d'eau, le choix d'une machine CNC et une explication des principales mises à jour des normes nord-américaines de menuiserie architecturale.
Voir le programme complet de la conférence et des informations supplémentaires.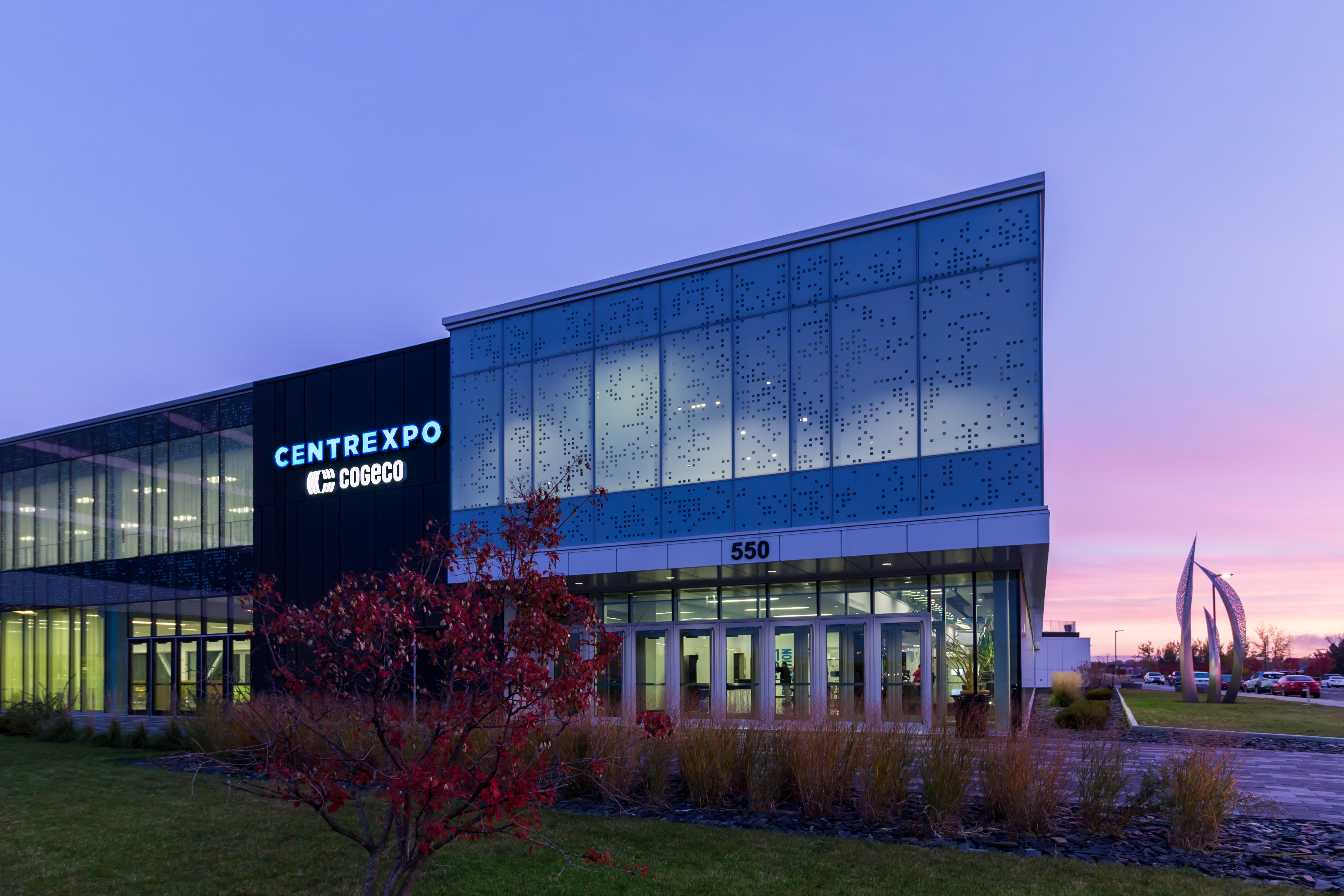 SIBO 2022 is organized by CCI Media Canada, which owns and organizes the biennial Woodworking Machinery & Supply Conference & Expo (WMS) in Mississauga, Ontario. CCI Media also operates Woodworking Network, a leading print and digital media brand serving the North American woodworking market.

Le SIBO 2022 est organisé par CCI Media Canada, qui possède et organise la biennale Woodworking Machinery & Supply Conference & Expo (WMS) à Mississauga, en Ontario. CCI Media exploite également Woodworking Network, une marque de médias imprimés et numériques de premier plan desservant le marché nord-américain du travail du bois.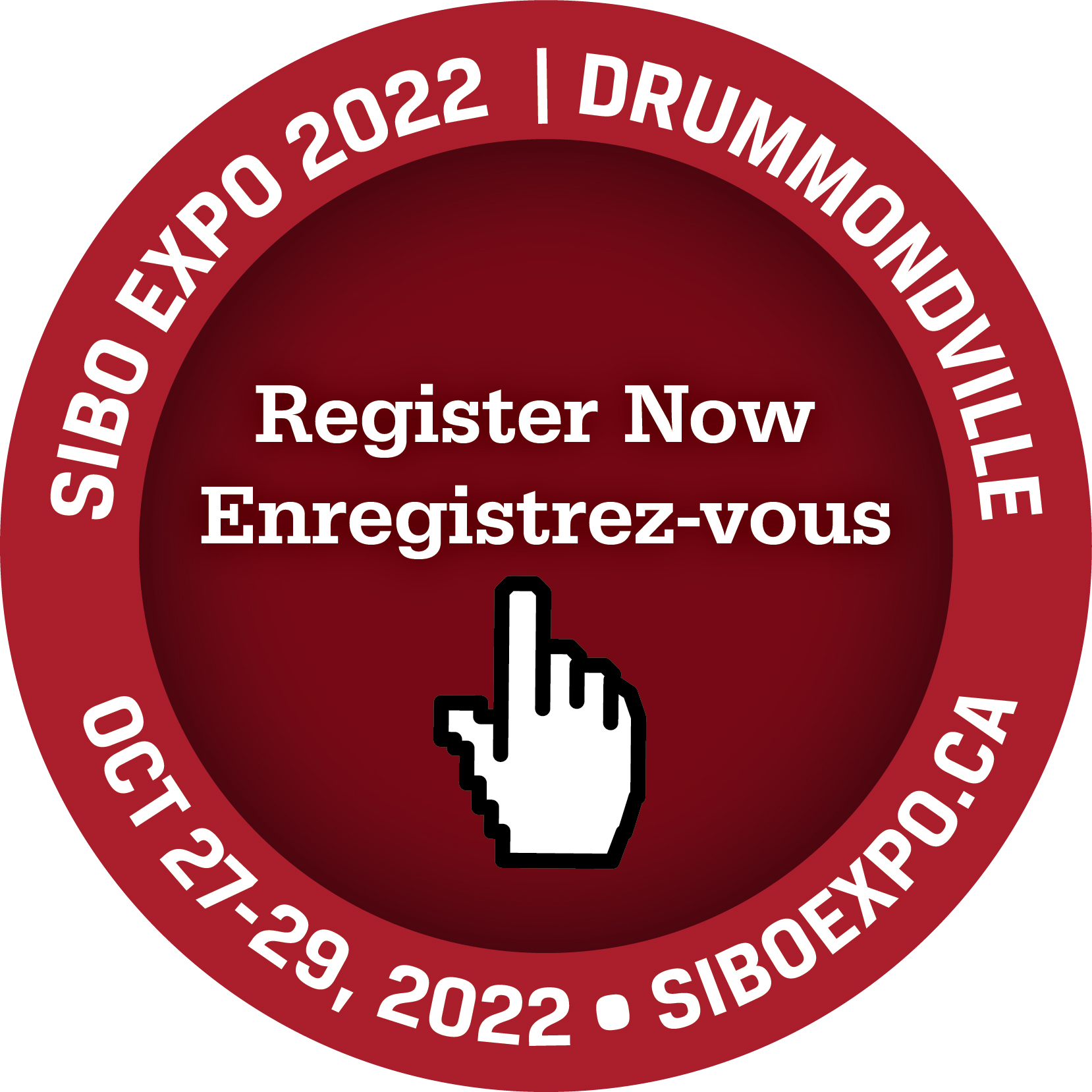 À propos du Salon Industriel du Bois Ouvré (SIBO)
Le SIBO, qui est historiquement l'événement le plus important pour l'industrie secondaire des produits du bois au Québec, offre une occasion exclusive aux fabricants et aux distributeurs de machines à bois, d'outils, de logiciels, de quincaillerie d'armoires, de bois d'œuvre et de planches, et bien plus encore, d'entrer en contact avec des fabricants représentant l'économie des produits du bois au Québec, qui représente 8,2 milliards de dollars.
 
Pour toute demande d'espace d'exposition ou de parrainage, contactez Rob Roszell à [email protected] ou Harry Urban à [email protected]
 
Voir le prospectus des exposants de SIBO 2022.
Autres événements à venir du réseau de l'industrie du bois
Closets Conference & Expo (CCE) co-localisée avec Wood Pro Expo Florida (WPEFL), le 12-14 avril 2023, Palm Beach County Convention Center, West Palm Beach, Fla,.
Wood Machinery & Supply Conference & Expo (WMS), le 2-4 novembre 2023, International Centre, Mississauga, Ontario.
Have something to say? Share your thoughts with us in the comments below.