Aperçu du diaporama SIBO 2022 : Solutions de stockage Blum
October 18, 2022 | 1:04 pm CDT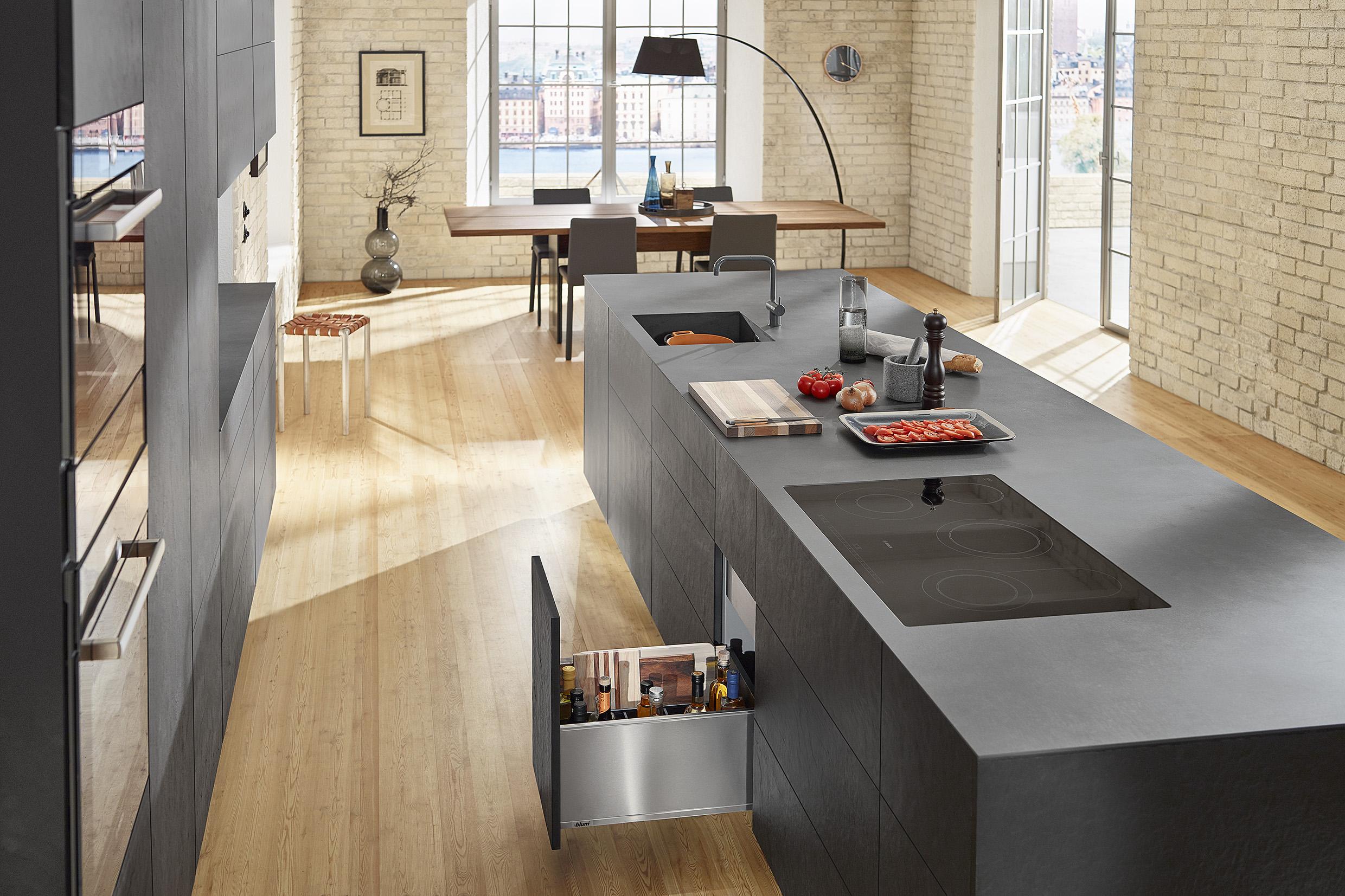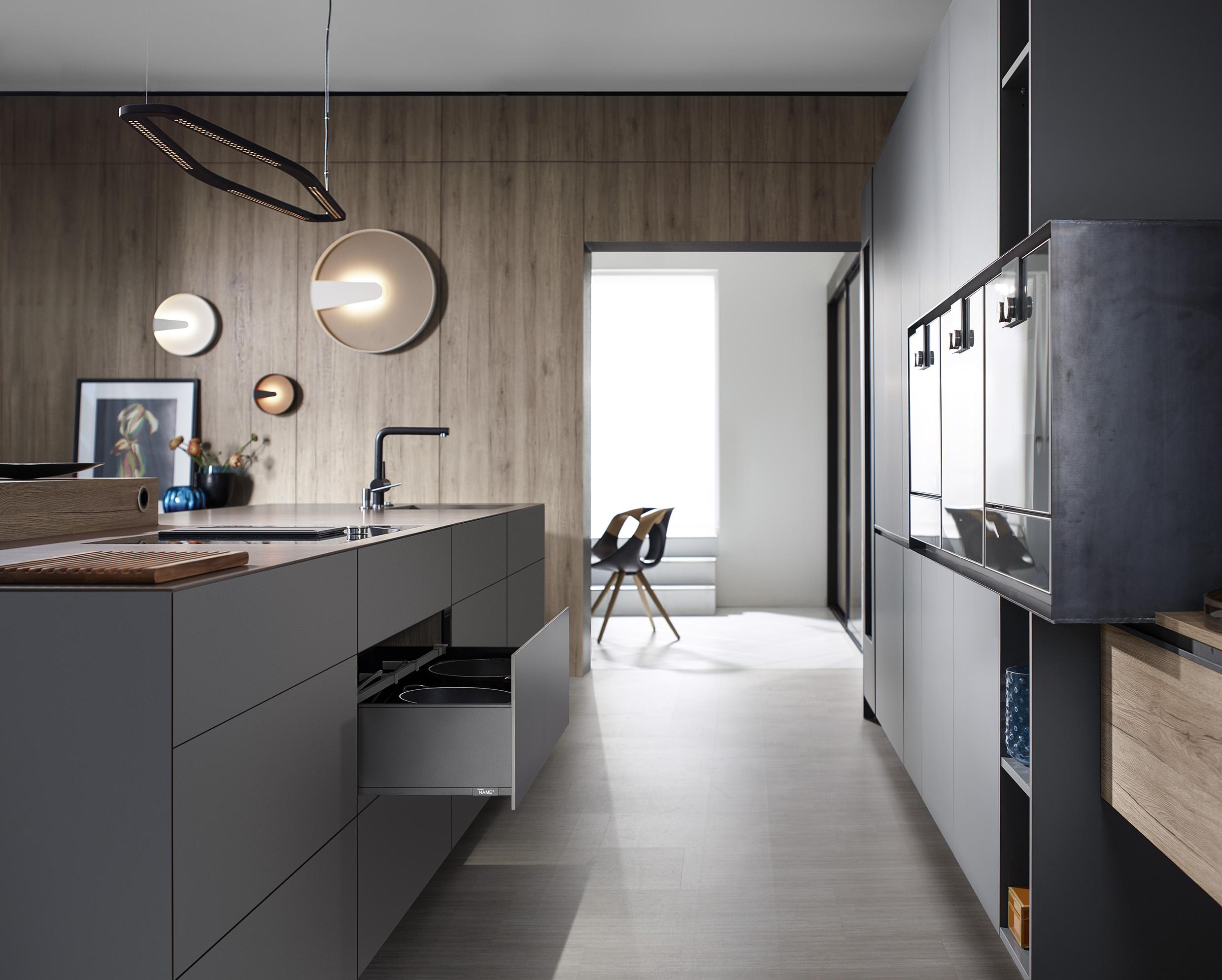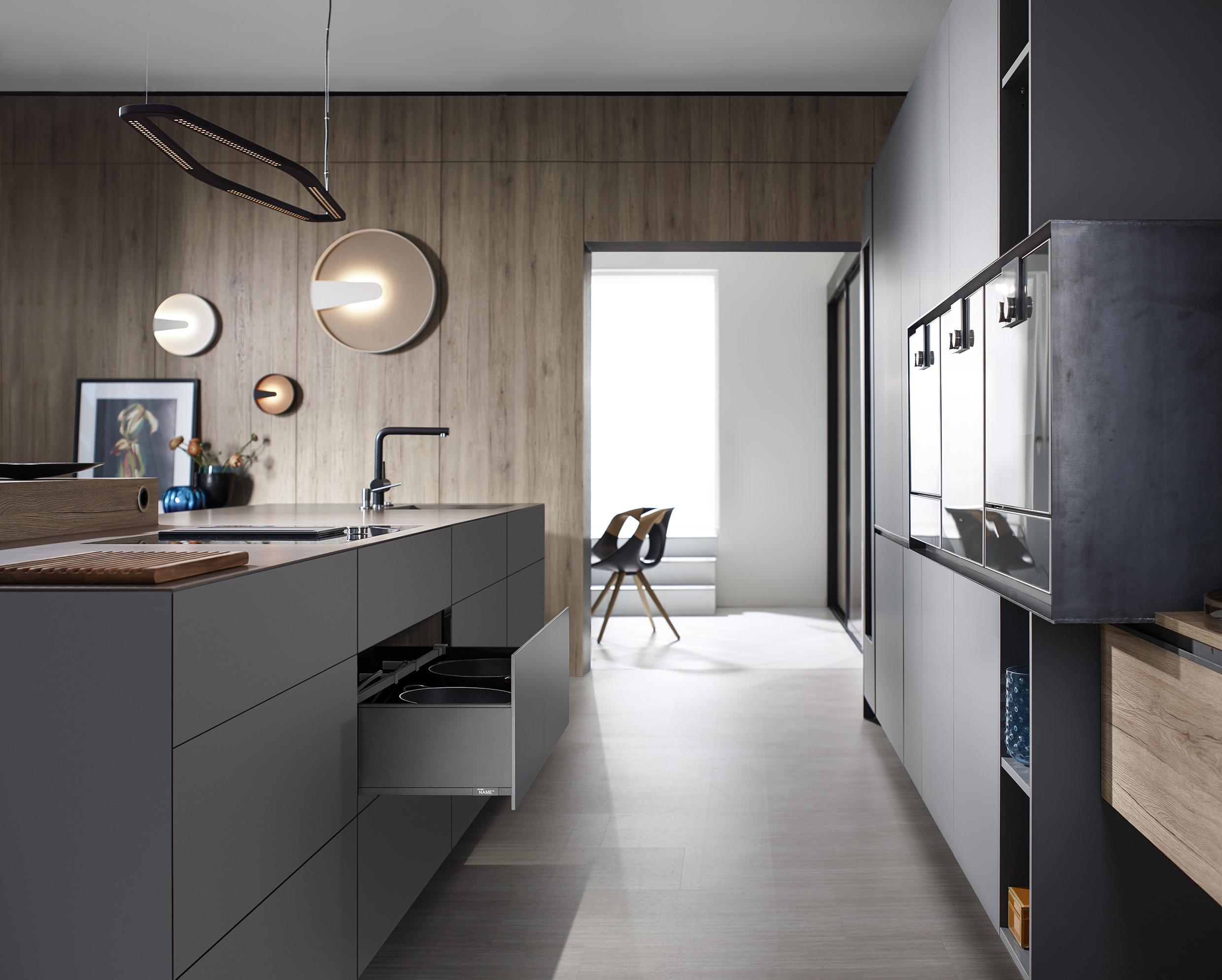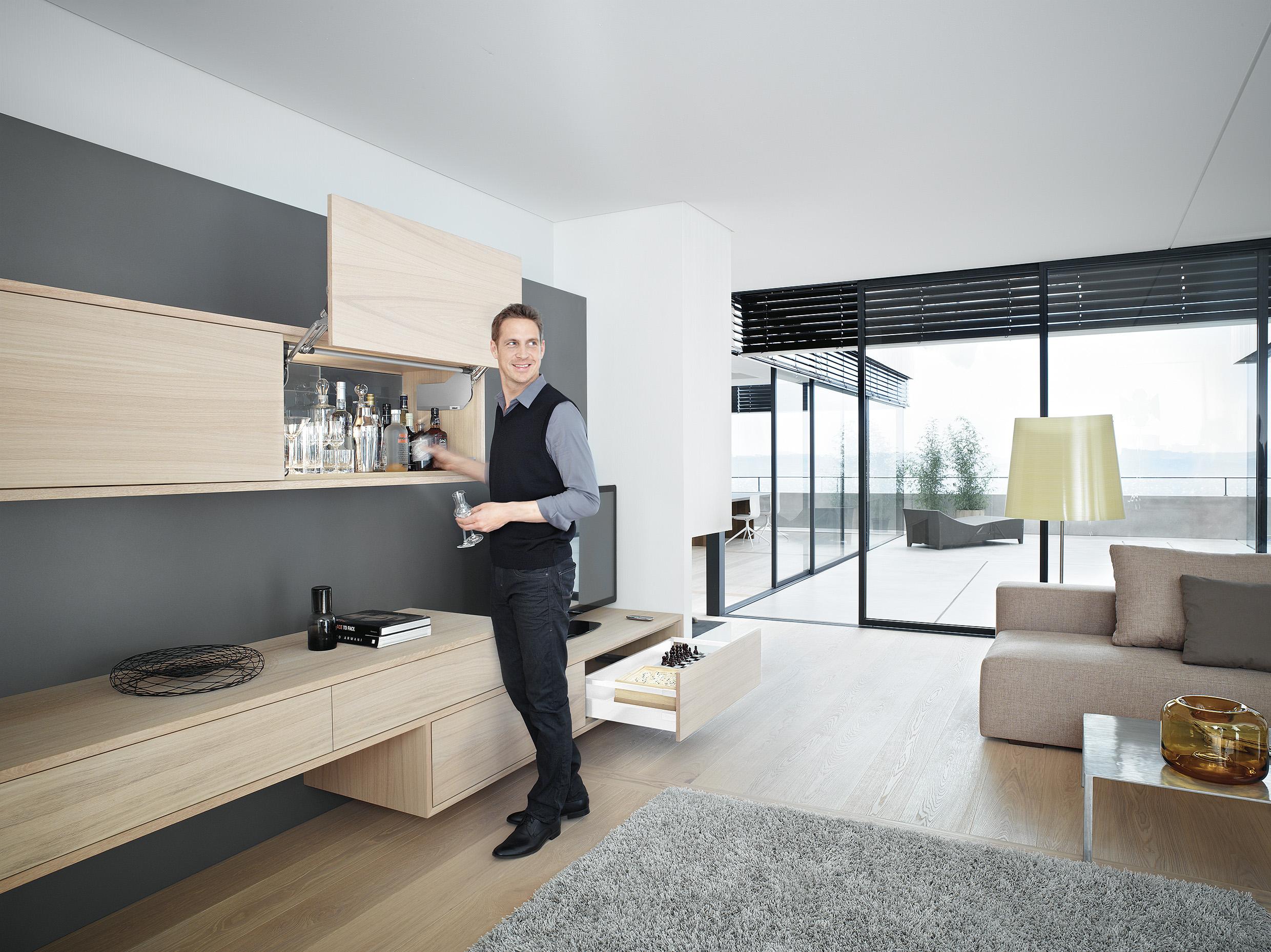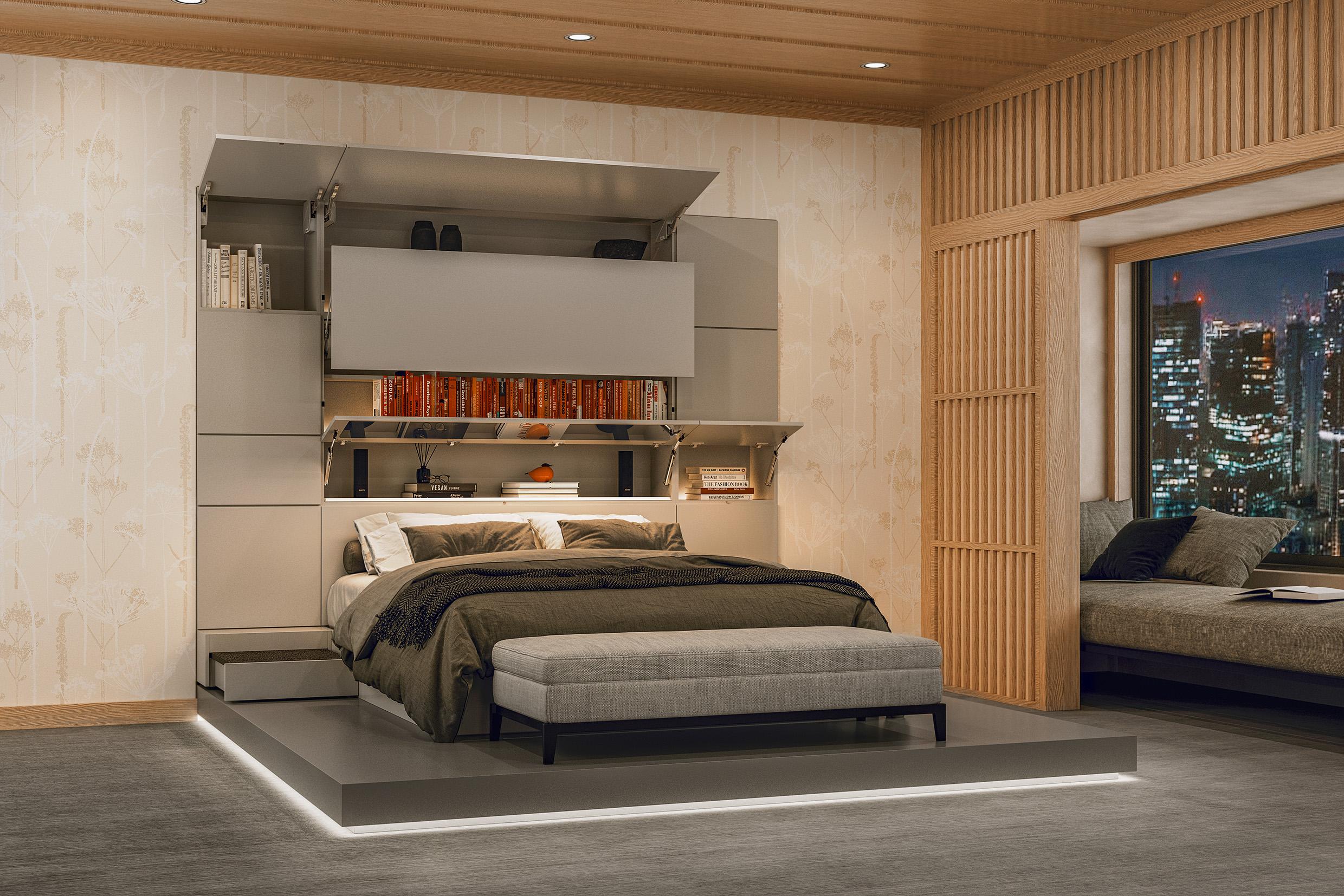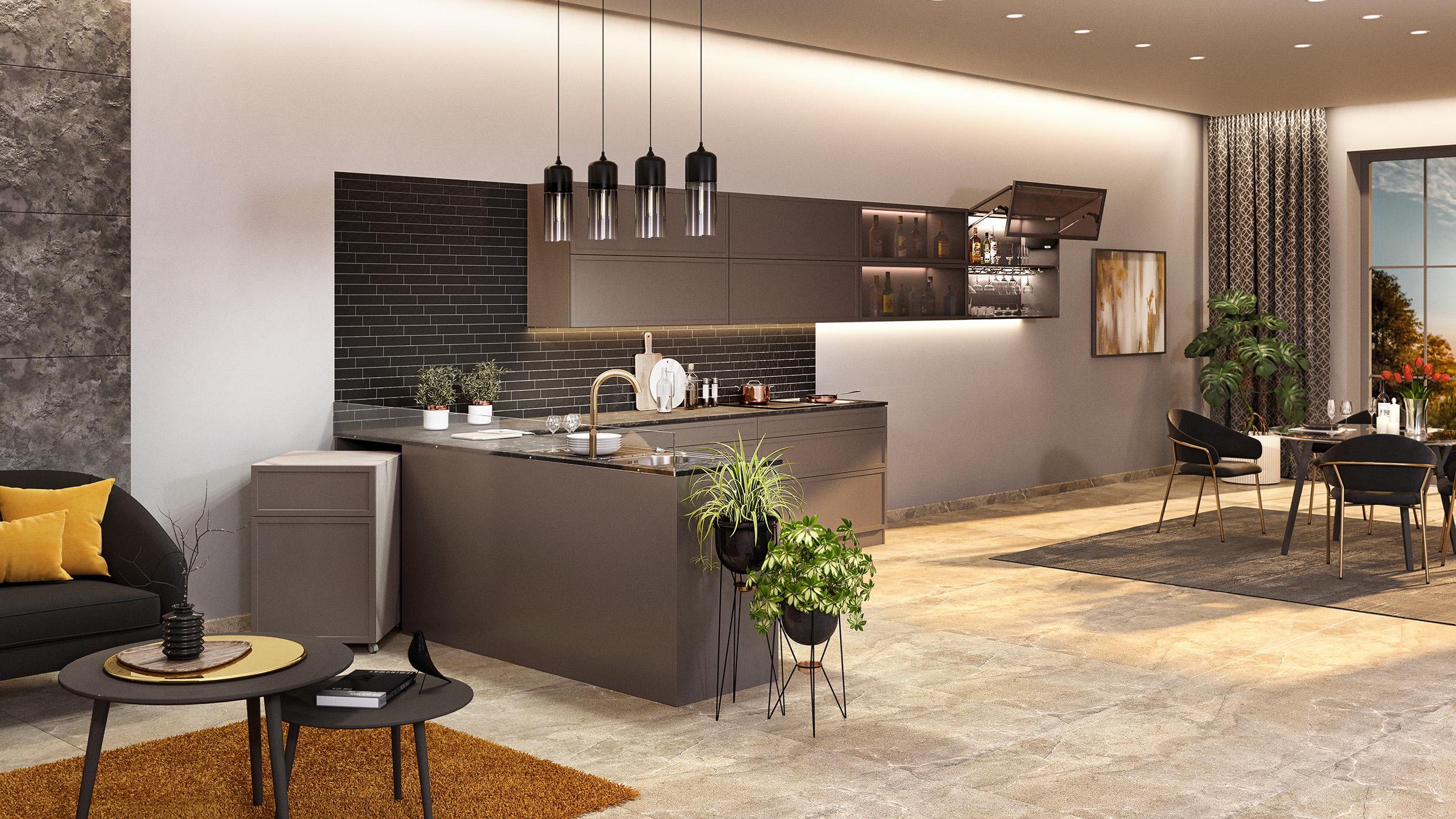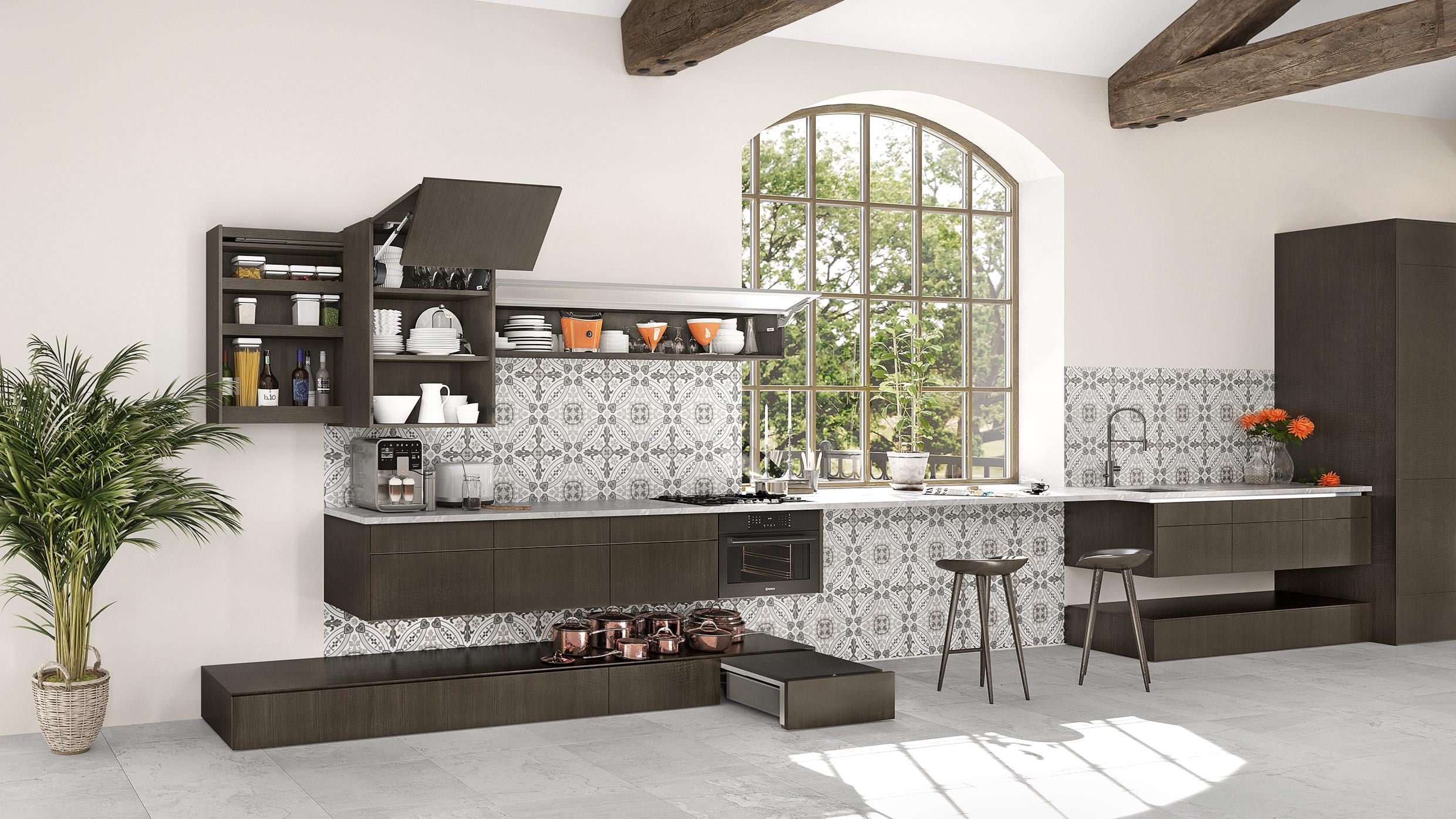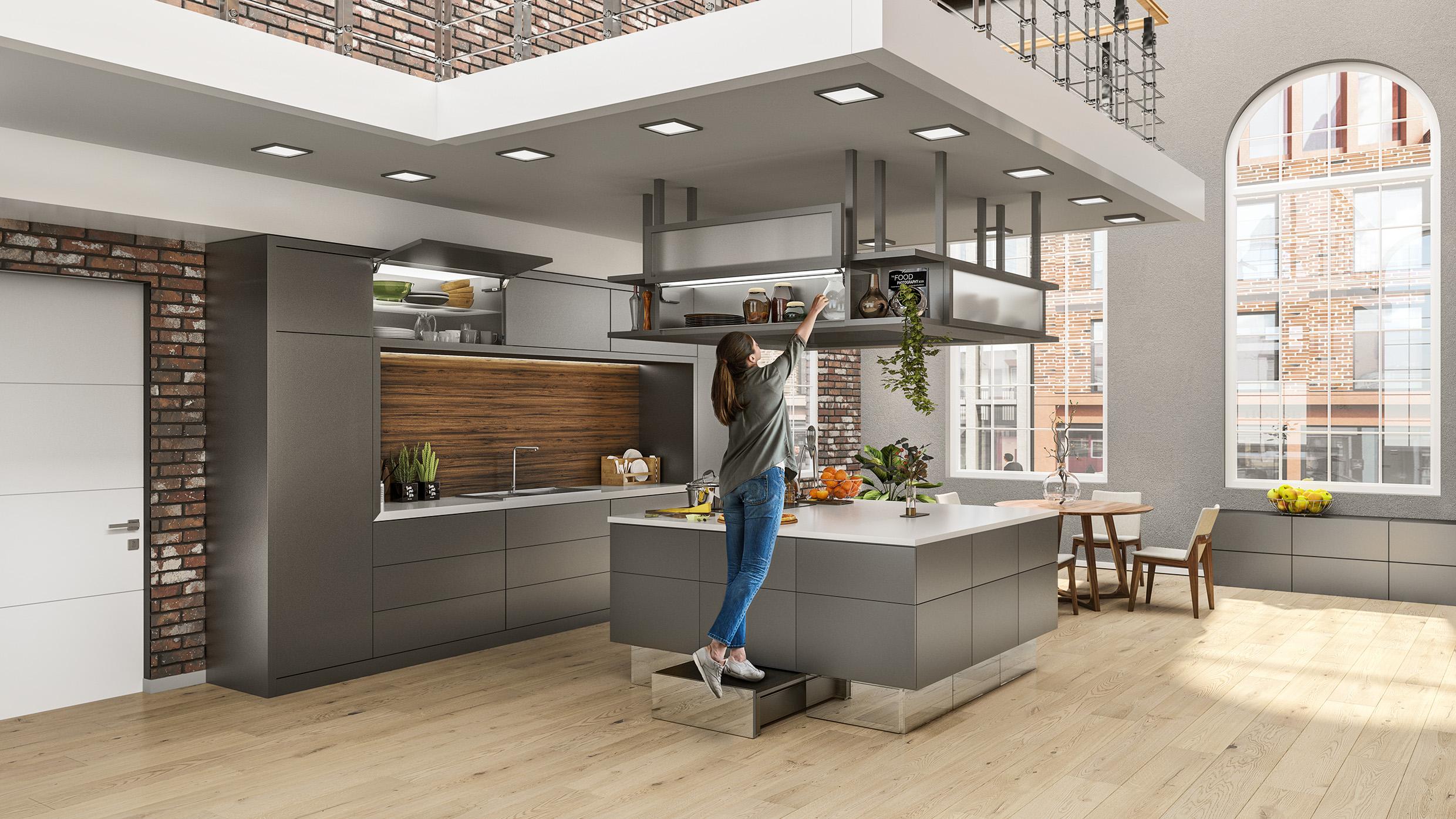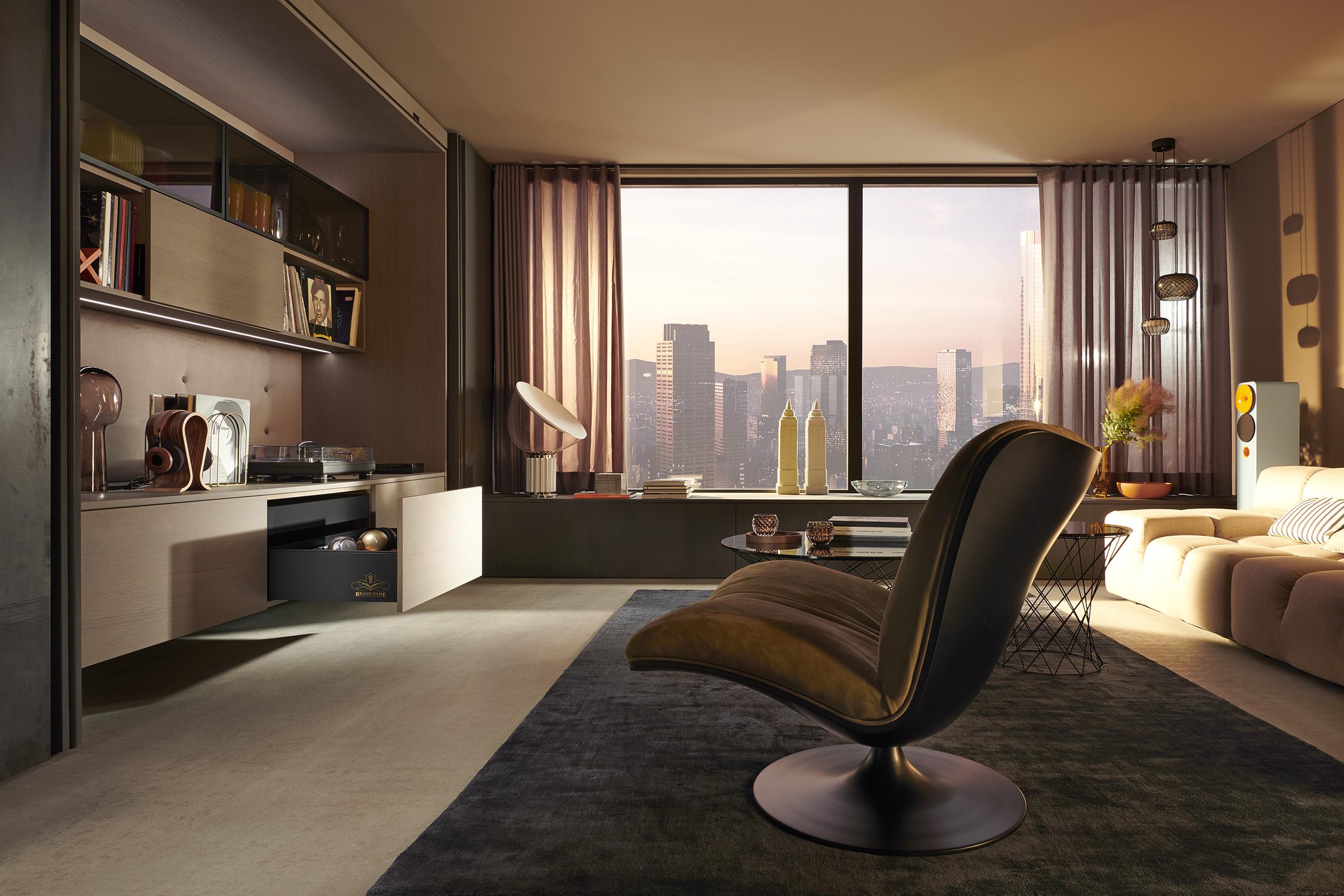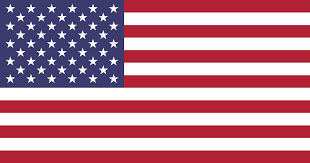 DRUMMONDVILLE, Québec – Blum Canada invite les participants du Salon Industriel du Bois Ouvré (SIBO) à s'inspirer de ses solutions d'armoires créatives pour chaque espace de vie et de ses idées pour une bonne ergonomie, une maximisation de l'espace de rangement, un mouvement et un design de qualité supérieure.

« Notre objectif n'est pas d'évaluer la faisabilité, mais de créer des avantages pour vous. Parce qu'il ne s'agit pas de nos idées. Il s'agit d'activer le vôtre », déclare Blum. « Nous travaillons avec vous.

Nous nous creusons la tête pour développer et être pionniers dans l'avenir. Et proposer des solutions qui répondent le mieux à vos besoins. Parlons ensemble de nouvelles idées et solutions pour une meilleure qualité de vie.

En plus des designs avant-gardistes et de la durabilité à long terme, Blum est fier de ses décennies de durabilité. « Prendre soin de l'environnement et de ses ressources est très important pour nous. Nos mesures visant à rendre notre entreprise aussi respectueuse de l'environnement que possible dépassent les exigences légales depuis des décennies. Pour nous, la durabilité signifie prendre ses responsabilités. Notre politique environnementale et énergétique définit clairement notre approche.

Découvrez les solutions de rangement Blum et d'autres produits, dont la nouvelle MERIVOBOX, au stand n° 617.  Apprenez-en plus sur blum.com/ca.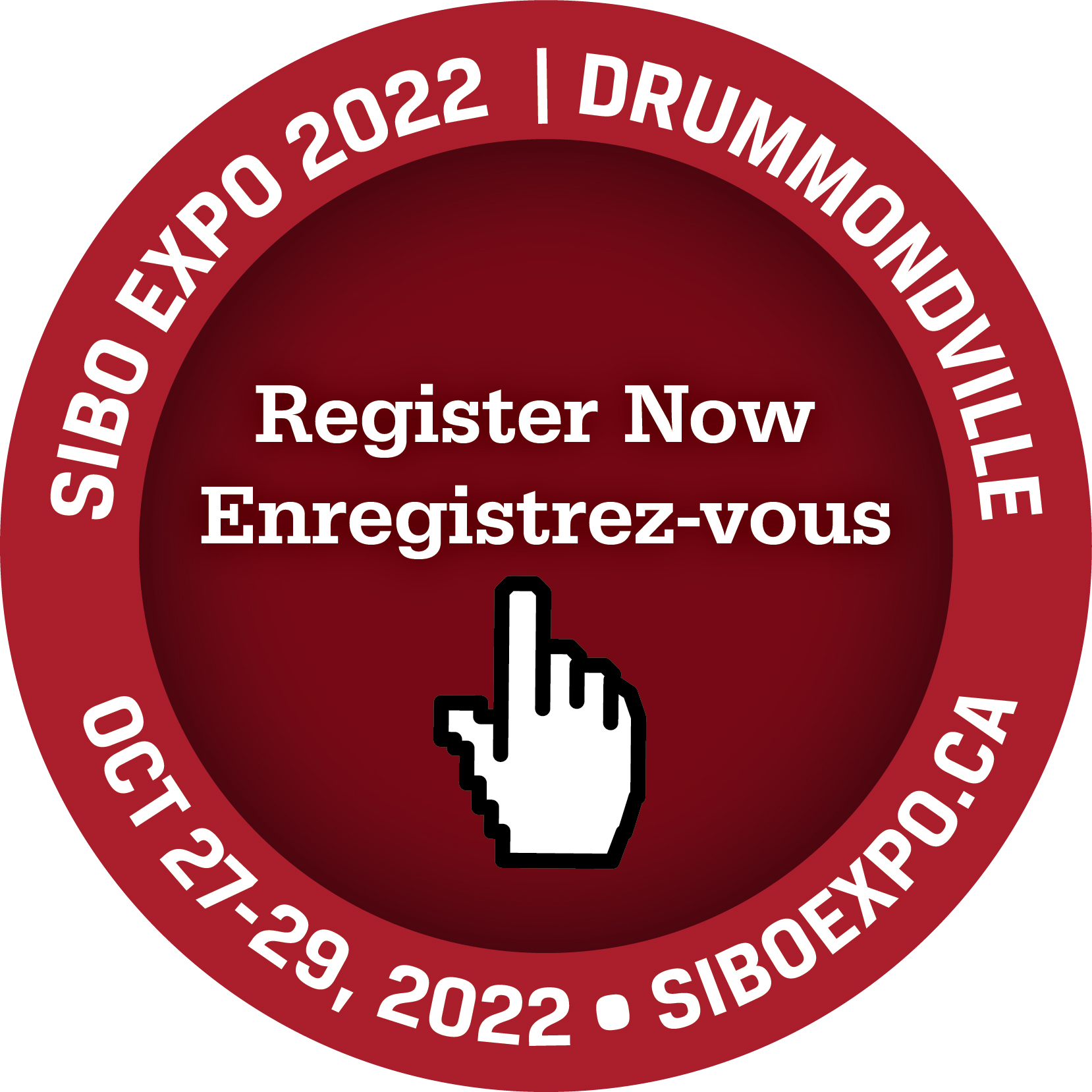 À propos du Salon Industriel du Bois Ouvré (SIBO)
Le SIBO, qui est historiquement l'événement le plus important pour l'industrie secondaire des produits du bois au Québec, offre une occasion exclusive aux fabricants et aux distributeurs de machines à bois, d'outils, de logiciels, de quincaillerie d'armoires, de bois d'œuvre et de planches, et bien plus encore, d'entrer en contact avec des fabricants représentant l'économie des produits du bois au Québec, qui représente 8,2 milliards de dollars.
 
Pour toute demande d'espace d'exposition ou de parrainage, contactez Rob Roszell à [email protected] ou Harry Urban à [email protected]
 
Voir le prospectus des exposants de SIBO 2022.
Autres événements à venir du réseau de l'industrie du bois
Closets Conference & Expo (CCE) co-localisée avec Wood Pro Expo Florida (WPEFL), le 12-14 avril 2023, Palm Beach County Convention Center, West Palm Beach, Fla,.

Wood Machinery & Supply Conference & Expo (WMS), le 2-4 novembre 2023, International Centre, Mississauga, Ontario.
Have something to say? Share your thoughts with us in the comments below.