Normand soulignera ses prouesses dans le traitement des panneaux au SIBO 2022
October 18, 2022 | 6:27 pm CDT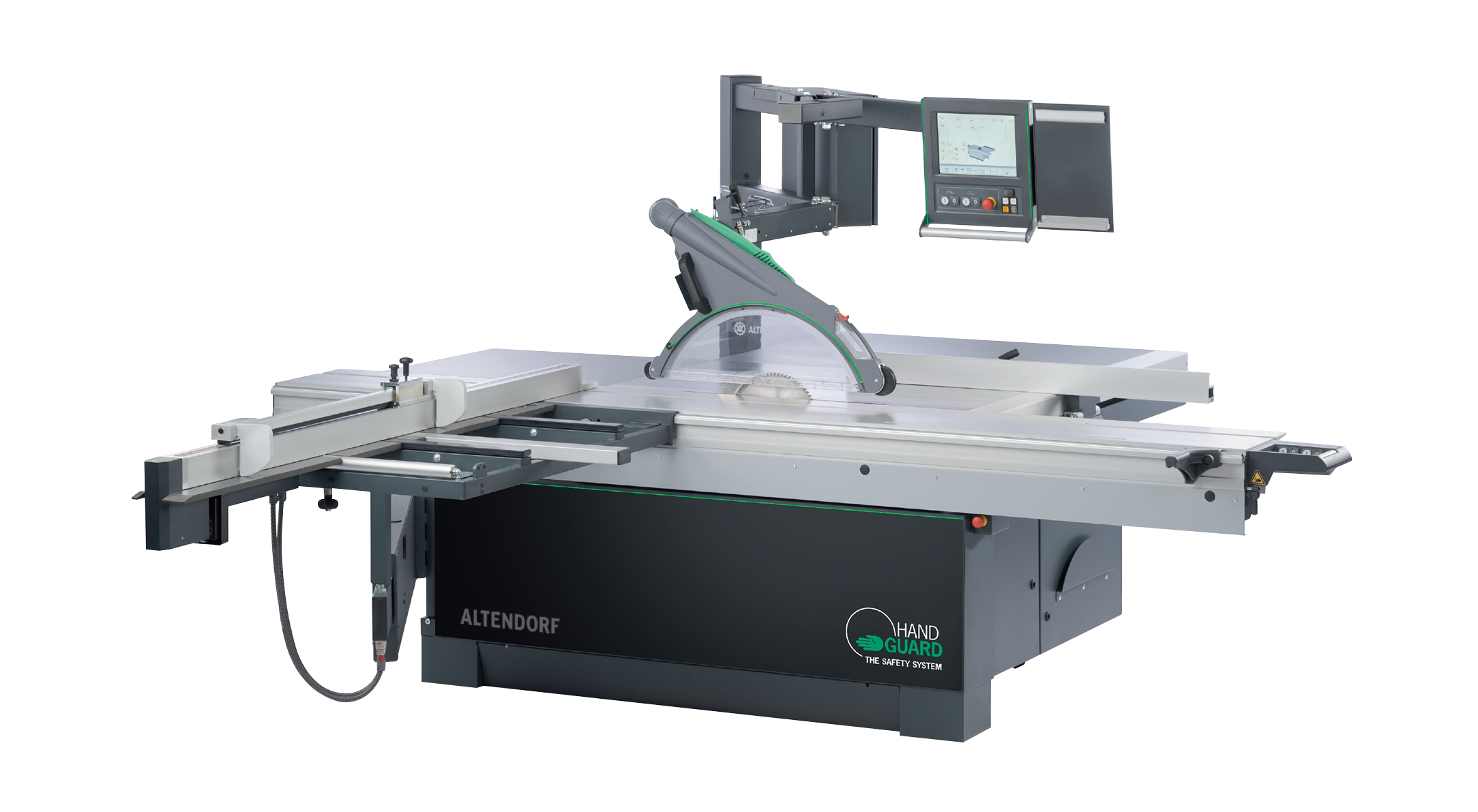 DRUMMONDVILLE, Québec – Normand, un important distributeur québécois de machines à bois, présentera une variété d'équipements au Salon Industriel du Bois Ouvré (SIBO), y compris des équipements de traitement de panneaux de Vitap et de Cehisa. De plus, la scie à table coulissante primée Handguard d'Altendorf fera sa première présentation publique au Canada.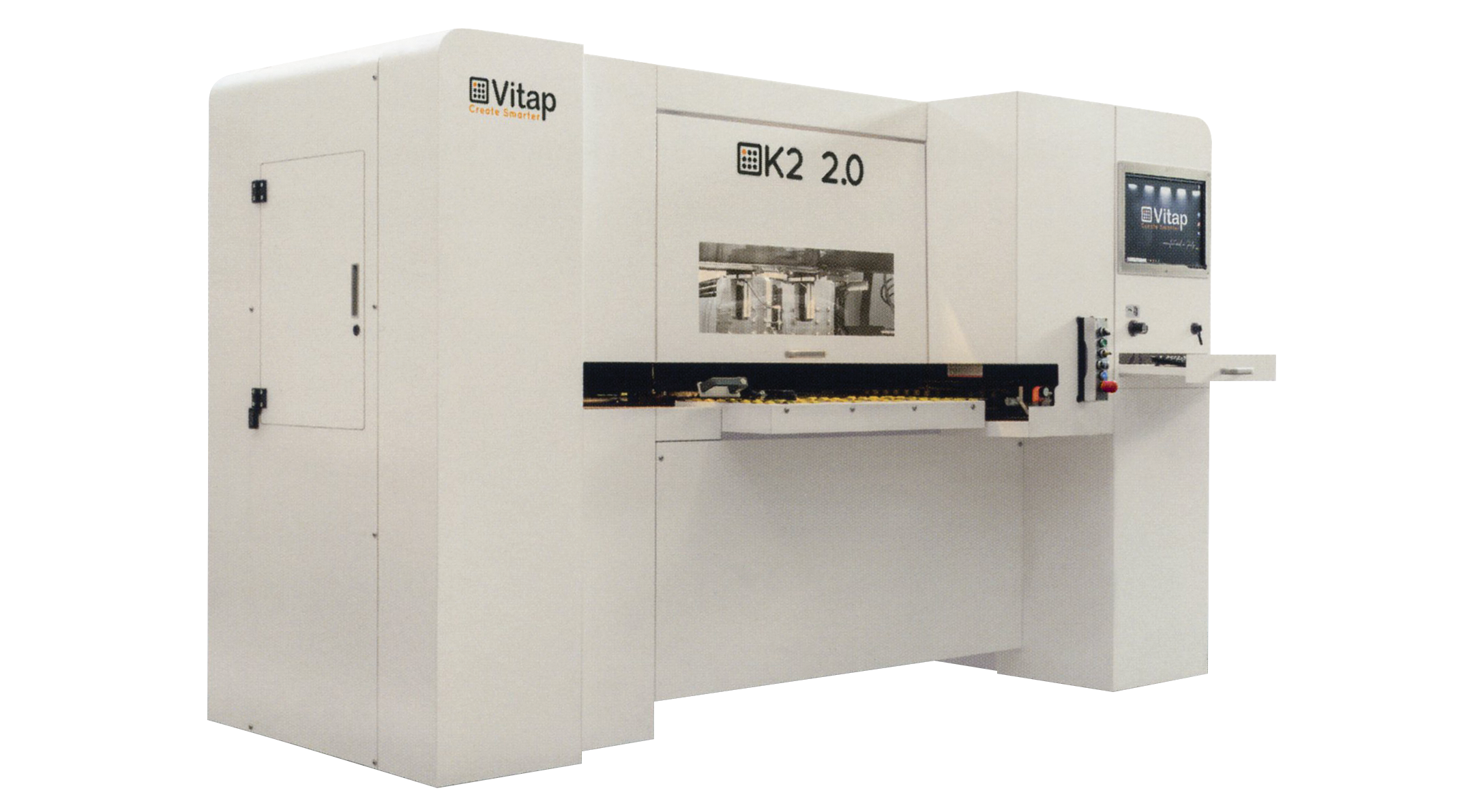 La Vitap Point K2 2.0 de Normand combine la puissance de 4 machines dans un centre d'usinage révolutionnaire. Il peut effectuer des perçages sur la surface et sur les quatre côtés du panneau ainsi que rainurer, défoncer et découper des pièces d'équerre et de toutes formes. L'innovant système breveté « Bar Nesting" permet d'usiner les 5 faces du panneau en seulement 4 minutes. Le nouveau système breveté de transport dynamique double (DDT), qui utilise la technologie de la double pince, offre un mouvement continu du panneau et permet un fraisage continu sur les 4 faces. La Point K2 2.0 offre une flexibilité ultime dans une machine à l'encombrement très réduit, ce qui la rend idéale pour les ateliers de toutes tailles. 

Altendorf et Normand présentent pour la première fois au Canada, la nouvelle scie à format Handguard. Il s'agit du premier et unique système d'assistance à la sécurité au monde basé sur l'IA et deux caméras qui détecte les accidents potentiels et les prévient avant qu'ils ne se produisent en enfonçant la lame en moins d'un quart de seconde. La machine est alors de nouveau prête à l'emploi en moins de 10 secondes. Adapté à toutes les lames de scie et à tous les matériaux, le Handguard protège les personnes sans endommager les matériaux ou la machine.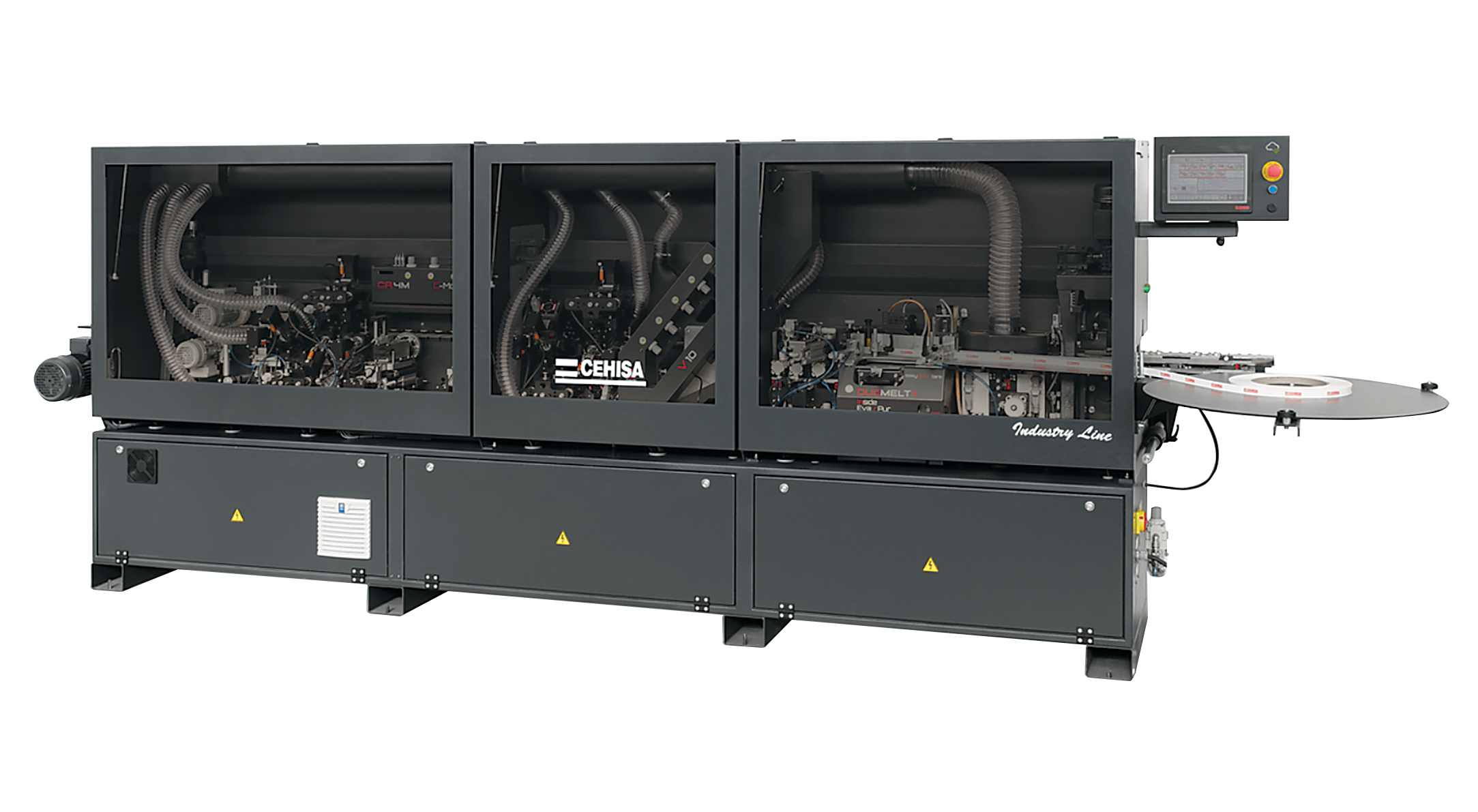 Normand présente la nouvelle série Cehisa Dynamic qui combine innovation, polyvalence et fiabilité dans une plaqueuse de chants de taille compacte. La nouvelle technologie C-Motion permet de contrôler jusqu'à 18 axes directement à partir de l'écran tactile, offrant ainsi une précision et une agilité optimales lors du réglage des groupes de machinage. Fonctionnant à une vitesse d'avance allant jusqu'à 14 mètres par minute, la Dynamic C-Motion offre toutes les unités opérationnelles nécessaires pour fournir un chant parfait, y compris le pré-fraisage et l'arrondissage des coins. 

Normand vend et entretient plusieurs dizaines de marques d'équipements, d'outillage et d'accessoires pour le travail du bois.
Voir les démonstrations d'équipement au stand #801. Apprenez-en plus sur normand.ca.
À propos du Salon Industriel du Bois Ouvré (SIBO)
Le SIBO, qui est historiquement l'événement le plus important pour l'industrie secondaire des produits du bois au Québec, offre une occasion exclusive aux fabricants et aux distributeurs de machines à bois, d'outils, de logiciels, de quincaillerie d'armoires, de bois d'œuvre et de planches, et bien plus encore, d'entrer en contact avec des fabricants représentant l'économie des produits du bois au Québec, qui représente 8,2 milliards de dollars.
 
Pour toute demande d'espace d'exposition ou de parrainage, contactez Rob Roszell à [email protected] ou Harry Urban à [email protected]
 
Voir le prospectus des exposants de SIBO 2022.
Autres événements à venir du réseau de l'industrie du bois
Closets Conference & Expo (CCE) co-localisée avec Wood Pro Expo Florida (WPEFL), le 12-14 avril 2023, Palm Beach County Convention Center, West Palm Beach, Fla,.

Wood Machinery & Supply Conference & Expo (WMS), le 2-4 novembre 2023, International Centre, Mississauga, Ontario.
Have something to say? Share your thoughts with us in the comments below.