L'hôtel SIBO HQ permet aux clients de rester connectés à l'exposition, littéralement
August 29, 2022 | 7:48 pm CDT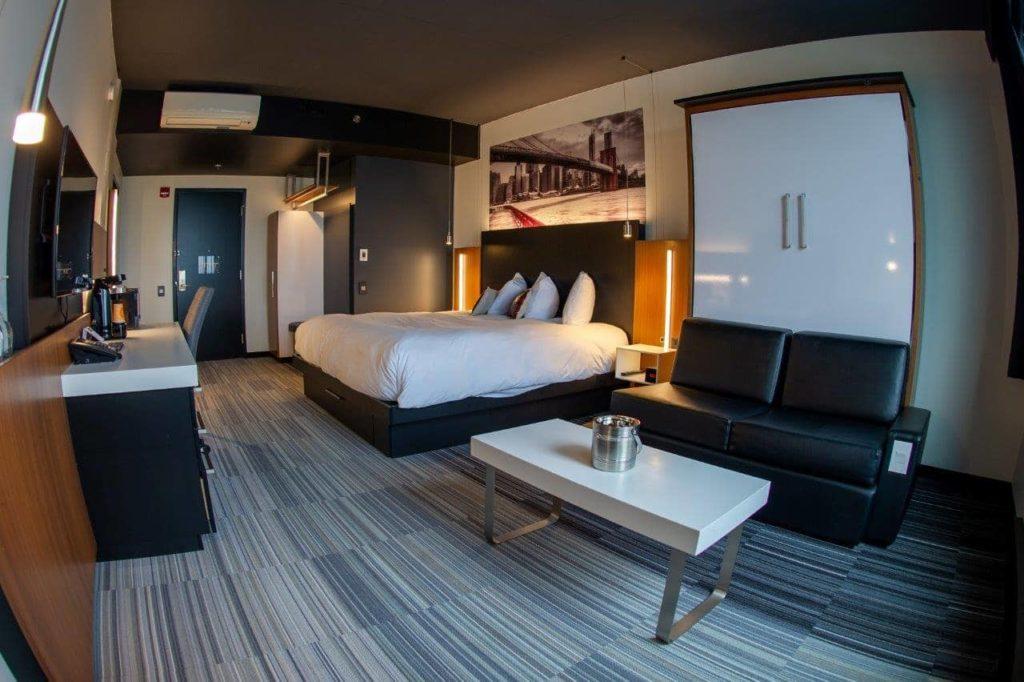 DRUMMONDVILLE, Québec – Une belle journée au Salon Industriel du Bois Ouvré (SIBO) peut se terminer par une bonne nuit de repos au Grand Times Hotel sans avoir à prendre le volant.
L'hôtel du siège du SIBO est situé à côté du Centrexpo Cogeco, offrant le maximum de commodité et de confort aux exposants et aux participants du SIBO de l'extérieur de la ville. L'hôtel de 12 étages dispose de 140 chambres bien aménagées.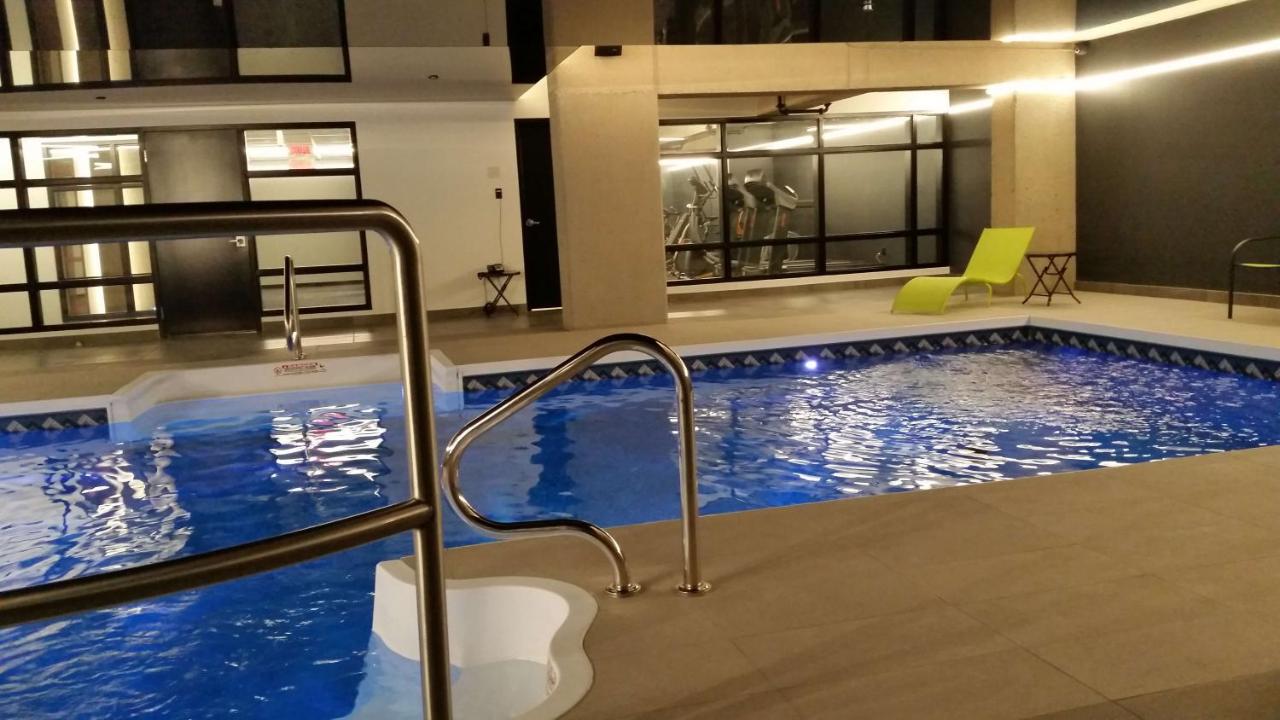 Les commodités comprennent :
Petit-déjeuner gratuit
Piscine intérieure chauffée
Salle d'entrainement
Bar
Boutique de souvenirs
Grand stationnement gratuit; bornes de recharge disponibles
Le personnel de l'hôtel parle anglais et espagnol, ainsi que le français
Plusieurs restaurants sont à deux pâtés de maisons
Des chambres doubles et king sont disponibles pour 175 $ plus TVA par nuit.
À propos du Salon Industriel du Bois Ouvré (SIBO)
Le SIBO, qui est historiquement l'événement le plus important pour l'industrie secondaire des produits du bois au Québec, offre une occasion exclusive aux fabricants et aux distributeurs de machines à bois, d'outils, de logiciels, de quincaillerie d'armoires, de bois d'œuvre et de planches, et bien plus encore, d'entrer en contact avec des fabricants représentant l'économie des produits du bois au Québec, qui représente 8,2 milliards de dollars.
 
Pour toute demande d'espace d'exposition ou de parrainage, contactez Rob Roszell à rob.roszell@woodworkingnetwork.com ou Harry Urban à harry.urban@woodworkingnetwork.com.
 
Voir le prospectus des exposants de SIBO 2022.
Autres événements à venir du réseau de l'industrie du bois
Executive Briefing Conference (EBC), le 15-17 septembre 2022, The Broadmoor, Colorado Springs, Colo.
 
Wood Pro Expo Lancaster (WPEL), le 13-14 octobre 2022, Spooky Nook Sports Center/Warehouse at the Nook, Manheim, Pa.
 
Closets Conference & Expo (CCE) co-localisée avec Wood Pro Expo Florida (WPEFL), le 12-14 avril 2023, Palm Beach County Convention Center, West Palm Beach, Fla,.
Wood Machinery & Supply Conference & Expo (WMS), le 2-4 novembre 2023, International Centre, Mississauga, Ontario.
Have something to say? Share your thoughts with us in the comments below.