Wood Industry Market Leader: Debra Behring, JB Cutting
November 1, 2015 | 12:36 am CDT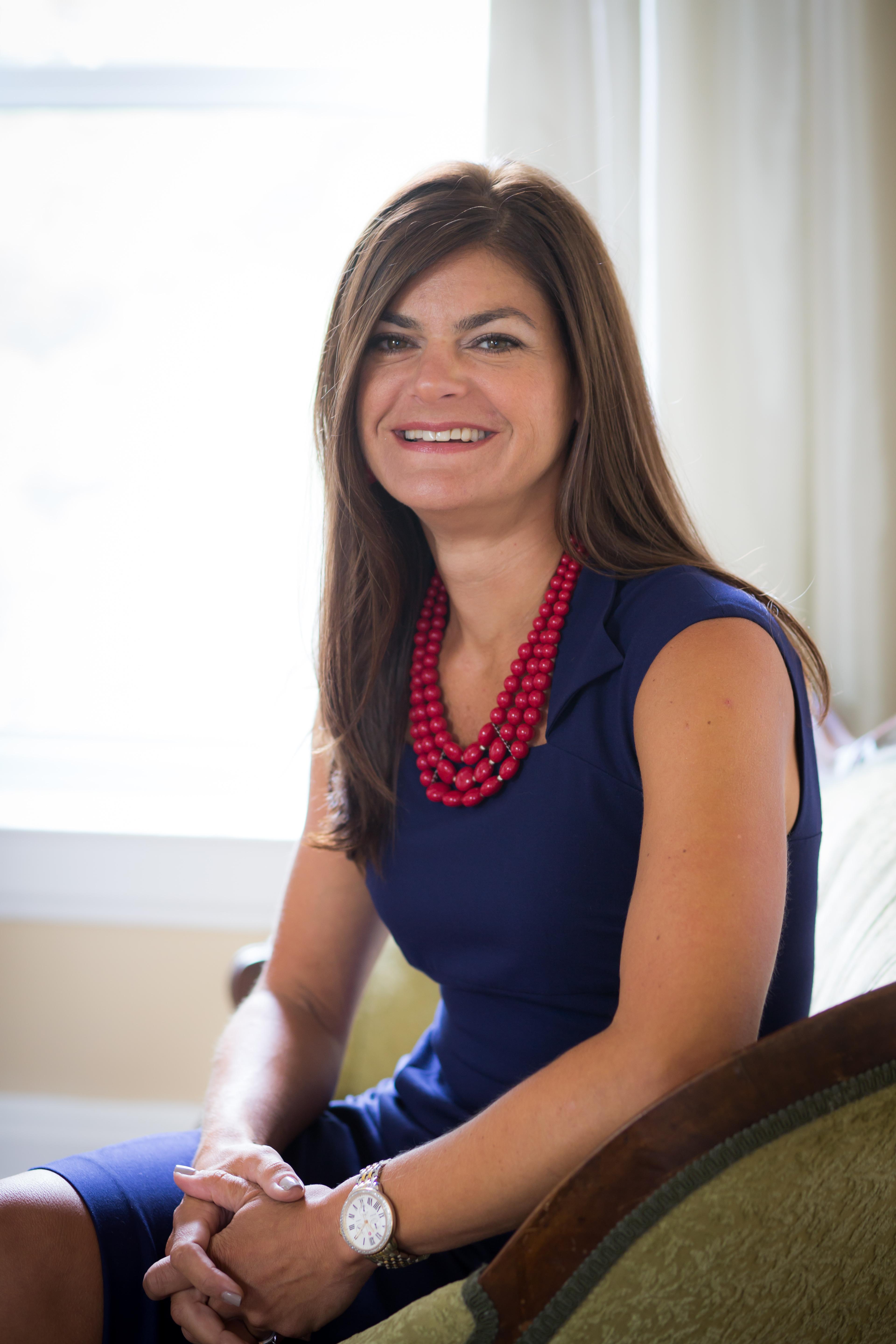 Work hard, invest your time and you will succeed. The mantra has proven to be a winning one for Debbie Behring as the president of JB Cutting leads the components firm on the road to success.
No stranger to hard work, growing up Behring and her brother would help their parents JoAnn and Bill Filthaut in the cabinetry shop. In 1995, the company changed its name to JB Cutting, reflecting its new product line of door and drawer fronts, mostly for the closets industry.  "It was a no-brainer that I would join the company after college," she says about coming on board full time in 1995.
Twelve years later, she and her brother BJ were running the firm. "I would have to say my proudest achievement is looking back from where we came from," she says. "When my brother and I took over the business in 2007 everything was booming, then the recession hit. We had just invested in a new building and equipment. Every day was a struggle to keep things afloat. However looking back today, I'm proud of the decisions we made (although difficult) and the staff that stuck it out with us."
In 2008 JB Cutting was named one of the Michigan 50 Businesses to Watch, and it hasn't stopped since. As of this year JB Cutting has tripled in size, with plans to continue growing the 3-D laminate side of business.
"Over the next few years we will continue to invest in equipment and people," Behring adds. "The equipment component is simple however the people component is imposing a challenge.  As the economy grows so does the shortage of people out of work. We are currently working with some area high schools and doing whatever we can culturally to attract talent.  Attracting talent is at the top of our list for the next few years."
Speaking of talent, Behring is quick to credit JB's staff for much of the component company's success. "The majority of our success is because of our people.  There is no way we could be where we are today without trusting in the right staff and letting go so they can do their jobs. I realized we were not going to grow unless I came back into the office and let go of running machines and trimming doors."
She also credits a combination of advice for helping her succeed. "My Dad has always told me to work hard and not give up, and I've had several business coaches convince me to work smarter. So it seems the combination of the two has led me in the right direction!"
While working hard, Behring also finds time to assist in charity events, including Leukemia, Research, Life (Kids Without Cancer), and is a past president of the local Architectural Woodwork Institute chapter. She also enjoys spending time with family, including her husband Richard and daughters Addison and Delaney, at their cottage.
Quick Glimpse:
Education: Western Michigan University
Number of years at the company: 20 years
Number of years in the industry: 20 years
Phrase that describes you: Hard working
Who  have you tried to emulate in business and why? I am part of a monthly Females and Family Business Group, and I greatly respect one of our members. She (& her siblings) runs a multi-million dollar company with around 100 employees. She knows the business inside and out even though her father thought her place was in the kitchen and was strongly against her joining the business. She treats her employees like family; I admire her business savvy and her big heart.
Have something to say? Share your thoughts with us in the comments below.