Wood industry's 'greatest material sustainability story' to be told at 2021 EBC
August 12, 2021 | 8:07 pm CDT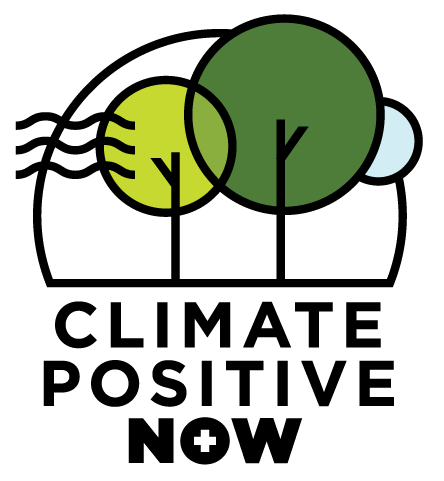 COLORADO SPRINGS, Colo. – Kenn Busch, founder of Climate Positive NOW! will explain why the composite wood panels used in today's wood products industry are the "world's greatest materials sustainability story."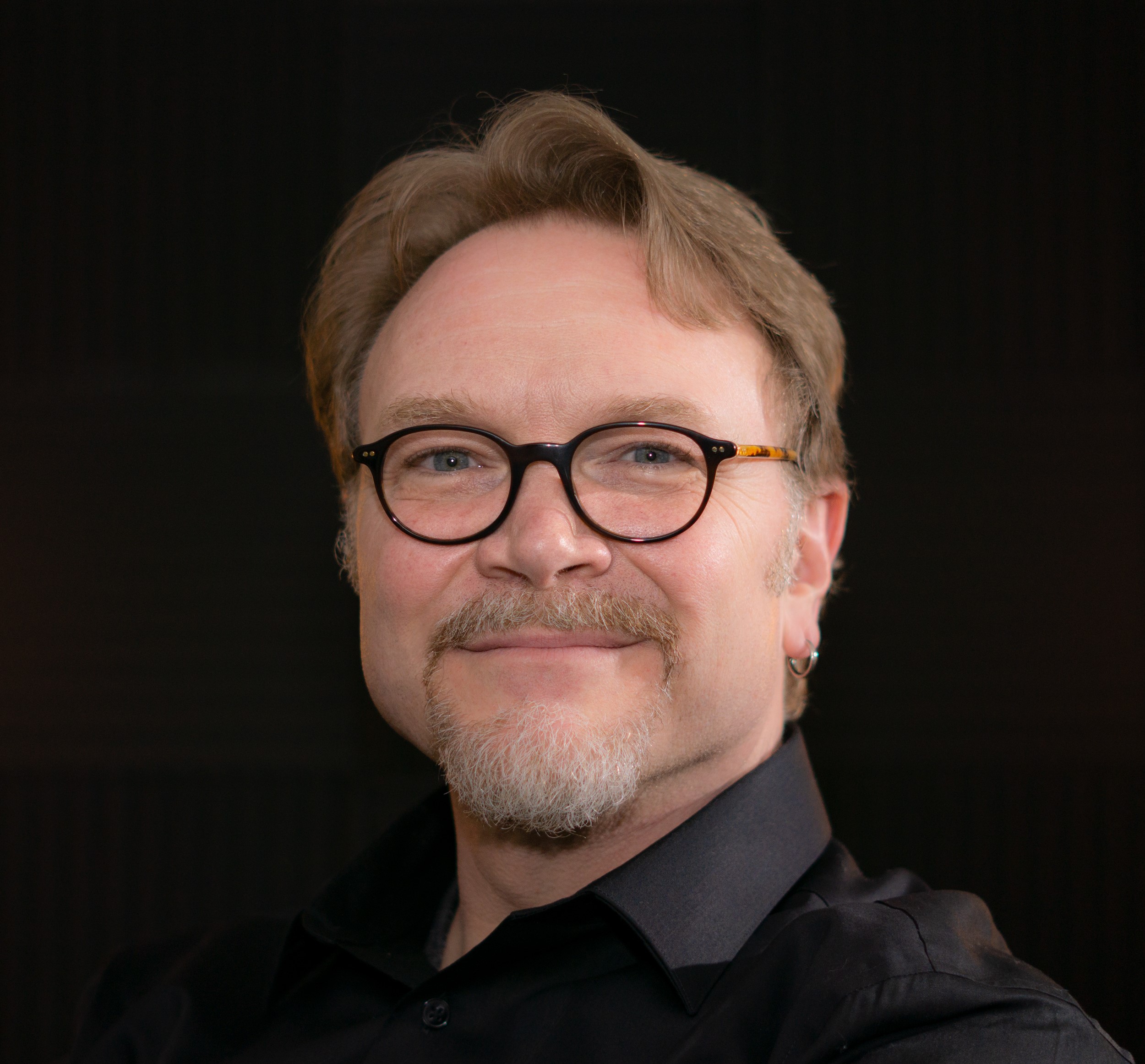 Busch, a long-time journalist covering furniture and interior design is also the founder of Material Intelligence. He will be a featured presenter of the Executive Briefing Conference set for Sept. 8-10 at The Broadmoor.
For more than 15 years, Busch has been speaking internationally and creating certified educational content for architects and interior designers. He also consults with materials suppliers and furniture makers striving to turn sustainability into a competitive advantage.

Recent projects with companies like Marriott and IKEA have bolstered Busch's perspective on how to build consumer trust by being transparent and honest about how composite wood materials and designs stack up against the alternatives, and by telling the powerful story of the climate-positive benefits of the North American furniture and cabinet industry.  
"Climate Positive means that an activity goes beyond achieving net-zero carbon emissions to actually create an environmental benefit by removing additional carbon dioxide from the atmosphere. It's the most powerful, and honest, sales story of the decade," Busch said.
According to Busch, climate-positive attributes of composite wood panels, including TFL, include: 

•    They are made almost exclusively from recycled wood fiber.
•    They sequester or store more carbon than is released during their production.
•    They can be used effectively as a substitute for "rare and fragile hardwoods."
•    CARB-standard panels "release less formaldehyde than natural wood or a bowl of fruit."
Have something to say? Share your thoughts with us in the comments below.