Woodworking Network partners with WCA on crucial workforce study
July 13, 2021 | 1:56 pm CDT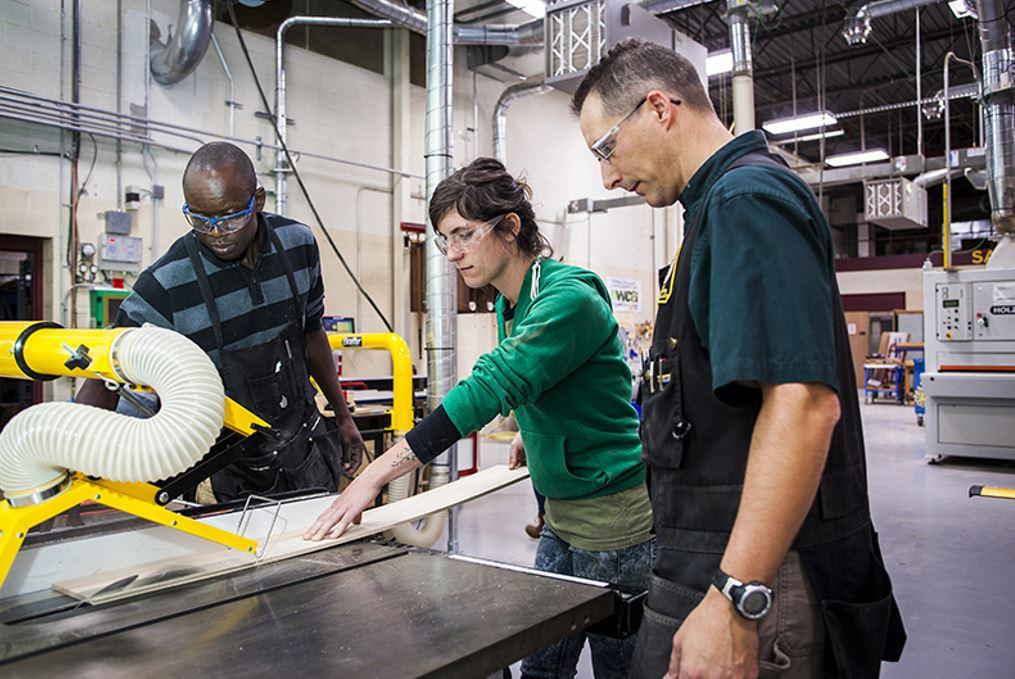 CEDAR RAPIDS, Iowa, and NELYSFORD, Va. -- Woodworking Network and the Woodwork Career Alliance of North America (WCA) have joined forces to conduct a ground-breaking survey exploring the woodworking industry's most critical workforce development issues. 
Highlights of the study will be presented at the 2021 Executive Briefing Conference.
The main objectives of this benchmark study are three-fold:
To assess the U.S. and Canadian woodworking industries' challenge to find skilled production employees now and in the short-term future.
To gain insights into how woodworking companies currently train their production employees.
To determine what resources and programs the WCA might provide to help woodworking companies better recruit, train and retain skilled production employees.
"The challenge to hire workers and develop their skills is anything but new," said Harry Urban, publisher of Woodworking Network. "We hope this study will not only help us better understand the extent of the woodworking industry's skills gap but even more importantly, shed light on what types of things individual companies and the industry at large might do to close that gap."
"We greatly appreciate the opportunity to partner with Woodworking Network on this very important research project," said Scott Nelson, president of the WCA. "We developed woodworking skill standards and a credentialing program to provide pathways for people to pursue and grow woodworking careers. The responses to this survey will help WCA finetune current programs and develop new ones that will better suit the needs of the North American woodworking industry."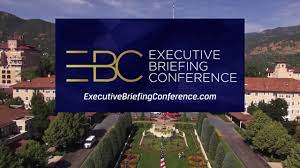 Patrick Molzahn, director of the cabinetmaking program of Madison Area Technical College, will present the survey results during the Executive Briefing Conference, Sept. 8-10, at The Broadmoor in Colorado Springs, Colo. The results will also be published in FDMC magazine and online at WoodworkingNetwork.com and WoodworkCareer.org.
The organizers strongly encourage all owners and managers of secondary wood product manufacturing companies to invest 10 minutes of their time to take the survey. All respondents will qualify for either or both of these discounts: 
$100 discount on registration for the 2021 Executive Briefing Conference.
$125 off the $250 annual WCA MANufacturing membership fee for new or renewing members.
Have something to say? Share your thoughts with us in the comments below.