EBC case studies focus on technology and workforce development
August 3, 2021 | 4:42 pm CDT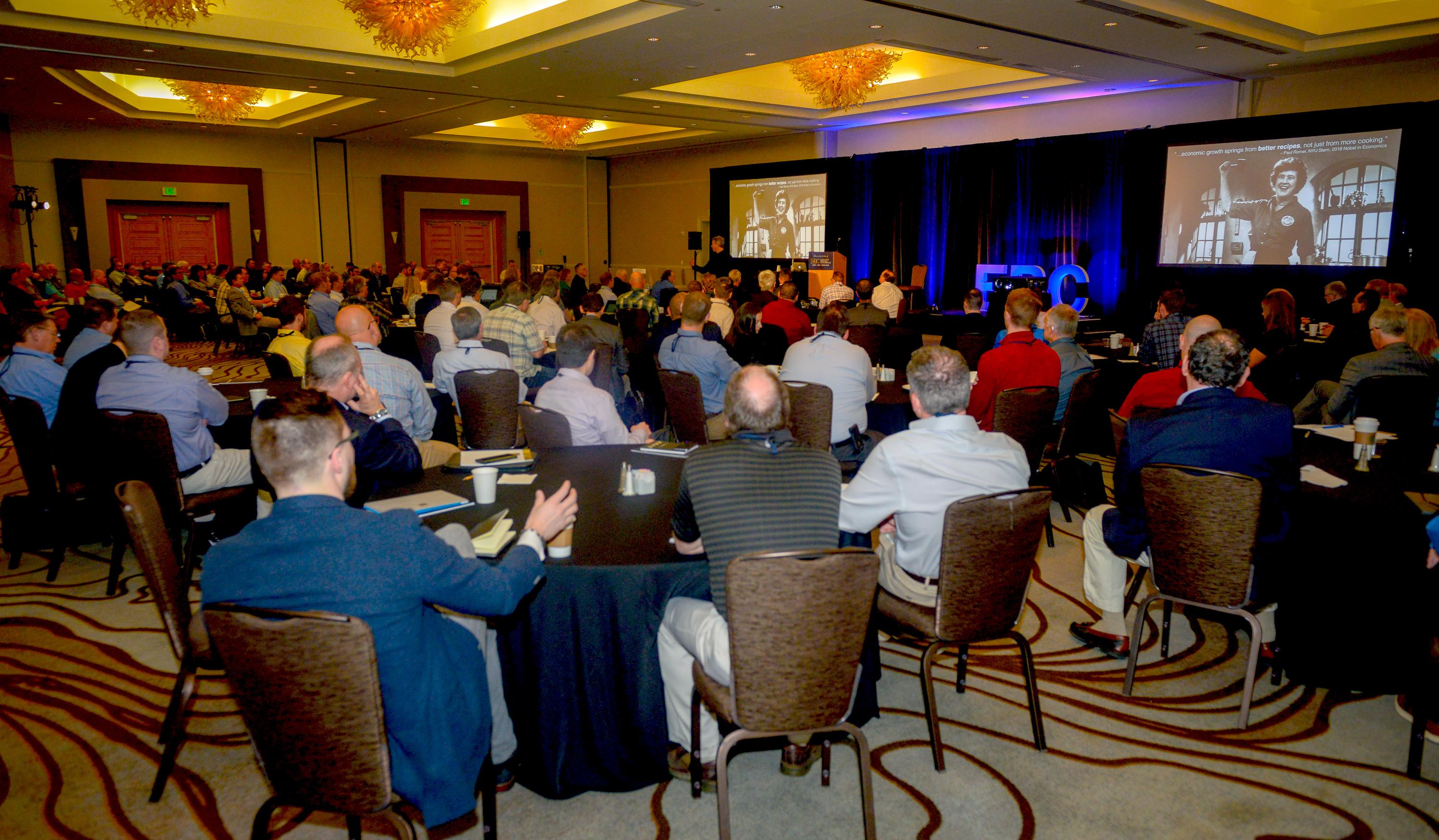 COLORADO SPRINGS, Colo. -- One of the popular features of the Executive Briefing Conference is the case study, which takes a deep dive into the inner workings of successful companies for guidance and inspiration.  EBC 2021 case studies will feature three uniquely different companies that have been featured in Woodworking Network content:  Kimball International, Burke Architectural Woodwork, and Eastern Millwork, Inc. The companies will be interviewed by Woodworking Network during the September 8-10 event at the Broadmoor in Colorado Springs.
Case studies
Kimball International:  
Woodworking Network visited Kimball International's Santa Claus, Indiana facility in June 2020. The plant had already become one of the most advanced panel processing plants in the world, using data transformation through new and existing equipment, all without delaying any orders. Ron Devillez, director of process engineering.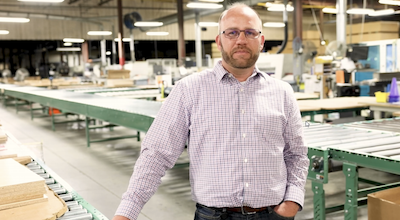 Devillez and Scott Berger, director of operations, will team up to present an up-to-date look at the Santa Claus facility plus a vision of where the company is headed. 
Burke Architectural Woodworking:  
Kelly Victor-Burke, co-owner of Burke Architectural Woodworking, conceived of and led a team of dedicated innovative business owners, educational partners and industry organizations to create the first 21st century Department of Labor registered apprenticeship in woodworking, "Woodwork Manufacturing Specialist." She drafted the initial framework to address the employment gap in the wood products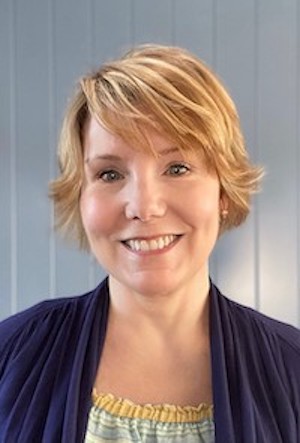 industry through cross-training and upskilling new and existing employees in a combination of CAD, mechatronics, wood processing, coatings, estimating and project management. Victor-Burke said, "Woodwork manufacturers need to attract workers who are flexible, innovative critical thinkers, and willing to master a variety of skills necessary to become valued employees within their organization." 
Eastern Millwork:  
Andrew Campbell has led  New Jersey-based Eastern Millwork, Inc. to its high level of success by leveraging design innovation, automation, technology and lean manufacturing, plus an aggressive information management system,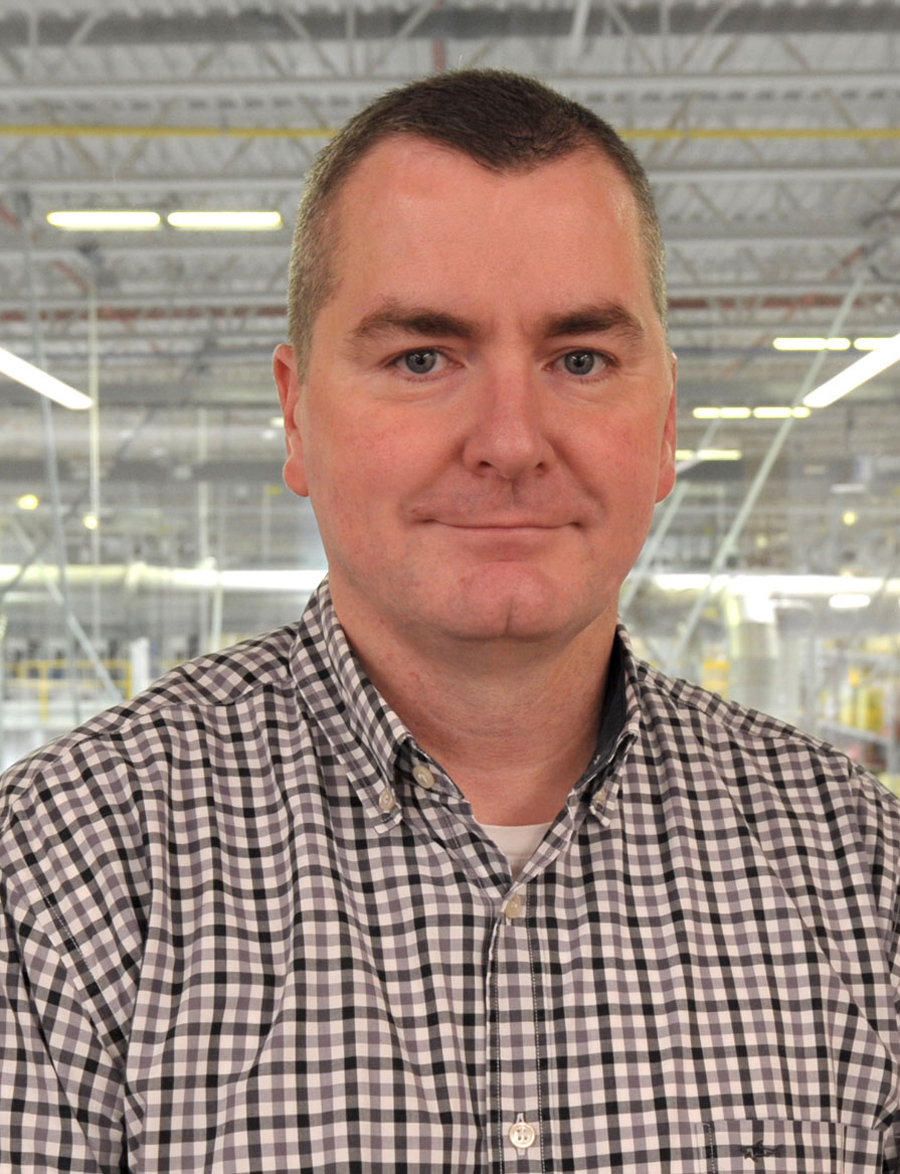 to fulfill projects that require large volumes of material on tight and shifting schedules. Campbell said, "We're not the biggest shop, but we've been fortunate to do a lot of high-profile jobs and have some really good customers. We also have innovative ways that we've built projects that have brought a lot of value."  EMI's project portfolio includes The New York Stock Exchange, Madison Square Garden, healthcare environments and LG's HQ,  with a four-story clad wall, made using 3D modeling, prefab, and other technology. EMI is well known for its state-of-the-art operation, and millions have been invested in optimizing its batch-size-one production. "Rather than outsource to cheaper labor countries, we've tried to use automation as a force multiplier for our people, so our parts per person are driven up and the cost per part is driven down," Campbell said.
For more information and to register for the event go to executivebriefingconference.com.
Have something to say? Share your thoughts with us in the comments below.