Plenty to see, plenty to do in EBC's host city
June 23, 2021 | 2:55 pm CDT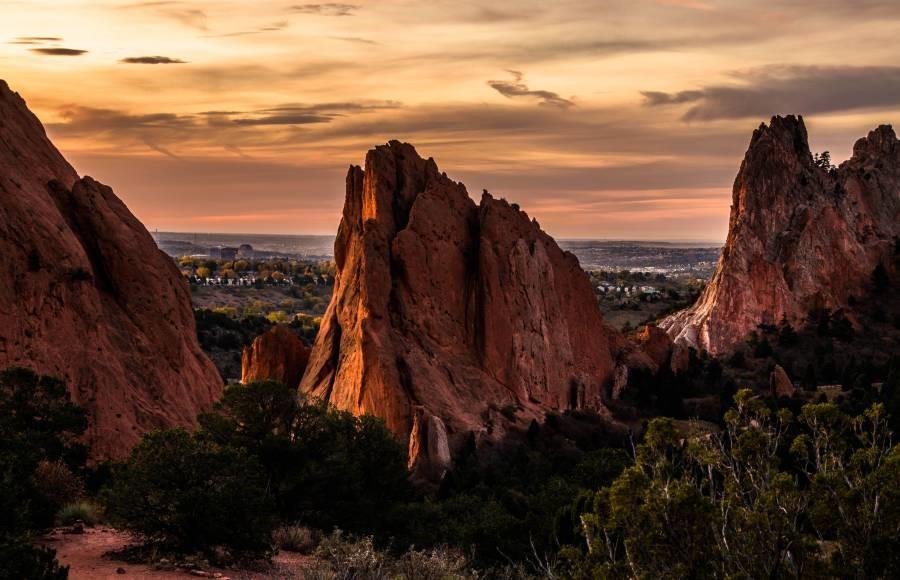 COLORADO SPRINGS, Colo. – When making your plans to attend the 2021 Executive Briefing Conference (EBC), be sure to tack on at least a couple of extra days to take in the majestic mountain views and explore the intriguing mix of nature, recreation, history and culture that truly make Colorado Springs a destination city.
The EBC is an annual high-powered networking event that explores technology, economic and other trends impacting the North American woodworking industry. It is scheduled for Sept. 8-10 at the iconic Broadmoor in Colorado Springs.

'Olympic City' earns high praises
Colorado Springs is nicknamed "Olympic City," being it is home to the U.S. Olympics training center and the new U.S. Olympic and Para-Olympic Museum. Situated 6,035 feet above sea level near the base of Pikes Peak, Colorado Springs is a one-hour drive south of Denver.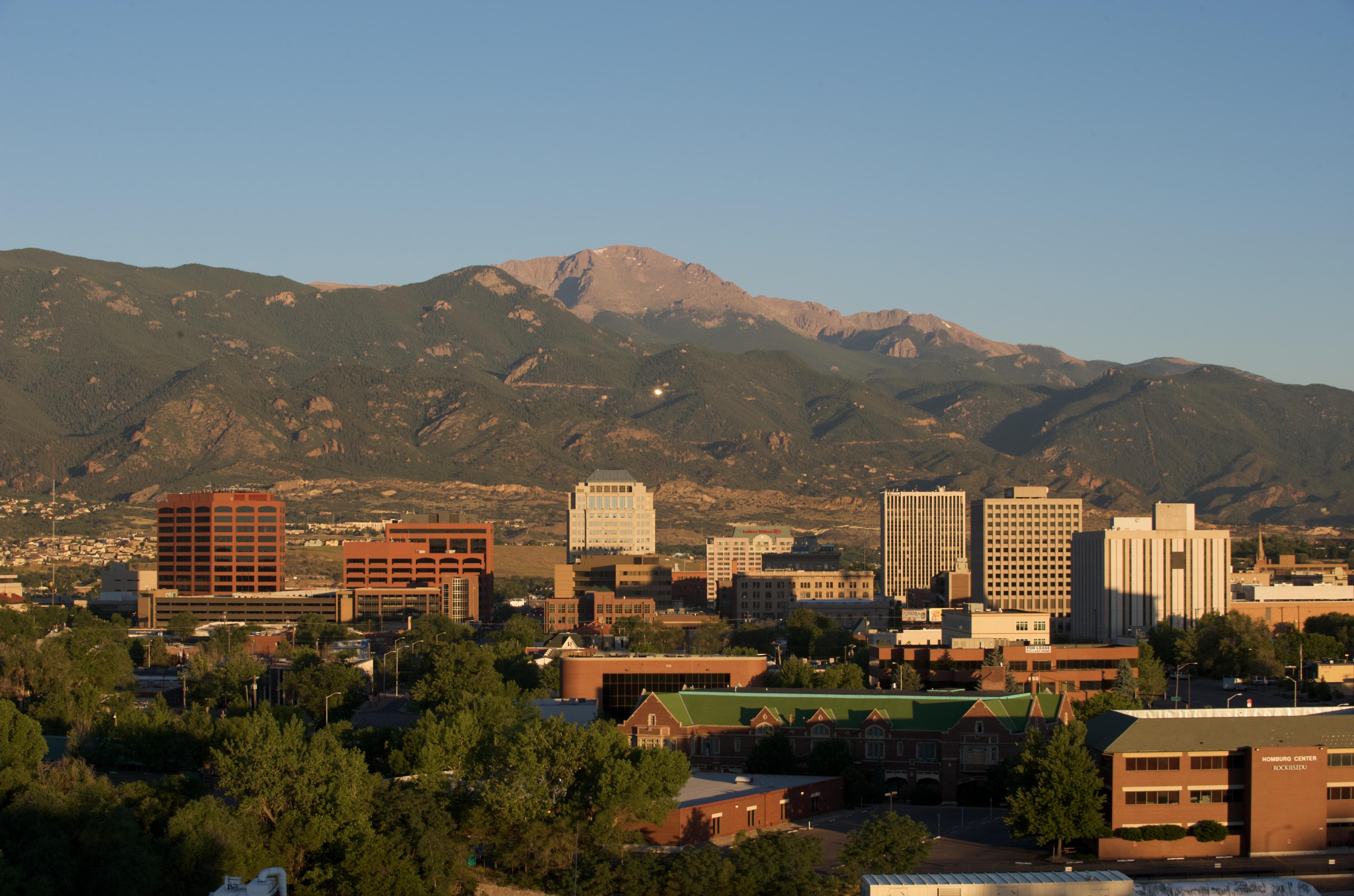 TripAdvisor recently ranked Colorado Springs No. 7 on its list of the world's top 25 emerging destinations as part of its 2021 Travelers' Choice Best of Best Awards. The travel website notes, "A crossroads for historians, sportsmen, architects, artists and gourmands, Colorado Springs offers a delightful mix of Western charms. Sunny skies and crisp mountain air make it a perfect place for a golf outing, extreme sports or a picnic in one of the many, many well-maintained parks."

TripAdvisor's glowing review would come as little surprise to the nearly half-million people who call Colorado Springs home. In 2018, U.S. News proclaimed Colorado Springs one of the most desirable places to live in the United States.
Colorado has lifted Covid-19 travel restrictions. In addition, as of May 14, fully vaccinated people can go without masks in Colorado Springs' public indoor spaces unless the setting requires otherwise.
Colorado Springs attractions
Golfing, hiking, biking, rock climbing, horseback riding, fishing, white water rafting, and hot air ballooning – Colorado Springs offers a long list of outdoor activities.

The following are just a few of the area's major tourist attractions.

Pikes Peak: Named in honor of explorer Zebulon Pike, "America's Mountain" rises to 14,115 feet and is just 12 miles west of downtown Colorado Springs. The safe and scenic Pikes Peak Highway winds through 19 miles of mountain terrain, with plenty of scenic stops to take in breathtaking views. The visitor center is open from 7:30 a.m. to 8:00 p.m. daily. Learn more.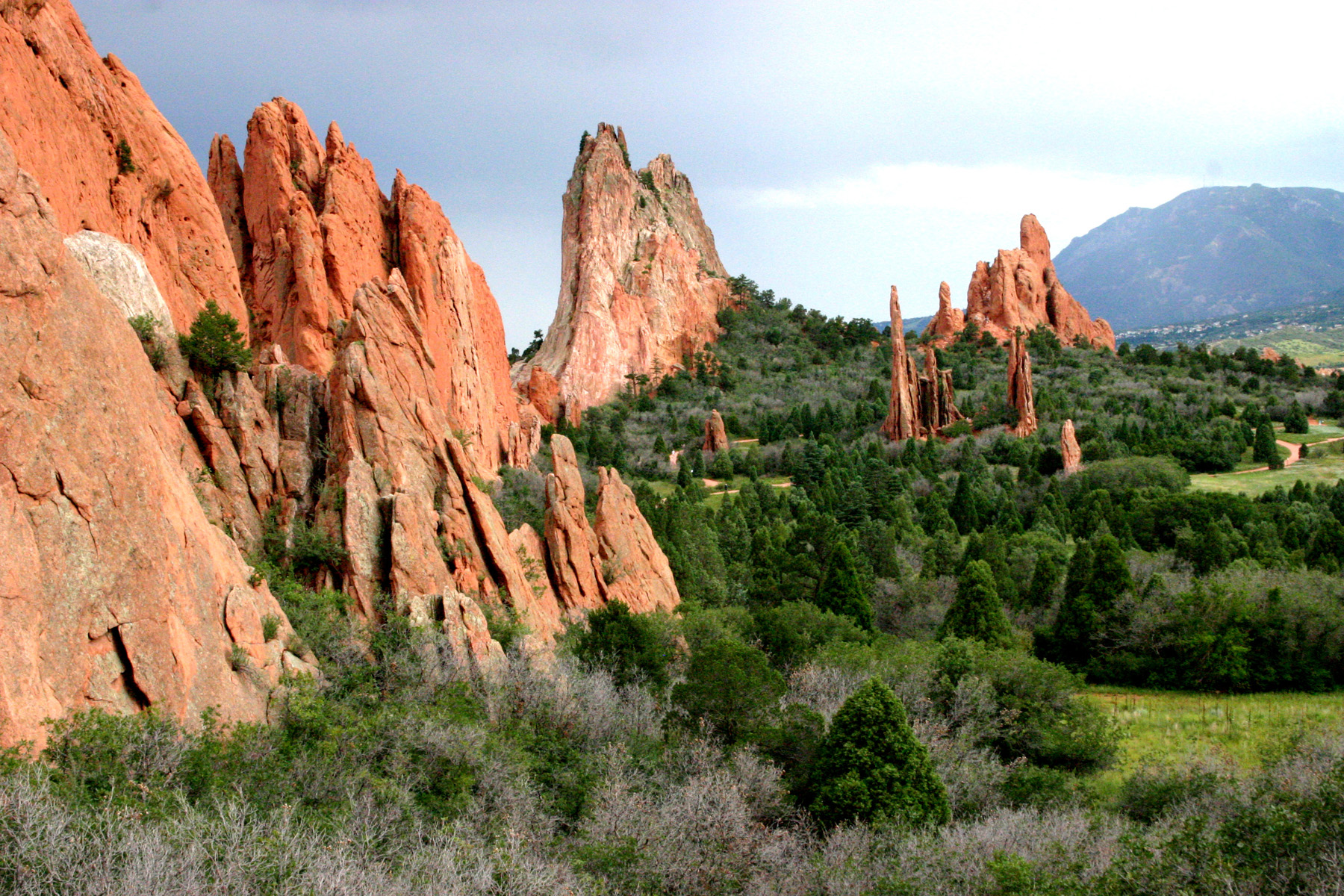 Garden of the Gods: This registered National Natural Landmark is famous for its iconic, widely photographed red rock formations backdropped by snow-capped Pikes Peak. The visitor center is open daily from 8:00 a.m. to 7:00 p.m. Learn more.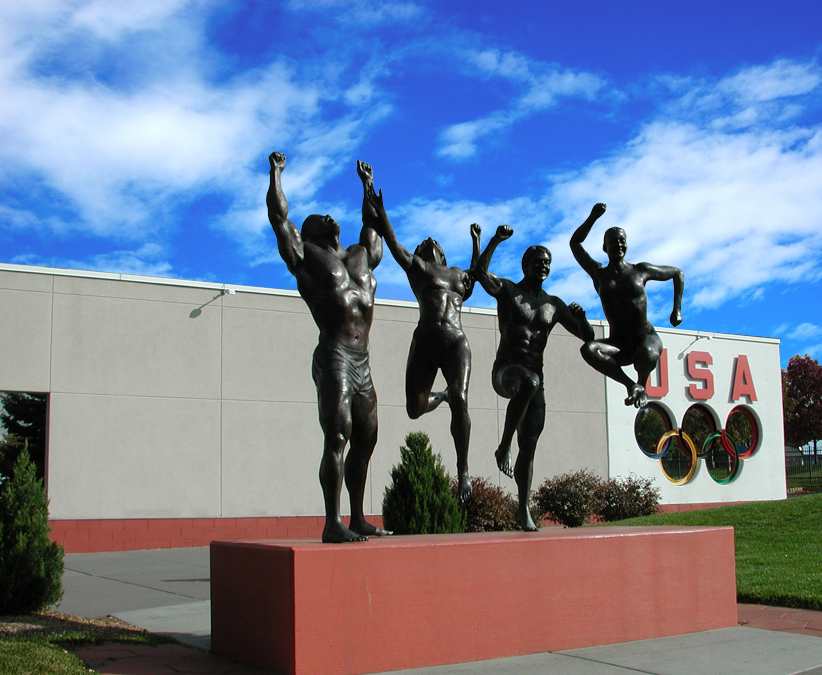 U.S. Olympic & Paralympic Museum: Colorado Spring's newest museum includes the scoreboard from the 1980 Miracle on Ice, a sampling of Olympic torches from various international host cities through the years, and, gold, silver and bronze Olympic medals. The 60,000-square-foot museum also houses the U.S. Olympic Fall of Fame honoring great American athletes spanning the decades of Winter and Summer Olympic game history. The museum is open seven days a week. Visitors are encouraged to purchase tickets online in advance. Learn more.
 
U.S. Air Force Academy: Located northwest of Colorado Springs, the academy is both a military base and a university. The academy is normally open to visitors for free seven days a week, but is temporarily closed due to Covid-19 precautions. Check the academy's website for updates about reopening. Learn more.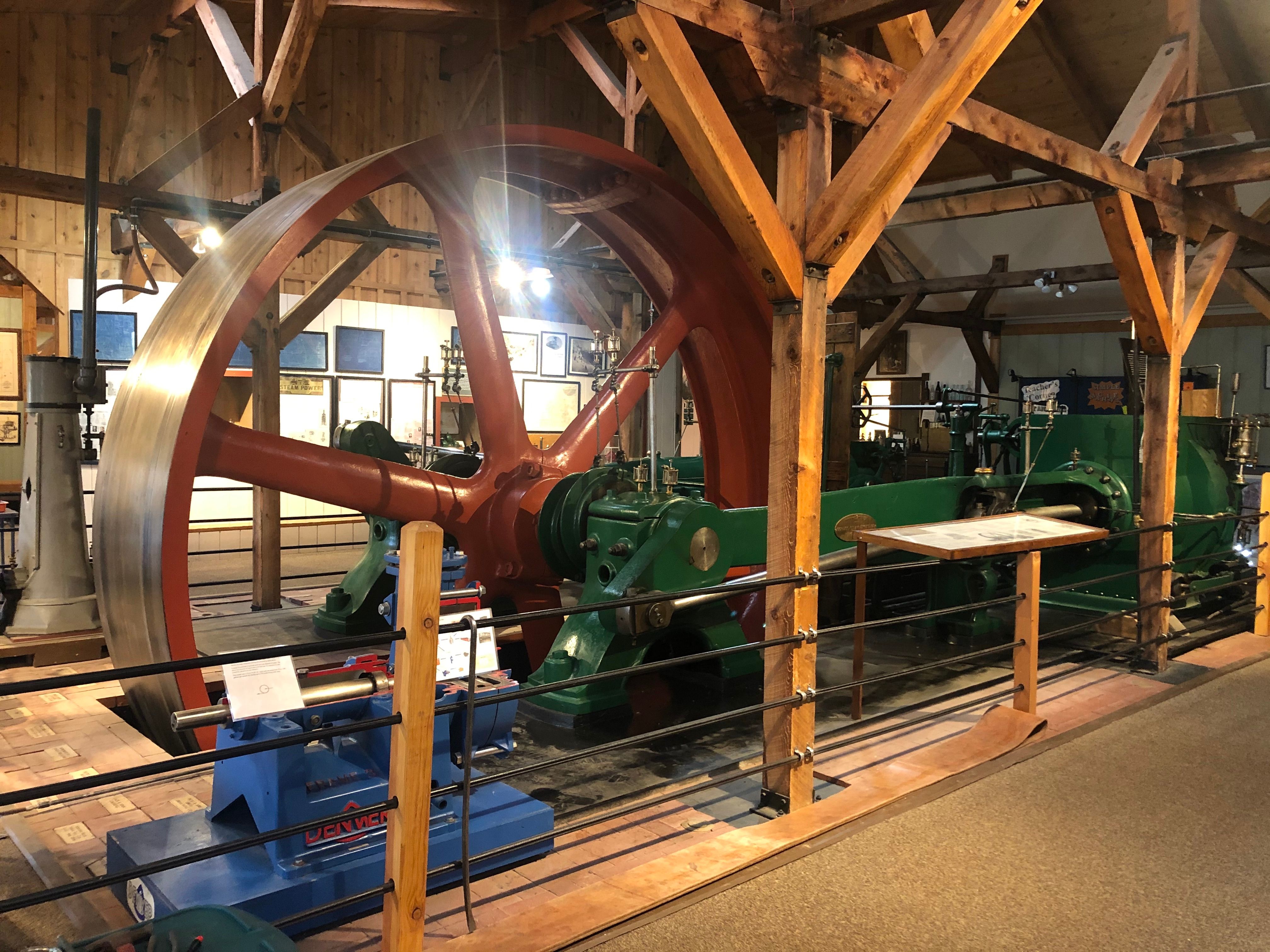 Western Museum of Mining & Industry: The museum features more than 4,000 artifacts and machines capturing Colorado's mining history and the role that the Pikes Peak or Bush Gold Rush played in the creation of Colorado Springs. Open daily 8:30 a.m. to 5:00 p.m. Learn more. 
Find more things to see and do at Visit Colorado Springs.

View the entire EBC 2021 agenda. Register at executivebriefingconference.com.
Have something to say? Share your thoughts with us in the comments below.