Labor, supply chain, and emerging technologies the focus of EBC 2021
April 16, 2021 | 6:44 am CDT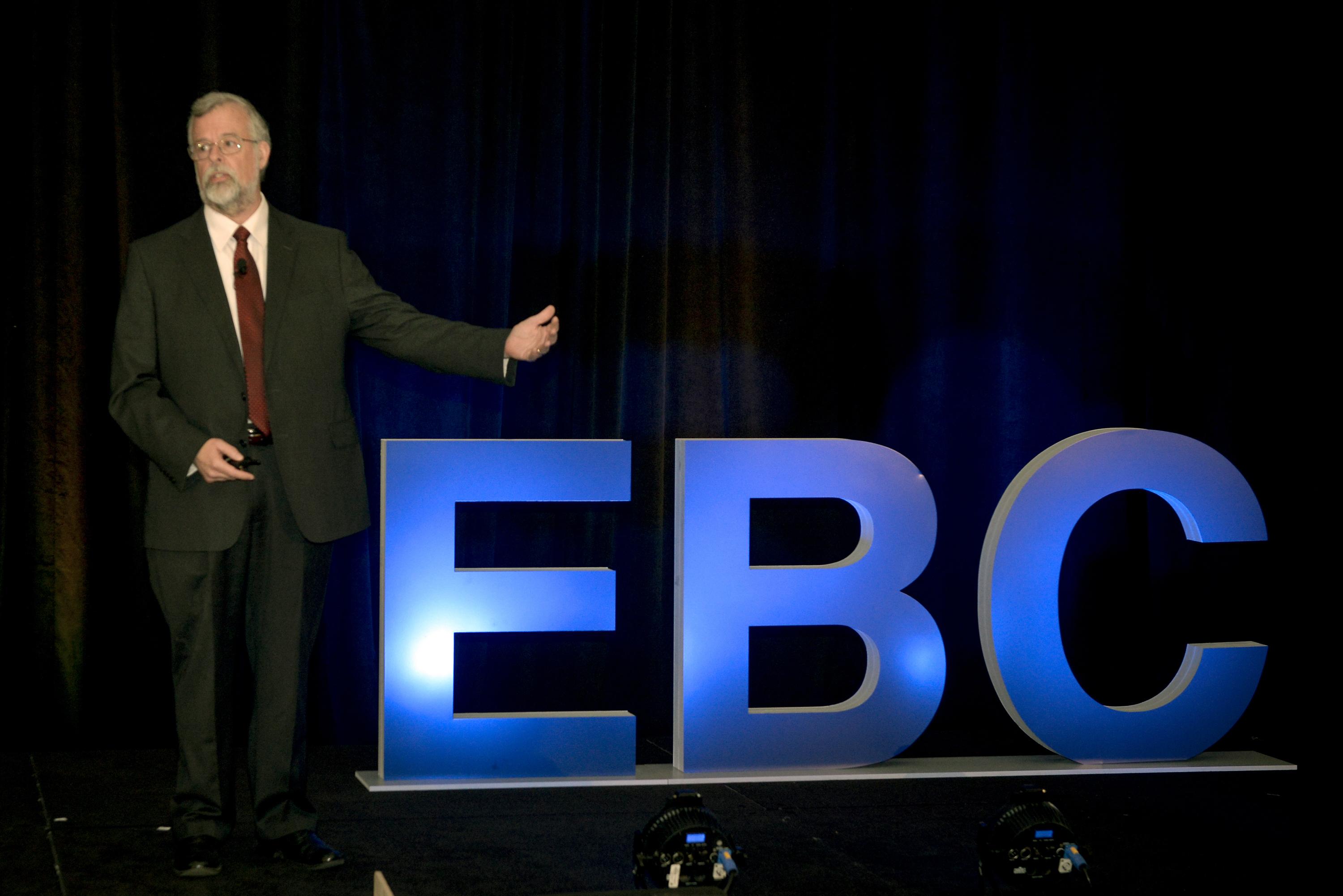 COLORADO SPRINGS -- Labor and supply chain issues are the biggest challenges going forward for top executives in the woodworking industry, according to a recent survey of past Executive Briefing Conference attendees and FDMC 300 company executives. These subjects will be fully addressed at the upcoming EBC in Colorado Springs September 8-10. In addition, attendees will learn about the latest woodworking technologies from the companies that are deploying them.  The theme of this year's EBC is "Accelerate beyond recovery -- Business propulsion in the new era."
"COVID 19 has changed the business world as we know it," said Tim Fixmer, president and CEO of Woodworking Network, which owns and manages the EBC. "Though the future may be fraught with uncertainty in 2021 and beyond, all successful woodworking executives must navigate a maze of myriad challenges to transition from crisis management to prosperous growth,"
"The 2021 version of EBC will address the most crucial issues facing these businesspeople: supply chain challenges, labor shortages, and the latest technological advancements. The EBC is the only forum dedicated exclusively to executives who are engaged in wood products manufacturing, making this year's conference is a must-attend event."

EBC agenda highlights include:
Opening Keynote:  Jim Bouchard will deliver a presentation titled, Effective leadership in the post-pandemic era. Bouchard knows what it takes to learn to lead out of a crisis, having turned his own life around from despair to success, becoming an inspiration and leader for others. He stresses that today's leaders need emotional intelligence, strong interpersonal skills, and a well-developed sense of self-awareness. Bouchard will survey EBC attendees ahead of the event to fine-tune his message. 

Supply Chain Panel: A team of industry manufacturers, suppliers and specialists discuss current and future supply chain issues. The panel, which represents a wide swath of the industry, will be moderated by FDMC's Editorial Director, Will Sampson. Members of the panel include: Tom O'Neill, Executive Vice President of the Wurth Group;  Criswell Davis, President, Mighty Oaks Consulting;  Tim Dunn, President, Specified Components; Scott Prillaman, Senior Vice President, U.S. Operations, Hooker Furniture; and Isaiah Rozek, Founder and President of Paragon Concepts, LLC.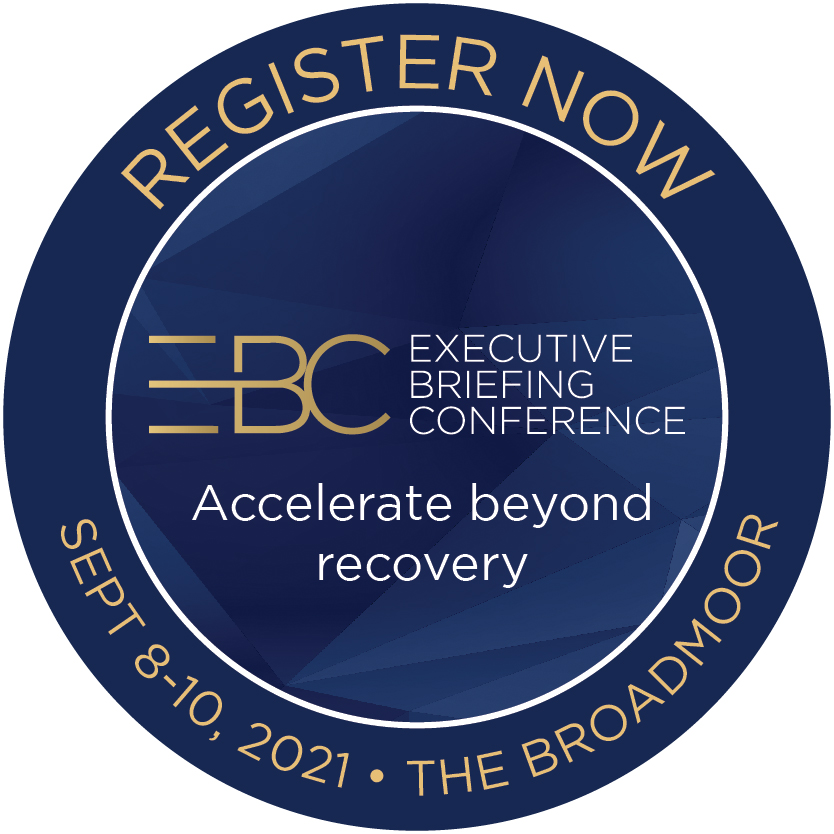 Case Studies: EBC 2021 will feature several presentations and panels with executives from FDMC 300 companies. In one such session, Ron Devillez, Director of Process Engineering, and Scott Berger, Director of Operations, for Kimball International's Santa Claus, Indiana facility will discuss how their operation became one of the most advanced panel processing plants in the world using state-of-the-art technology driven by a commitment to Industry 4.0.
Closing Keynote:  Alan Beaulieu, president and a principal at ITR Economics, is known best for his accuracy, dry wit, and sound business advice. Beaulieu will offer his latest prognostications for the post-pandemic era and beyond.
Optional tours:  The EBC will also feature a tour of the nearby MiLL National Training Center. MiLL stands for "Manufacturing Industry Learning Lab." Education at the 46 thousand sq. ft. facility focuses on Lean manufacturing using the latest woodworking technology to develop work-ready employees for the industry.  EBC attendees can also opt to tour Woodworks Millshop, an exclusive architectural woodworking firm that was contracted to fabricate and install the Broadmoor's Pourtales library. Sightseeing tours to take in the many extraordinary features of the Colorado Springs area will also be offered.
Stiles Machinery will return as a Platinum Partner in the technology category for EBC 2021. 
View the entire EBC 2021 agenda.
Have something to say? Share your thoughts with us in the comments below.