EBC will take deep dive into the industry's supply chain
May 18, 2021 | 4:55 pm CDT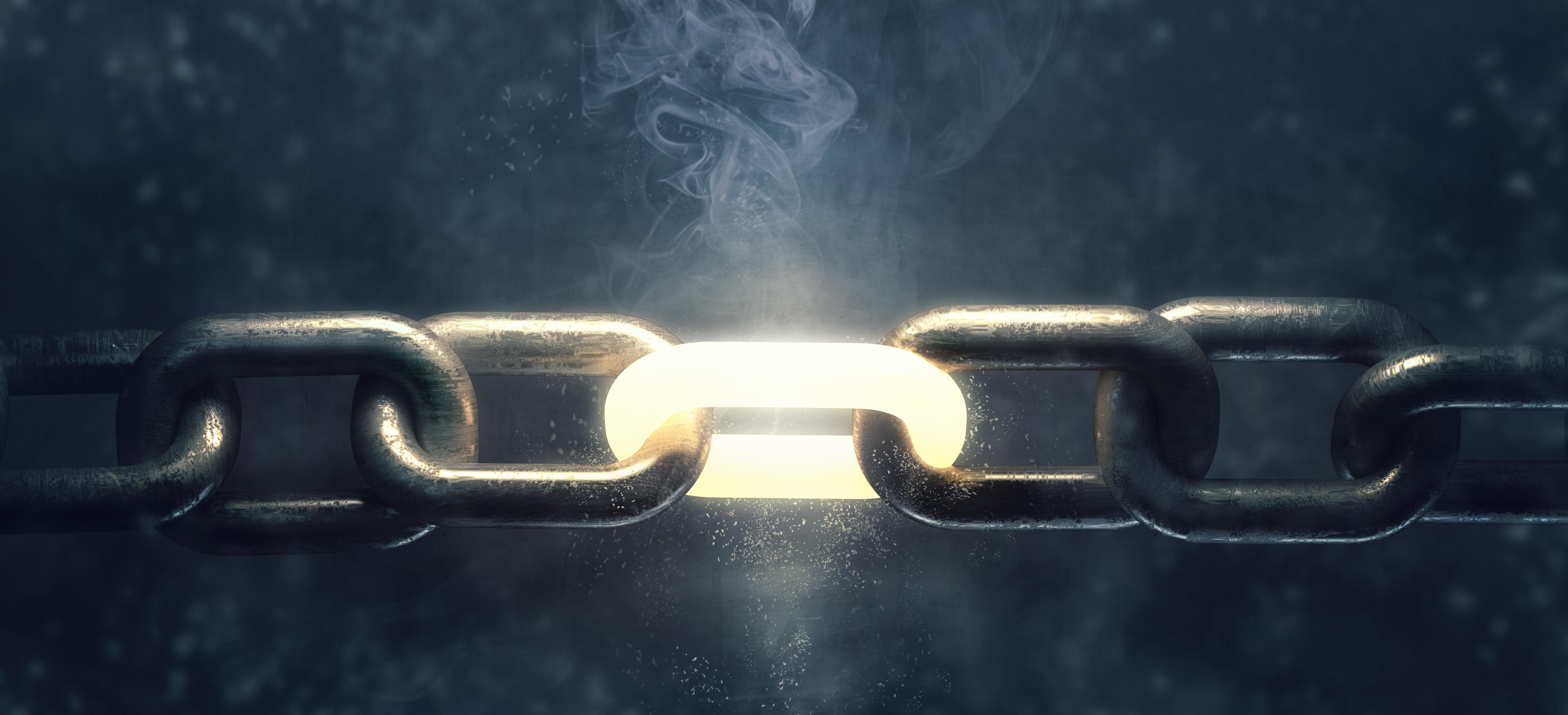 Woodworking Network's 723,000-page views in April set a website record as editors posted articles related to lumber supply and other supply chain topics.   The two articles that drew the most traffic were specific to the skyrocketing prices for lumber:  "Lumber producers say homebuilders are wrong, import duties not causing price hikes" and "Homebuilders respond, say lumber producers are misleadingly underrating cost of lumber in a home."  
Shortages of raw materials, supplies, and equipment shortages are also creating headaches for the woodworking industry, according to a recent survey of past Executive Briefing Conference attendees and FDMC 300 company executives.  A significant portion of EBC's curriculum will be devoted to supply chain issues during the two-and-a-half-day event  September 8-10 in Colorado Springs. 
One of the highlights of EBC 2021 will be a session dedicated to the woodworking industry supply chain.  A team of industry manufacturers, suppliers, and specialists will address the current situation and what the future holds for the supply chain in woodworking. The panel, which represents a wide swath of the industry, will be moderated by FDMC's Editorial Director, Will Sampson. Members of the panel include Tom O'Neill, Executive Vice President of the Wurth Group; Tim Dunn, President, Specified Components; Scott Prillaman, Senior Vice President, U.S. Operations, Hooker Furniture; and Isaiah Rozek, Founder and President of Paragon Concepts, LLC.
 "The web traffic we've experienced in our coverage of the supply chain signals the dramatic effects that shortages are having on our audience's businesses,"  said Tim Fixmer, president and CEO of Woodworking Network, which owns and manages the EBC. "The 2021 version of EBC will address this critical issue head-on in a search for ideas and solutions."  

Supply Chain workshop
In addition to the supply chain panel discussion,  EBC attendees can participate in an optional workshop devoted to the subject.  Participants will be encouraged to share ideas and problems with their peers in pursuit of solutions to supply chain challenges. Two other EBC workshops are available: one is devoted to labor issues and the other is titled the Sensei Leadership Workshop by Jim Bouchard.

Other EBC agenda highlights include:

Case Studies
EBC 2021 will feature several presentations and panels with executives from FDMC 300 companies. In one such session, Ron Devillez, Director of Process Engineering, and Scott Berger, Director of Operations, for Kimball International's Santa Claus, Indiana facility will discuss how their operation became one of the most advanced panel processing plants in the world using state-of-the-art technology driven by a commitment to Industry 4.0.

Another session is an interview with Jimmy and Michael Thornberry, Powell Valley Millwork.  Powell is a large volume manufacturer of poplar products including primed interior trim, S4S boards, jambs, plantation shutter components, picture frame mouldings, stretcher bars, and moulder blanks servicing customers in truckload quantities or LTL shipments across North America.


Optional tours
The EBC will also feature a tour of the nearby MiLL National Training Center. MiLL stands for "Manufacturing Industry Learning Lab." Education at the 46 thousand sq. ft. facility focuses on Lean manufacturing using the latest woodworking technology to develop work-ready employees for the industry.  
EBC attendees can also opt to tour Traum Woodworking (formerly Woodworks Millshop), an exclusive architectural woodworking firm that was contracted to fabricate and install the Broadmoor's Pourtales library. Sightseeing tours to take in the many extraordinary features of the Colorado Springs area will also be offered.
Stiles Machinery will return as a Platinum Partner in the technology category for EBC 2021. 

View the entire EBC 2021 agenda.
Have something to say? Share your thoughts with us in the comments below.