Switch to virtual event amid virus is success for IWPA
April 6, 2020 | 9:11 am CDT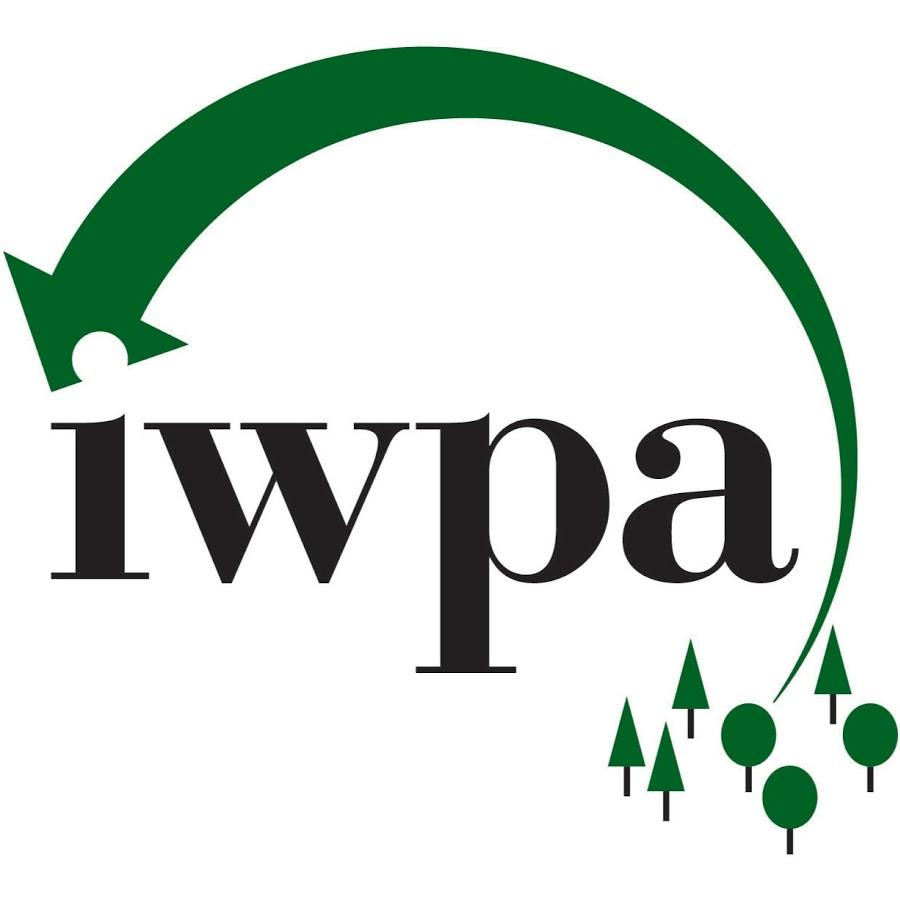 ALEXANDRIA, Va. -- The first-ever Virtual World of Wood Convention April 1-3 was a success, the International Wood Products Association has announced.
In response to the growing threat of the coronavirus pandemic, IWPA reimagined its annual convention to allow attendees, which include importers, U.S. manufacturers, wholesalers, offshore suppliers, and service providers to the global wood products industry, to participate from their home or office.
Participants joined via web-conferencing for three days of interactive events to receive the latest responses from the federal government to the pandemic and gain insight from convention presenters on the latest market developments and trends.  IWPA recorded the Virtual World of Wood sessions and will make them available via the IWPA E-Training portal.
"Transitioning to a virtual conference was a difficult decision, but the safety and well-being of attendees and our community had to be our number one priority," IWPA president Kenny MacMaster of Argo Fine Imports said. "The ability to give COVID updates and learn about the latest supply chains impact in real time was invaluable to our attendees. We are very pleased with what turned out to be a seamless shift to this alternative event. The feedback we received from attendees was very positive as our industry did its part to flatten the COVID curve."
The impact of COVID-19 on the international wood products industry was a central focus of the meeting. IWPA staff led a discussion on the latest updates from Washington related to government response, stimulus and other developments.
Speaker Don Cooper led a keynote address on Selling in the Time of COVID. Sessions on the global woods market, forestry trends, trade policy developments, port operations, and industry compliance also took place over the three-day event. IWPA plans an in-person next year in San Diego. See http://www.iwpawood.org
Have something to say? Share your thoughts with us in the comments below.