Registration now open for WCMA 2023 European plant tour event
March 28, 2023 | 6:14 pm CDT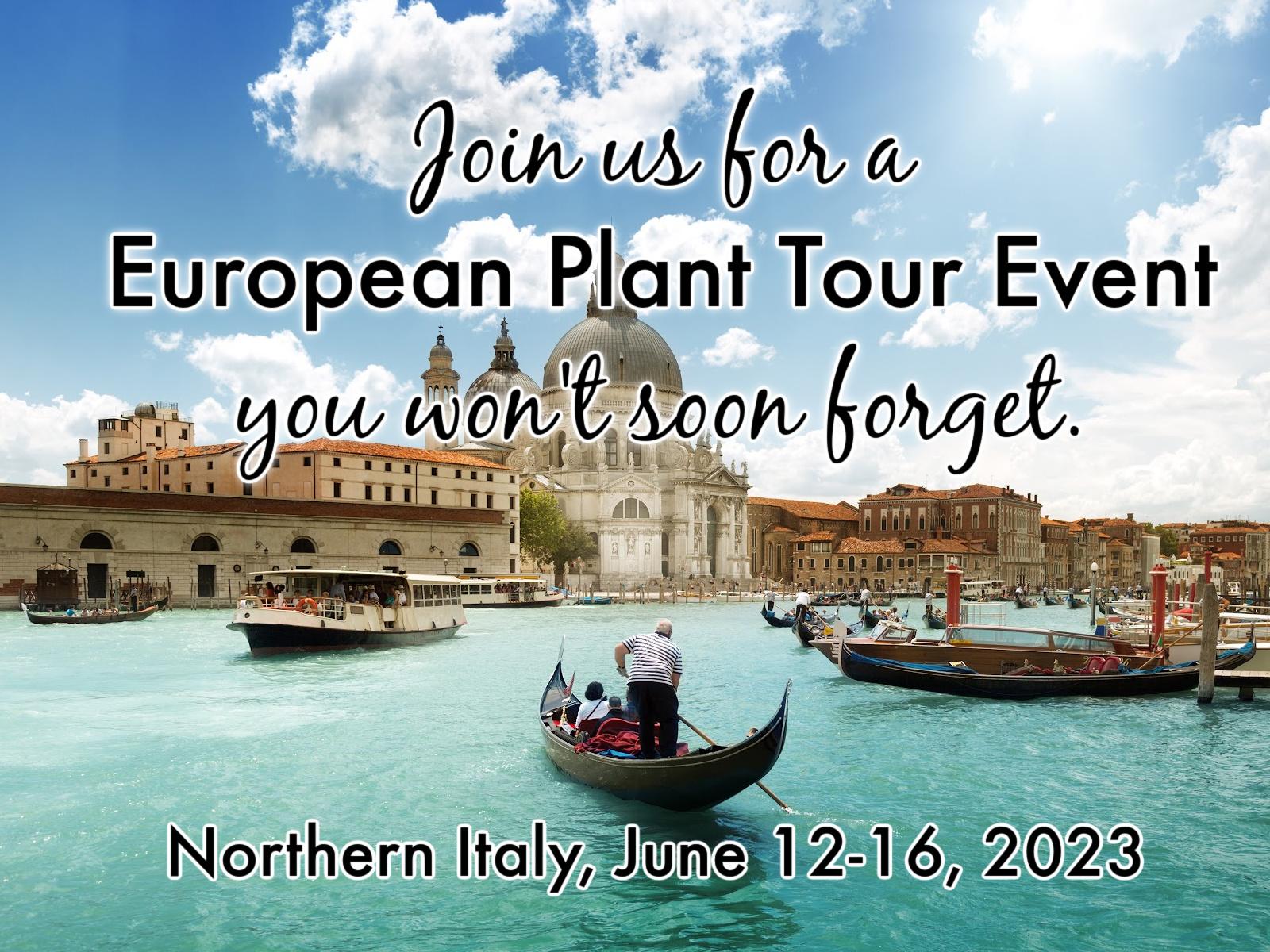 Photo By WCMA
LINDSTROM, Minn. — Registration is now open for the Wood Component Manufacturers Association's (WCMA's) 2023 European Plant Tour event. 
The WCMA is excited to partner with SCM, Fruilmac, CMS, and Superfici to host the event that will be held June 12 – 16, 2023, in Northern Italy. 
Attendees will have the opportunity to see firsthand how some of the most successful manufacturers in Europe are using cutting-edge technology and innovative processes to stay ahead of the competition. 
"We're thrilled to be able to offer this unique opportunity to our members," said WCMA executive director, Amy Snell. "This event is a great chance for wood component manufacturers who want to expand their knowledge, expertise and market reach. The event will provide a unique opportunity for attendees to visit some of the most innovative manufacturers, learn about new technologies and trends, and network with industry leaders."

This event is part of WCMA's initiative to bring together wood component manufacturers, suppliers, and other industry professionals to explore innovative ideas, learn about new technologies, and create new business opportunities. Cities visited include Milan, Como, Verona, and Udine/Palmanova.
To take part in the WCMA European Plant Tour, interested participants can visit the WCMA website for more information and registration details at www.WCMA.com.
 
Have something to say? Share your thoughts with us in the comments below.