Design Portfolio: Adhesive types & applications
March 15, 2023 | 11:20 am CDT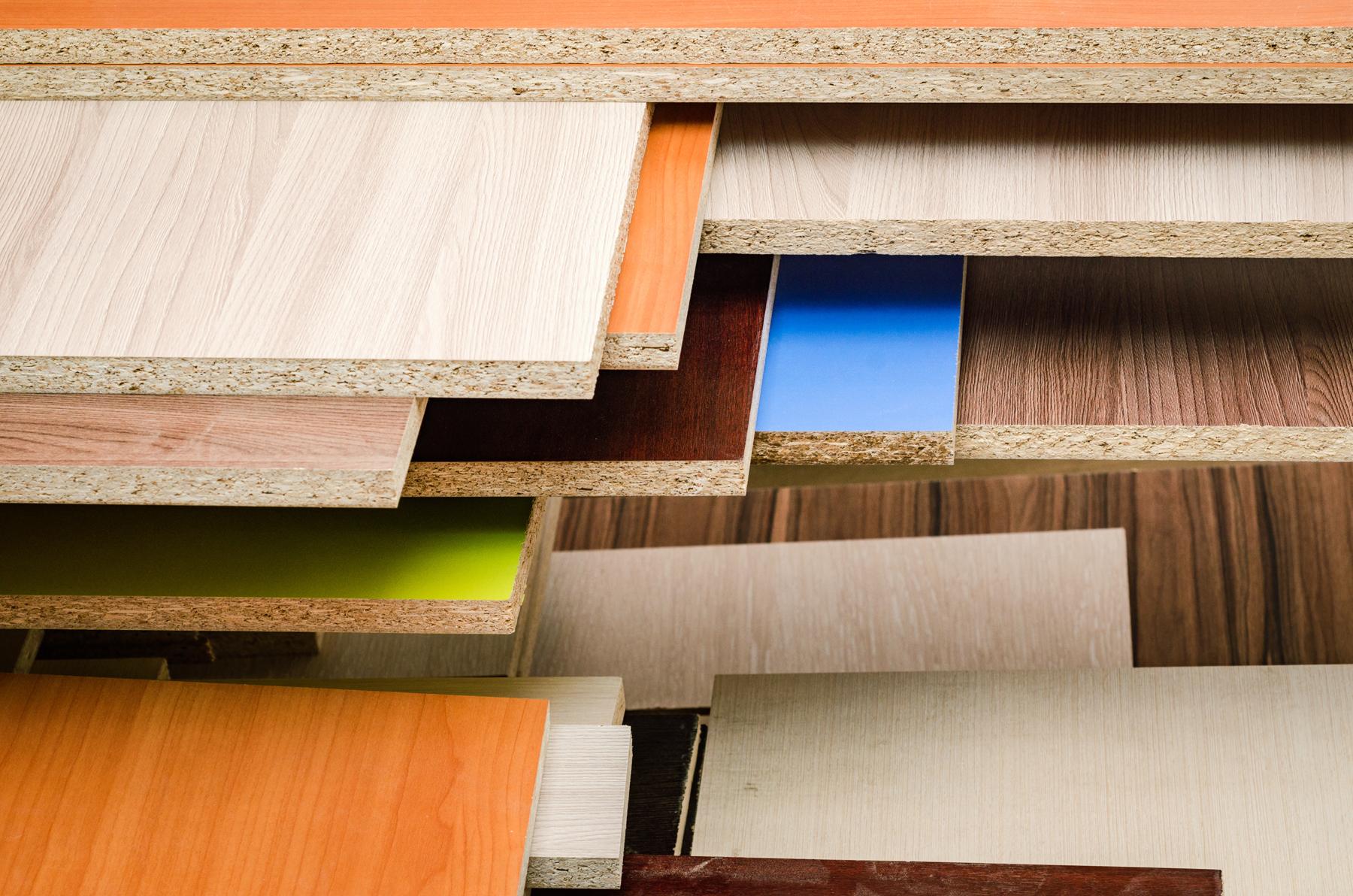 Materials have been bonded to each other for centuries. Long before sophisticated chemistry provided moisture-curing polyurethane reactive adhesives, the Egyptians created and used casein (yes, from milk) adhesives. For thousands of years, musical instrument makers and artists used casein adhesives, still used today as an excellent and environmentally sound adhesive for woodworking.
Inspirations: A good adhesive supplier will work to make your laminating and edgebanding process successful.
Adhesives used in modern panel processing are highly engineered for almost any application. Specific requirements—temperature, pressure, dry time, moisture resistance, bonding of dissimilar materials, emissions, interior or exterior use—are all considered by today's advanced adhesive suppliers. Engineering a solution for complex requirements is what they do best.

There are several types of adhesives, including PA (polyamide acetate), Polyurethane reactive (PUR), HMA (Hot melt) and soy-based adhesives. While it can be difficult to keep track of all the names and acronyms, it is important to know that your adhesive supplier will provide or engineer a solution that's right for you.
PVA, also known as "white glue," is a standard for woodworkers, along with aliphatic resin emulsions, commonly known as "yellow glue," having a little more initial grip than white glue. Both have excellent bonds, are used extensively in woodworking applications, are time-tested, and often used to assemble five-piece cabinet doors.
PUR adhesives have been used recently as a coating on veneers and printed décor sheets. Top coating with this class of adhesive provides extreme durability, and gloss levels can be varied based on your needs. Often applied within dust-free clean rooms to ensure smooth surfaces for high-gloss finishes, PUR top coating, in most cases, renders the product flexible and useful in profile wrapping and other two-dimensional (2D) applications.
HMAs are often provided in pellet form. As a thermoplastic adhesive, HMA softens with increased temperature and cures at ambient temperatures. Liquid spray adhesives can be formulated to have an extended curing time. They are often fully cured with higher temperatures and pressure in traditional or membrane presses.
View a spec chart of Composite Panel Association adhesive supplier members.
Have something to say? Share your thoughts with us in the comments below.