AkzoNobel Wood Coatings selects 'wild' Color of the Year 2023
September 13, 2022 | 10:39 am CDT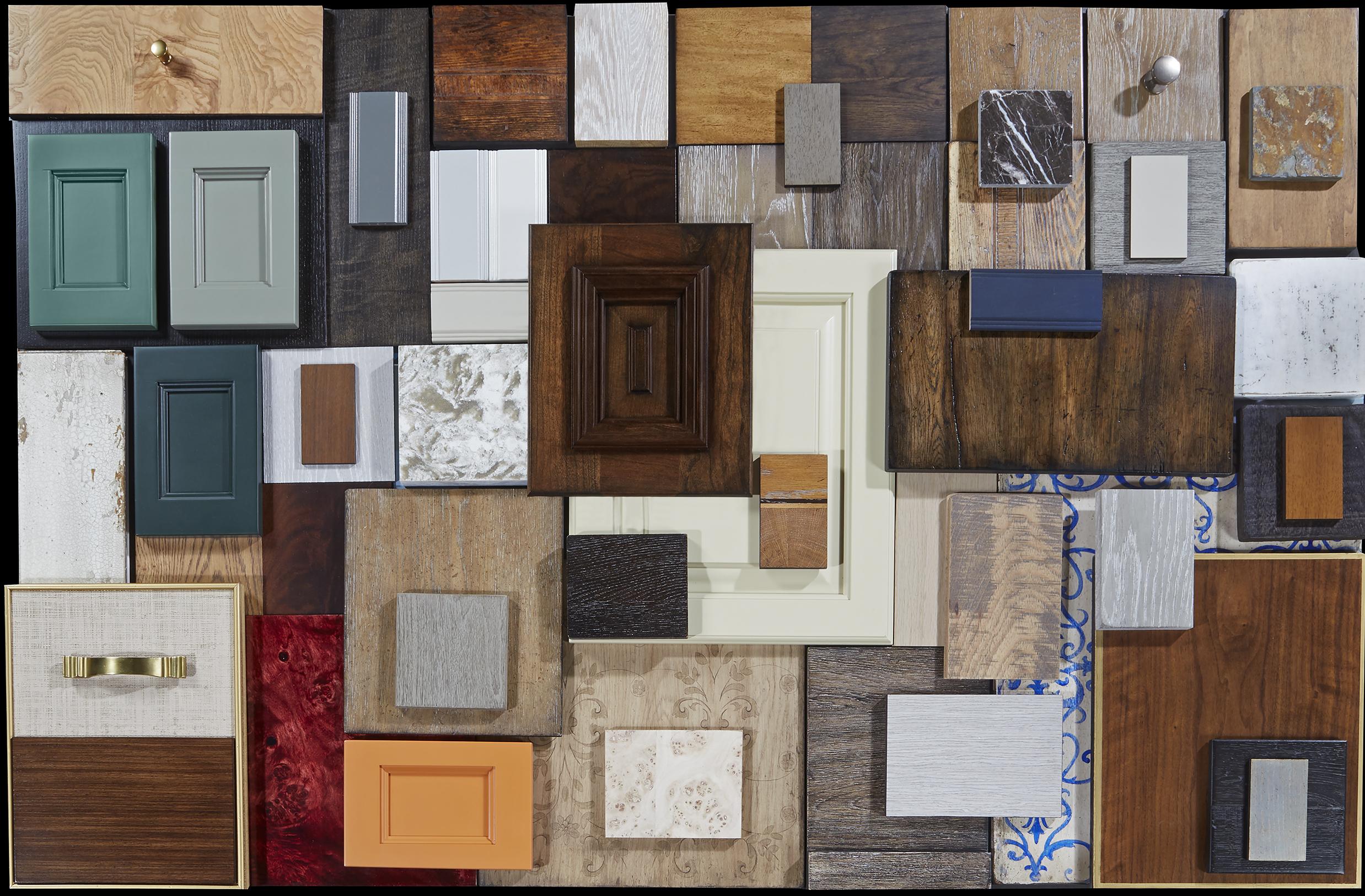 Woodworkers and designers in furniture, flooring, cabinets & building products looking for on-trend wood coatings to differentiate their projects are set to go 'wild' for AkzoNobel's latest color of the year.
The Color of the Year 2023 has been named as 'Wild Wonder' – a golden hue inspired by the warm tones of harvested crops, with an upbeat glow that aims to connect people with nature, creating a sense of energy and positivity.
The color is based on the idea that, as people search for support, connection, inspiration and balance in their lives, they're diving into the wonders of the natural world to find it. 
"Building on our annual trend research, our global color team works with designers and architects around the world to understand the influence and impact of fashion, lifestyles and, of course, nature on paints and coatings. Various wood species and transparent finish techniques have inherent characteristics. We translate trending finishes to create repeatable robust coatings for our customers globally", explains Rob Haley, Color Trends Manager, AkzoNobel Industrial Coatings.
AkzoNobel's Global Wood Design team in High Point, North Carolina, has created four unique color palettes around the Color of the Year that are all driven by the themes, balance and rhythms of nature. For customers, the palettes make it easy to choose colors and combinations for a timeless look that's also right on trend.
The four palettes – connected by the overarching theme of Seeds of Wonder – are:
•    Lush- Contemporary, One with the Land, Living Minimally
•    Buzz - Transitional Design, Vibrant Colors, Harmony 
•    Raw- Cottage Design, Earth Tones, Organic
•    Flow- Traditional Design, Water, Sand 
Specially crafted finishes are required for different products, as wood coatings are often applied to highlight and play with the natural beauty of the substrate rather than to cover a blank surface. A highly trained technical service team works closely with the Global Wood Design team to ensure finishes are robust and can be industrialized for customers around the world.
"Nature is literally all around us. It inspires us. It excites us. It makes us feel better in our lives and in our homes. That's why, for the first time in 20 years, our entire color palette is inspired by the rhythms of nature. We want to empower our customers with creative opportunities for combining colors and trends to make wood the perfect companion for our modern times," says Haley.  
For more information about the Color of the Year 2023, visit AkzoNobel/ColourFutures and follow #CF23 on social media. Further information about AkzoNobel Wood Coatings can be found at akzonobel-woodcoatings.com.
Have something to say? Share your thoughts with us in the comments below.