Yoder Lumber Co. Inc.
ENHANCED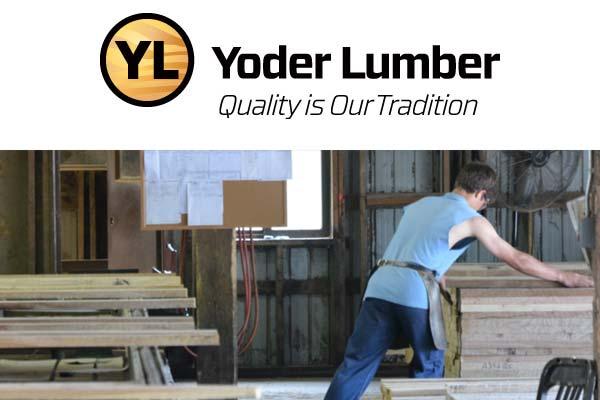 About the Company
Yoder Lumber is one of America's most trusted providers of top-quality Appalachian hardwoods and various hardwood products. With three modern sawmills and manufacturing plants in the heart of Amish country, we deliver superior lumber and custom Appalachian wood products to customers around the world.
Address
4515 Township Rd 367
Millersburg, OH 44654
United States
Request More Information
Don't see your product?
Promote your business with a free listing or upgrade to an enhanced listing that will include videos, photos and a company info page that drives traffic to your own website.
Search our database for woodworking equipment, supplies and services: