VTM Enterprises, LLC
ENHANCED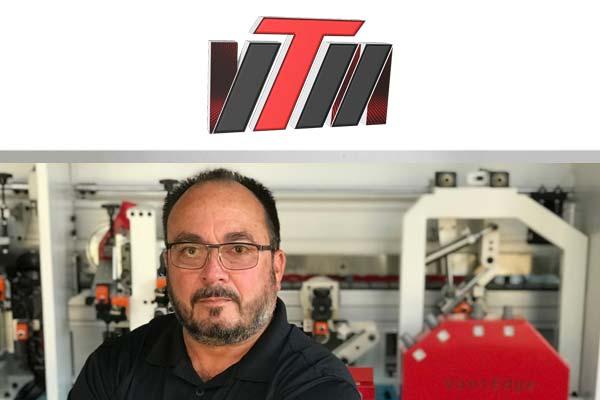 About the Company
VTM is your trusted partner in precision woodworking machinery; providing over 40 years of knowledge and experience. As the ultimate provider for VantEdge and Veneta Impianti products; VTM also carries the most comprehensive parts library for edgebanders, machine centers, hot air edge banding and dust extraction systems. With our innovation in technology and solutions, VTM provides an unparalleled world class services and solutions like no other.
Address
7251 West Lake Mead Blvd., Suite 300
Las Vegas, NV 89128
United States
Request More Information
Don't see your product?
Promote your business with a free listing or upgrade to an enhanced listing that will include videos, photos and a company info page that drives traffic to your own website.
Search our database for woodworking equipment, supplies and services: