Grex Power Tools
ENHANCED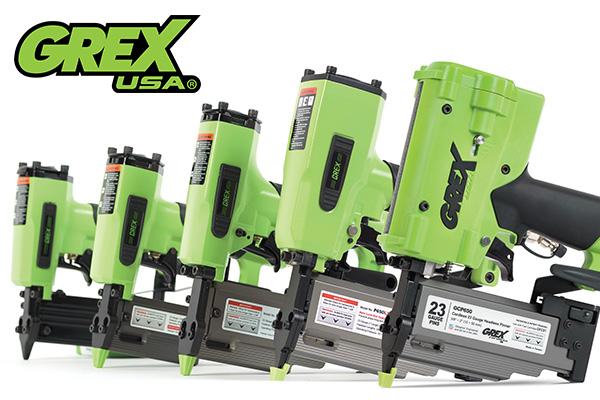 About the Company
CORDLESS or AIR-powered; be a better craftsman with proven precision built GREX tools. It's the same award-winning robust build quality users have trusted for 25 years. GREX continues to lead the industry's innovation of 23 Gauge Pinners. Don't be fooled by look-alikes. The difference is in the details.
Address
1090 Monterey Pass Road
Monterey Park, CA 91754
United States
Request More Information
Don't see your product?
Promote your business with a free listing or upgrade to an enhanced listing that will include videos, photos and a company info page that drives traffic to your own website.
Search our database for woodworking equipment, supplies and services: