Super supper club dazzles with millwork
November 2, 2022 | 6:00 am CDT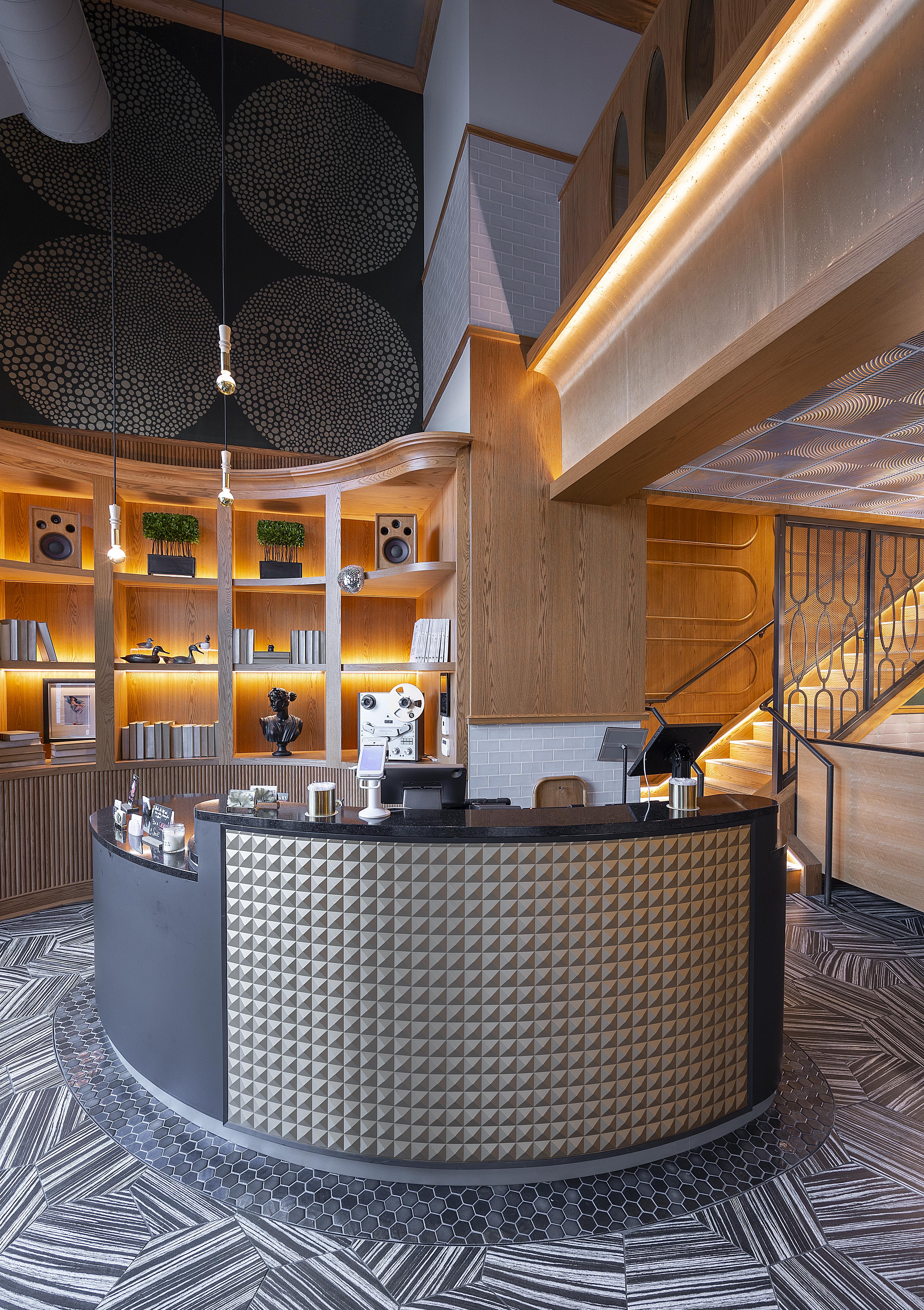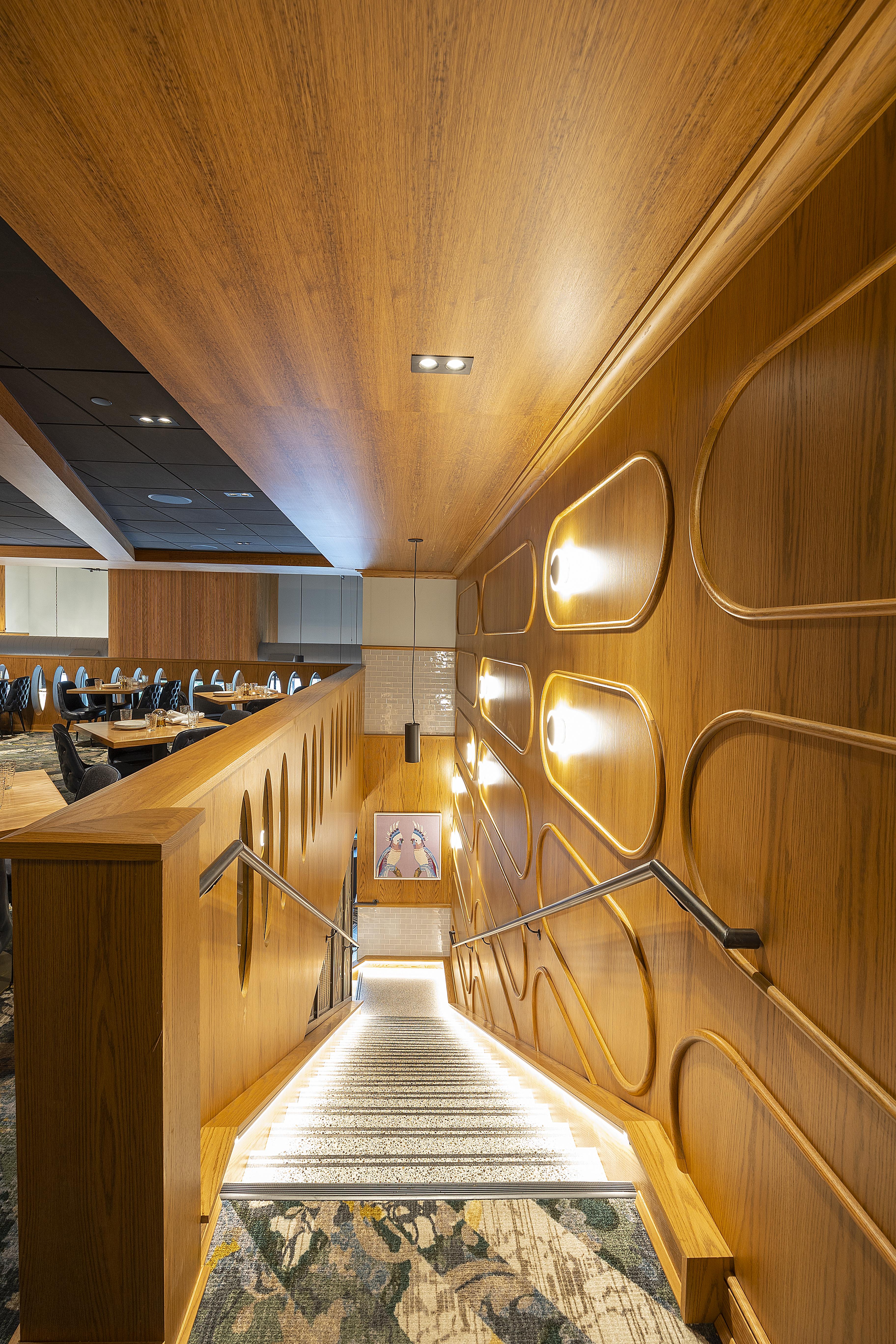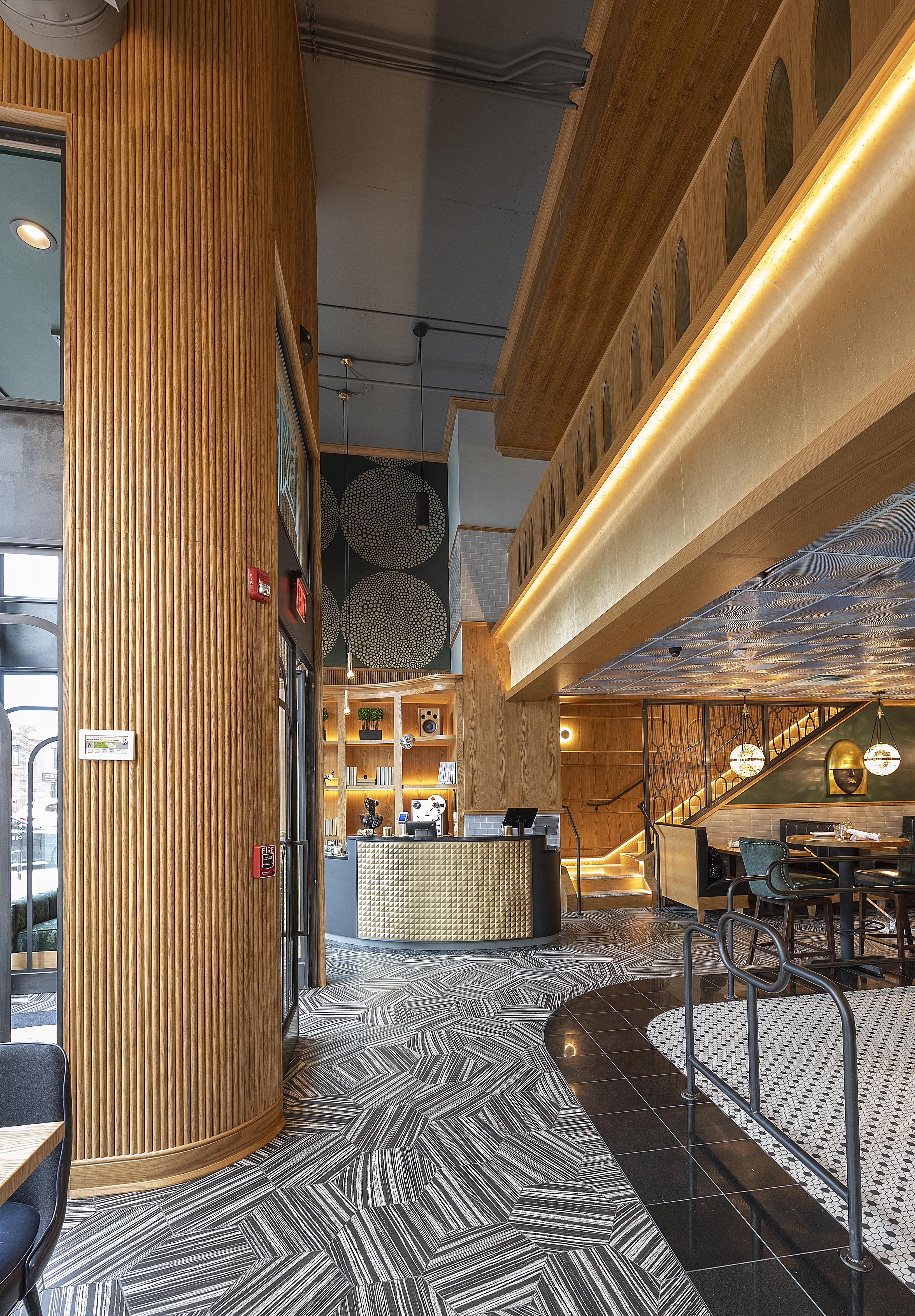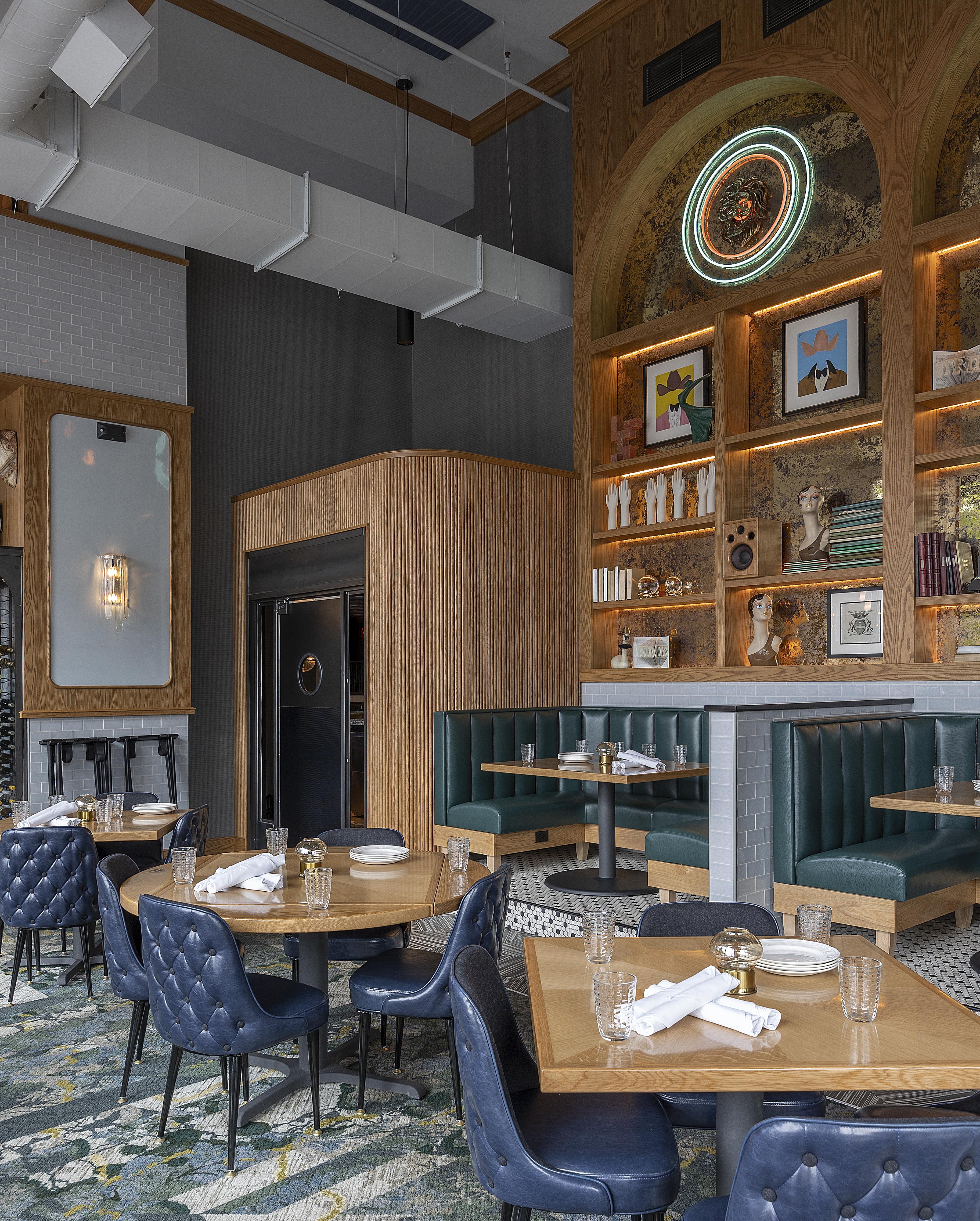 The Fountain Room in Indianapolis is a super supper club that features distinctive millwork from Myers Architectural Millwork that gives the club a fab look that harkens back to the grand supper clubs of the past.
As the website for the Fountain Room puts it:
"Inspiration for The Fountain Room stems from visions of a retro supper-club vibe.  Repetitive geometric patterns and timeless millwork details are paired with texture and color combinations that are meant to give visitors a sense of nostalgia for times past.  Think of a traditional Art Deco dining establishment that also functions as a social club.  High class, yet affordable. Formal, yet relaxed."
The millwork company was recently established as a division of Myers Cabinets.
Have something to say? Share your thoughts with us in the comments below.